It's being claimed that Fox Studios and Simon Kinberg's X-Men: Dark Phoenix movie is a complete disaster and really bad. Numerous users on social media claiming to have knowledge about screen tests offer that reactions to the film have not been good.
Update: It has come to our attention the following sources are not reliable.
"Another X-Men: Dark Phoenix test screening, and guess what? I now have talked to 6 people who all went to 3 different test screenings and all of them have told me the screenings were BAD," Skyler Shuler, editor-in-chief of The DisInsider, tweeted.
Another Twitter user commented about a test screening for X-Men: Dark Phoenix offering that scenes did not go over well with the audience.
"I went to one of the screenings. Everybody LAUGHED SO HARD in a scene supposed to be so serious. What a way to end Fox/Marvel movies," El Pinshi Gringo tweeted.
Shuler replied, "I think I know what scene you're referring to."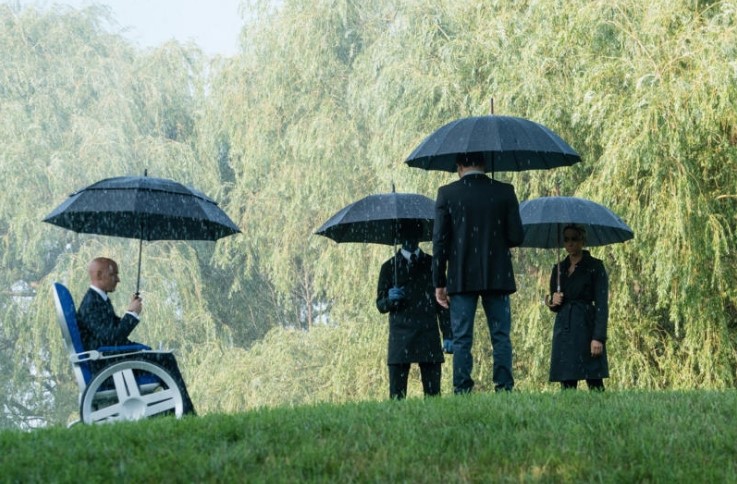 It should be said that the test screenings are done to improve the movie, so with X-Men: Dark Phoenix still about five months away from its release, Fox and Kinberg still have plenty of time to fix things. Deadpool 2 was also said to be a bad movie, but those rumors were wrong.
What's interesting with Dark Phoenix is that it has a similar story to Marvel Studios' Captain Marvel, with a female character going to space and acquiring really powerful cosmic powers, returning to Earth and getting chased by aliens. Dark Phoenix also saw its initial release date moved away from Captain Marvel, possibly suggesting Disney's influence, as the Disney-Fox deal in the works. Dark Phoenix now gets released three months after Captain Marvel.
This isn't the first time Dark Phoenix has been the center of controversy as it has also been said the flick has undergone major reshoots. As noted above, this will be the last X-Men movie at Fox Studios, as the characters are returning to Marvel when the Disney-Fox deal goes through within the next month or two. Marvel Studios president Kevin Feige has hinted the MCU will be using lesser known characters, rather than the popular X-Men characters from the Fox universe.
Fox still has New Mutants, which is officially on their release schedule for August, but there have been no new trailers or promotion. A reported Fox leaker offered the film is dead. It's also thought a new Dark Phoenix trailer is getting released this week or next week.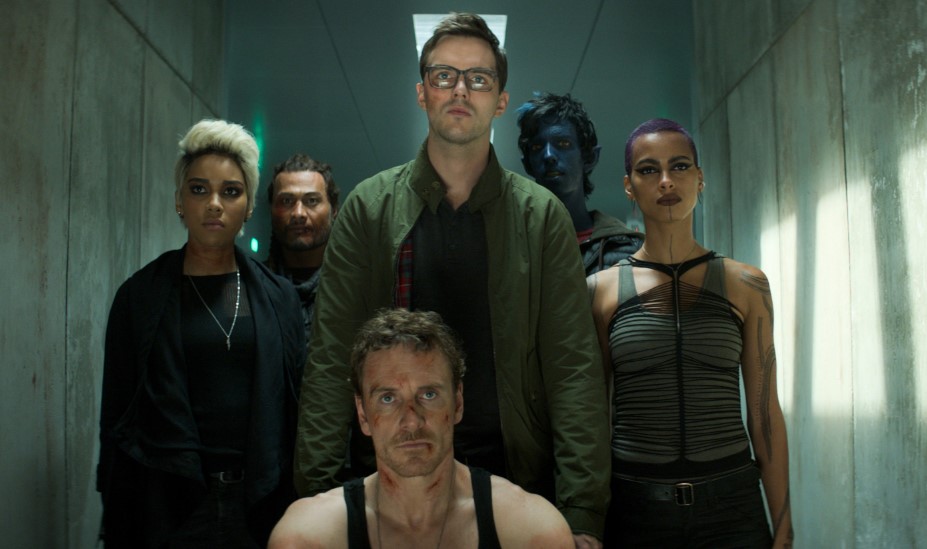 X-Men: Dark Phoenix has a June 7, 2019 release starring Sophie Turner, Jessica Chastain, James McAvoy, Michael Fassbender, Jennifer Lawrence, Nicholas Hoult, Tye Sheridan, Alexandra Shipp, Kodi Smit-McPhee, and Evan Peters.
Here is the synopsis:
In Dark Phoenix, the X-Men face their most formidable and powerful foe: one of their own, Jean Grey. During a rescue mission in space, Jean is nearly killed when she is hit by a mysterious cosmic force. Once she returns home, this force not only makes her infinitely more powerful, but far more unstable. Wrestling with this entity inside her, Jean unleashes her powers in ways she can neither comprehend nor contain. With Jean spiraling out of control, and hurting the ones she loves most, she begins to unravel the very fabric that holds the X-Men together. Now, with this family falling apart, they must find a way to unite — not only to save Jean's soul, but to save our very planet from aliens who wish to weaponize this force and rule the galaxy.