It's again rumored that Marvel is developing a new X-Men animated series, with a previous rumor offering for the Disney Plus streaming service.
The latest rumor comes from a writer for GWW, the site that claimed Nova and all those MCU projects are going into production soon in addition to a secret project.
Well, that secret Marvel project appears to be a new X-Men animated series.
KC Walsh appeared on a podcast and teased the project is "f—ing insane," and while he didn't specifically name the X-Men, he sang the familiar and popular theme of the original X-Men: The Animated Series.
Walsh did mention he doesn't have confirmation and that he is trying to reach out to more people for further clarification.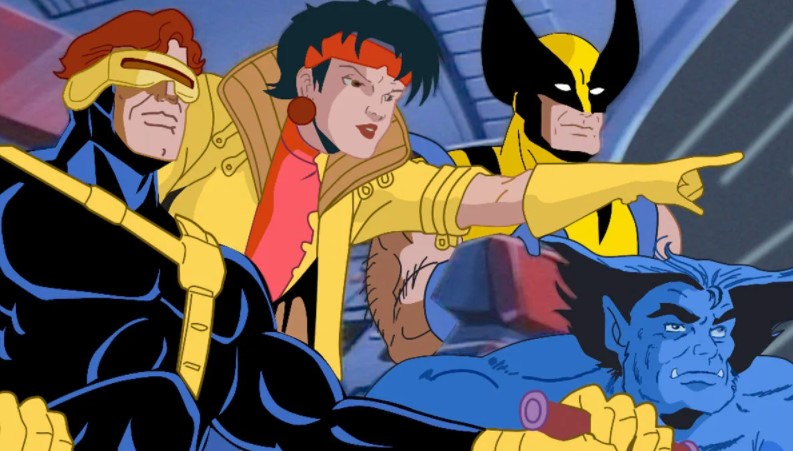 Previous X-Men rumors
Regarding the previous rumor, following fans spotting new and updated art of the X-Men on Disney Plus, YouTuber Grace Randolph said, back in April of 2020, that Disney is considering making solo X-Men live-action shows and a new animated series for the characters.
It's further been said that Kevin Feige is reportedly a fan of the X-Men animated series.
While there are rumors of a new X-Men animated series, original series producer and director Larry Houston did confirm last year there have been talks, but earlier this year he said there hasn't been anything in the works as of yet, and said Disney better get moving forward rather quickly (via the Much Talk About Nothing podcast):
We've let it be known, like, 'Hey, we're still here. We're not under the ground. We really want to pick up where we left off.' But, it's been crickets. So I have no idea what they're doing… When I saw the WandaVision thing, I was like, 'Oh my god. They're taking the first baby step!' But, we haven't heard anything, so I don't have anything to report.

I wish they would [reboot the series], because we lost the voice actor who did Cyclops. Norm Spencer passed away. And then the guy who did Magneto [David Hemblen] passed away. The guy who did Juggernaut [Rick Bennett] passed away. All of these within the last five years. So, it's like, 'Hey, guys, come on!
It could be possible that Feige and Marvel are going to do their own X-Men animated series and that it might not be a reboot or reimagining of the original, so bear that in mind as well, as it has been said Feige likes to do his own stuff, where it's also rumored Feige will reboot Daredevil in the MCU, and as we saw with Ryan Reynolds and Deadpool 3, the writers have been dropped in favor of a pair of diverse and newb writers, so something similar could be happening with the X-Men animated series (meaning new voice cast).