While it is thought the Fox-Marvel plans are basically dead with the sale to Disney, the writers on Deadpool have stated that X-Force is next in line and will be released before Deadpool 3.
Rhett Reese and Paul Wernick spoke about the movies last week in an interview, which is right around the time the X-Force cancellation rumor hit the net.
Rhett: According to the chronology that we've established, X-Force will be next, before Deadpool 3. It's a bit of the "Iron Man 1, Iron Man 2, The Avengers, Iron Man 3" model, in that sense. X-Force isn't being written by us. It's being written and directed by Drew Goddard, or at least that's the plan right now. We're not involved with that one. We do anticipate there will be a Deadpool 3 at some point, but it's just a little premature, because it will definitely take a backseat to X-Force for the time being.

Paul: We're constantly in touch with Ryan (Reynolds), and we're always throwing ideas back and forth via text and phone conversations. So, it's always at the front of our minds. We'll get there when the time is right, but as of right now, X-Force is next up.
It also recently became known that Channing Tatum wants to direct Gambit, and just last night saw Ryan Reynolds confirm Deadpool 3 is in development.
So what gives?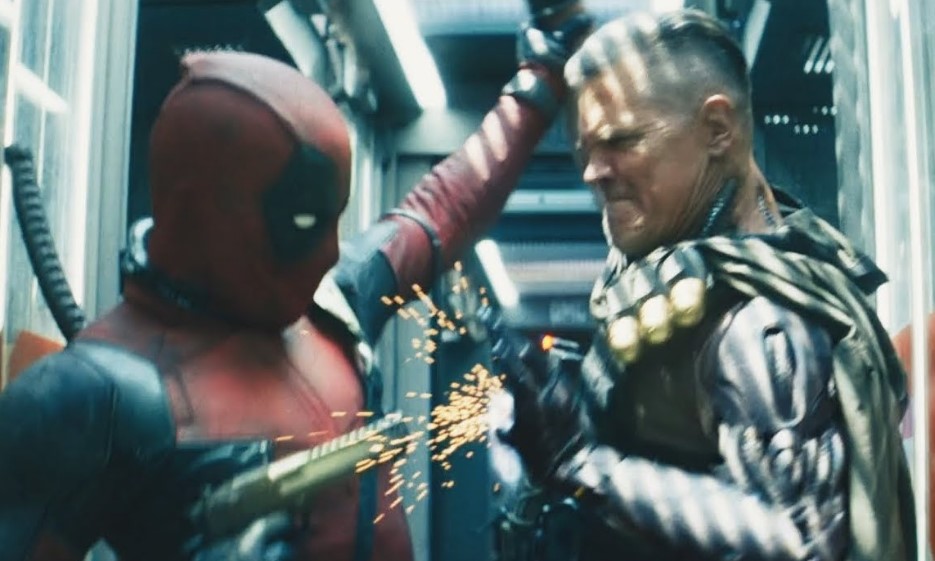 Since the Fox-Disney deal has yet to go officially through, it could be "business as usual," meaning the various creators are still talking as if Fox Studios is around. In addition, since the Disney-Fox deal hasn't gone through, the various writers, directors and producers can't talk about what is going to happen (or may not know).
A big clue that the Fox-Marvel plans are all canceled comes from Deadpool creator Rob Liefeld who commented on the X-Force cancellation rumors when he tweeted, "Pour one out for ol' X-Force. Victim of the merger. $800 million grosser easy." Of course, it is unknown if Rob Liefeld is simply commenting on the rumor or has insider information, but the writing seems to be on the wall that Fox's Marvel plans are done for. In addition, a leaked production sheet for X-Force offered the flick was supposed to start filming October 2018 and that Jon Hamm was wanted as Mister Sinister, but that never happened.
Further evidence of changes comes from Ryan Reynolds who has stated there will be no more standalone Deadpool movies and his comments from last night hinted at a reboot. It should probably be said we don't know if that is because the brand is moving to Disney or if that has been the plan all along.
The Disney-Fox deal is set to go through within the next couple of months, so hopefully, news comes out soon about the Marvel Studios X-Men plans. Various rumors have pointed to Deadpool 3 and X-Force merging into one movie at Disney.
(via Screen Rant)