An X-Men movie for Gambit has been in the works for quite and while, and now it is reported that Channing Tatum wants to direct the flick.
In a report about Channing Tatum getting a new talent agent, it's said he has been trying to get the X-Men spinoff Gambit movie off the ground and that he is considering directing the film after several other directors have departed the project. It's noted there is no start date at this point and that Gambit is still being worked on. Tatum is also on board the film as a producer.
News of Channing Tatum possibly directing Gambit comes after it has been said the X-Force movie has been canceled at Fox Studios, which has seemingly been confirmed by Deadpool creator Rob Liefeld. Fox Studios is getting sold to Disney, with the sale going through within the next month or two, so obviously, Fox doesn't have time to do any new movies, and like X-Force, it is thought the Gambit movie is dead.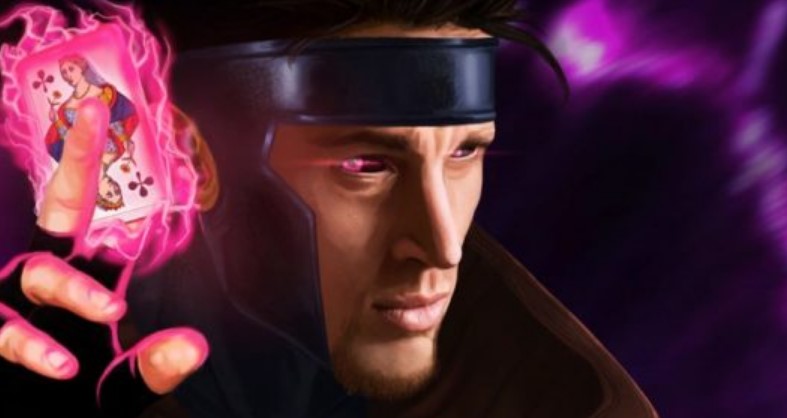 It could very well be possible that Gambit and Channing Tatum carry over to Marvel when Disney purchases Fox, as Ryan Reynolds recently confirmed a Deadpool 3 is in the works, but it seems unlikely. It's guessed all the characters will be rebooted within the MCU, and Marvel Studios president Kevin Feige hinted Marvel will be using more of the unknown X-Men characters. Reynolds even hinted that Deadpool is getting a reboot.
"The truth of it, I am excited for all of them," Feige recently told MTV. "I'm excited, and it's not just the marquee names you know. There are hundreds of names on those documents, on those agreements. And the fact that Marvel is as close as we may ever get now to having access to all of the characters is something I have been dreaming about for my almost twenty years at Marvel. It's very exciting."
(via Deadline)