AT&T, Warner Media, DC Comics, and Wonder Woman have snubbed First Lady Melania Trump as well as the president's daughter, Ivanka.
DC Comics has announced it is publishing a Wonder Woman of History graphic novel in December that will "be presenting tales of the real-world heroes who take up Diana's mantle and work in the fields of science, social justice activism, diplomacy and more!"
Making up the list of DC and Wonder Woman's "real-world heroes" includes Rep. Alexandria Ocasio-Cortez (D-NY), Rep. Rashida Tlaib (D-MI), former presidential candidate, Sen. Elizabeth Warren (D-MA), President Clinton-appointed Supreme Court Justice Ruth Bader Ginsburg, tennis star Serena Williams, singer Beyonce, alternative comedian Tig Notaro, and more; however, both Melania Trump and Ivanka Trump are not included.
As the Daily Wire points out, no conservative women were included.
The official description for the graphic novel states: "Wonder Woman has been an inspiration for decades, and while not everyone would choose her star-spangled outfit for themselves, her compassion and fairness are worthy of emulation. We'll be presenting tales of the real-world heroes who take up Diana's mantle and work in the fields of science, sports, activism, diplomacy, and more!"
The Wonder Woman of History graphic novel is written by New York Times bestselling children's and young adult author Laurie Halse Anderson who includes topics in her novels such as atheism, feminism, drug use, pornography, and incest.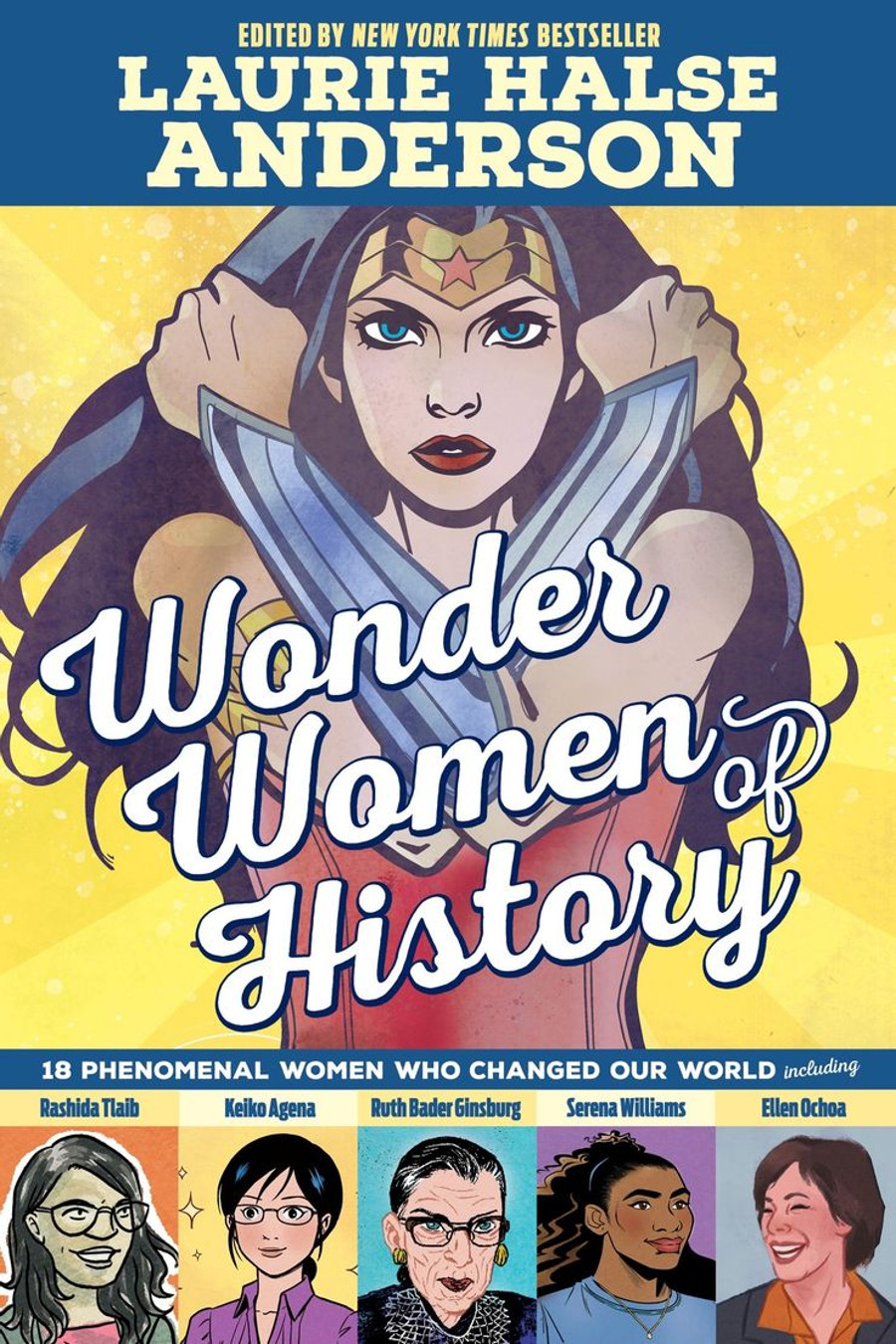 DC Comics all about promoting social justice warriors
Regarding the snub of Melania Trump and Ivanka Trump, obviously it is intentional on the part of DC Comics, as again the list if full of liberals, and we could argue both Melania Trump and Ivanka Trump are two of the most influential and powerful women in the world as not only is husband, and father, Donald Trump, the president of the United States, but both women have respectable accomplishments on their own and should have been included.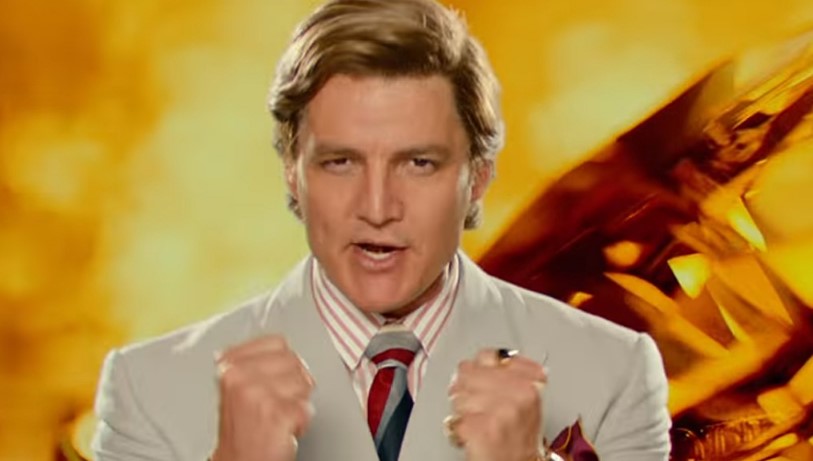 Pedro Pascal plays villain Max Lord in 'Wonder Woman 1984' inspired by Donald Trump
AT&T, WarnerMedia, DC Comics snub comes as no surprise
The snub really comes as no surprise as WarnerMedia's Wonder Woman 1984, due out in December, is also anti-Trump as director Patty Jenkins has confirmed the villain of the movie is inspired by the president.
A Wonder Woman 1984 producer is also under investigation for alleged poor treatment of Ray Fisher while filming the Justice League movie, having allegedly threatened his career and more.
WarnerMedia also came under fire for claims of pedophilia in its Margot Robbie Birds of Prey movie, and WarnerMedia was also the first to hire director James Gunn following his firing from Disney and Marvel Studios over controversial jokes about rape and pedophilia.
Aquaman star Jason Momoa also supports the violence and tearing down of statues that saw people injured.
AT&T is also the parent company of CNN, as well as the new HBO Max streaming service.
DC Comics is also releasing a Wonder Woman 1984 variant cover of one of its comics that shows a social justice Wonder Woman, and the company recently confirmed it's all about diversity.