Good news for the DCU as it is learned that apparently the Wonder Woman 3 script has been rewritten.
We all know bad how Wonder Woman 1984 is, so we have all been worried about the third movie in the franchise.
Update: Wonder Woman 3 is dead and the script has been rejected.
Original article continues:
WW84 was written by director Patty Jenkins, and for some reason, it went in the opposite direction than the much better first movie that had its story by Zack Snyder about gods and such.
Well, a like-minded fan on Twitter happened to tweet, "Just do some cool Greek mythology sh-t for Wonder Woman 3 please."
Twitter scooper @LookUponTheSta caught wind of the tweet and replied back with encouraging news.
"For those worried… The Amazons series plot elements got rewritten into this movie…," says the tweet.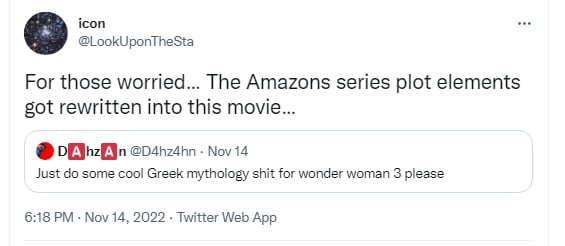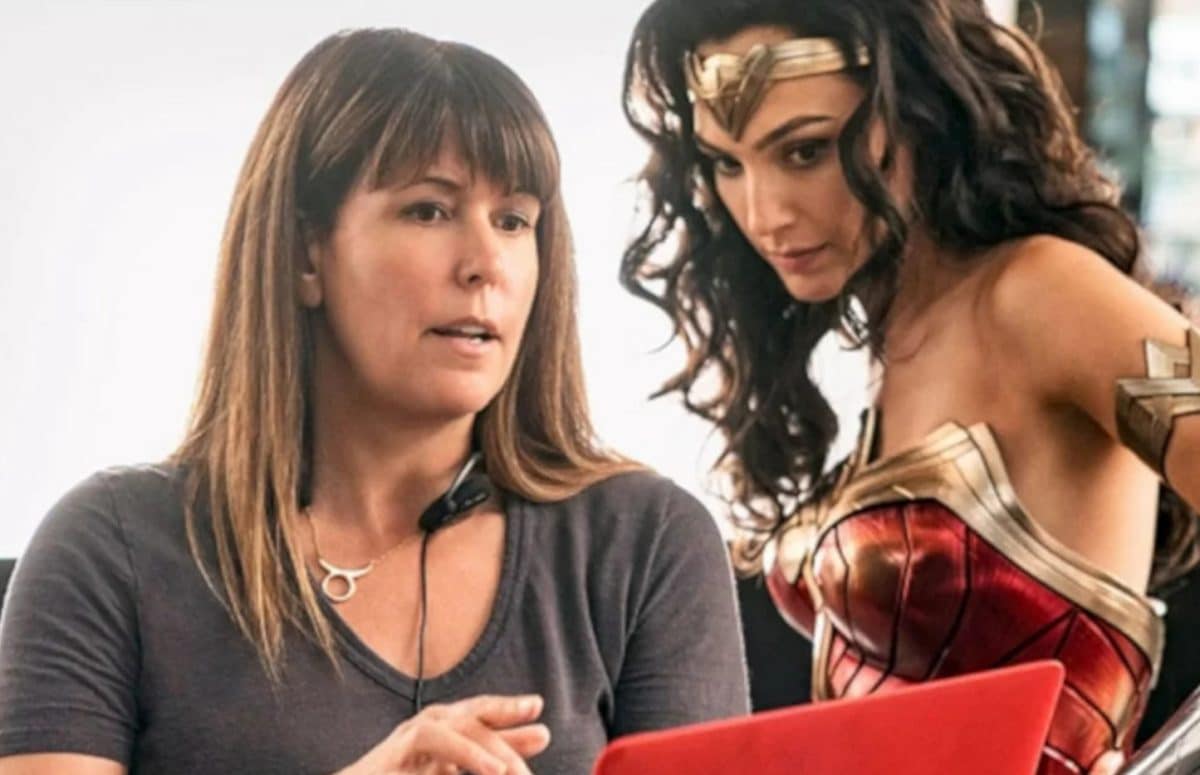 What is Wonder Woman 3 about?
While we don't know what Wonder Woman 3 is about, it seems the pieces are coming together as it will be set in the present day and maybe feature the villain Circe.
Following how well the Amazons were received in the first Wonder Woman an animated series and a live-action movie were also greenlit, but apparently, those are no longer happening, which we can probably blame on how badly WW84 has been received.
Back in 2020 prior to the release of WW84, Jenkins confirmed an animated series focusing on the Amazons was being considered, as well as a spin-off film that would be "part of the in-world story of Wonder Woman."
So according to the above rumor, those elements have been rewritten into the Wonder Woman 3 script which is also rumored to be returning to those stories featuring the gods.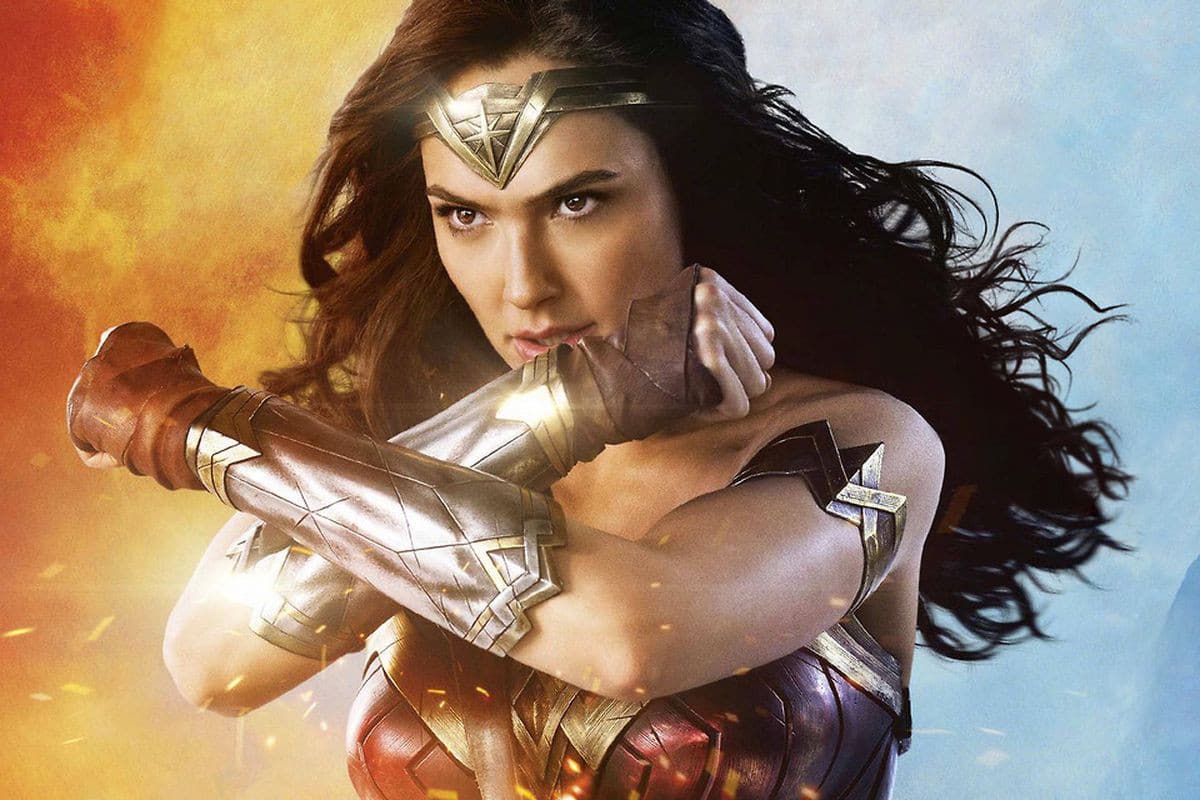 Wonder Woman 3: Circe is the villain set in the present day
Speculation offers Circe will be the villain of WW3 where some fans think Lena Headey would be perfect for the role, with the flick set in the present day.
It's actually known WW84 originally had a god for its villain but went in a different direction for some reason, so it seems WW3 is returning to what made the first movie so good.
Patty Jenkins also recently revealed she turned in the new script.
"So there is a story that goes through the three different movies as a whole, but even now I just wrote last week the final scene for Wonder Woman 3 and I thought I would be interested to see what happened next so you never know."
Jenkins also previously teased the third movie will be set in the present day.
"You're enjoying the movie you're making and also reflecting on what could be different or better in the [real] world. And therefore what story you want to tell," she said. "That's the greatest thing to me about superhero stories. You're able to have a dialogue about what a hero would be right now. So yes, I have ideas for what I'd like to say, and Gal does too."
Also, look for Gal Gadot in The Flash next year.
Worth a mention is that Wonder Woman 3 will have to get the okay from both James Gunn and Peter Safran who are the new co-heads of the DCU.
Wonder Woman 3 has no release date as of yet.