Director Patty Jenkins says that Wonder Woman 1984 will not reboot anything in the timeline as rumors have offered big changes are coming.
According to the rumors, as a result of Steve Trevor returning and Wonder Woman finding a way to keep him alive, a reboot happens to Wonder Woman as well as the DCEU that also involves the recasting of characters with new actors.
Recall how in Batman vs. Superman it was said that Wonder Woman disappeared from the world of men, but the rumor offers Wonder Woman 1984 changes things in that Wonder Woman has always been around.
According to a Twitter user who has a copy of the latest issue of Total Film magazine, an interview reveals that Jenkins says nothing is getting rebooted in Wonder Woman's timeline.
The Wonder Woman 1984 test screenings that have leaked seemed to corroborate what Jenkins says, so if there were ever plans for WW84 to reboot the DCEU, it looks to have changed. We can guess the Flashpoint movie might reboot the DCEU, particularly in regards to bringing in the Robert Pattinson Batman, as Ben Affleck has departed the role. I've also been told by DC insiders that J.J. Abrams is recasting Superman.
Wonder Woman 1984 not a reboot: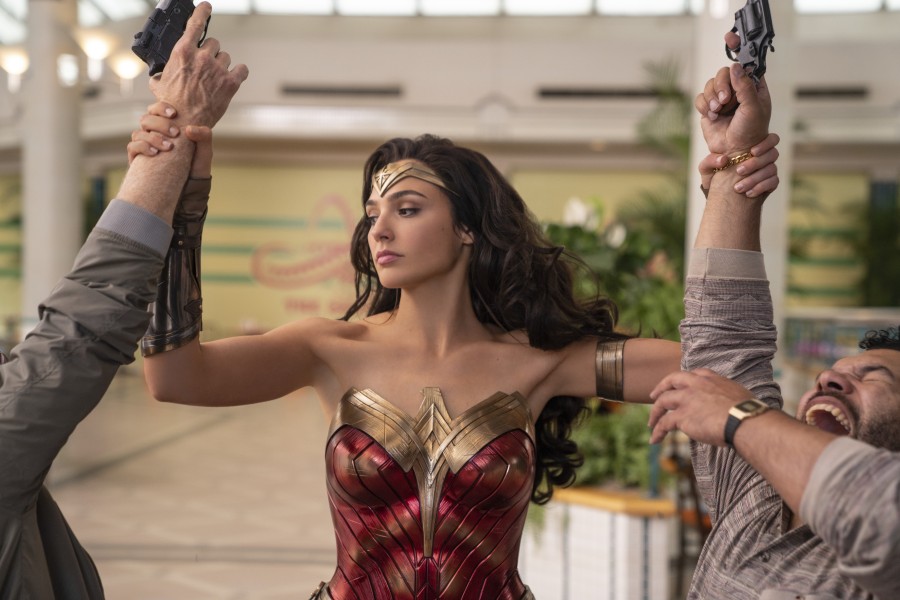 Wonder Woman 1984 gets released August 14, 2020, directed by Patty Jenkins and stars Gal Gadot as the titular character, Chris Pine as Steve Trevor, Kristen Wiig as The Cheetah, Pedro Pascal as Max Lord, Robin Wright as Antiope and Connie Nielsen as Hippolyta.
Synopsis: Fast forward to the 1980s as Wonder Woman's next big-screen adventure finds her facing two all-new foes: Max Lord and The Cheetah.