Yesterday saw the news that Wonder Woman 1984 will now be released simultaneously in movie theaters and on the HBO Max streaming service on Christmas Day.
While it might be a win for the fans as they finally get to see the flick, it might not all be hunky-dory for Wonder Woman 1984's box office or HBO Max, for that matter.
Obviously, with the HBO Max release, parent company AT&T is banking on a lot of new subscribers, as reportedly AT&T is in a bit of a panic mode over competitor Disney recently revealing numbers for Disney Plus that show over 73 million subscribers, not to mention Netflix's massive 195.2 million subscriber base.
For comparison, HBO Max is said to have around 38 million subscribers, but it's said they are not all active subscribers.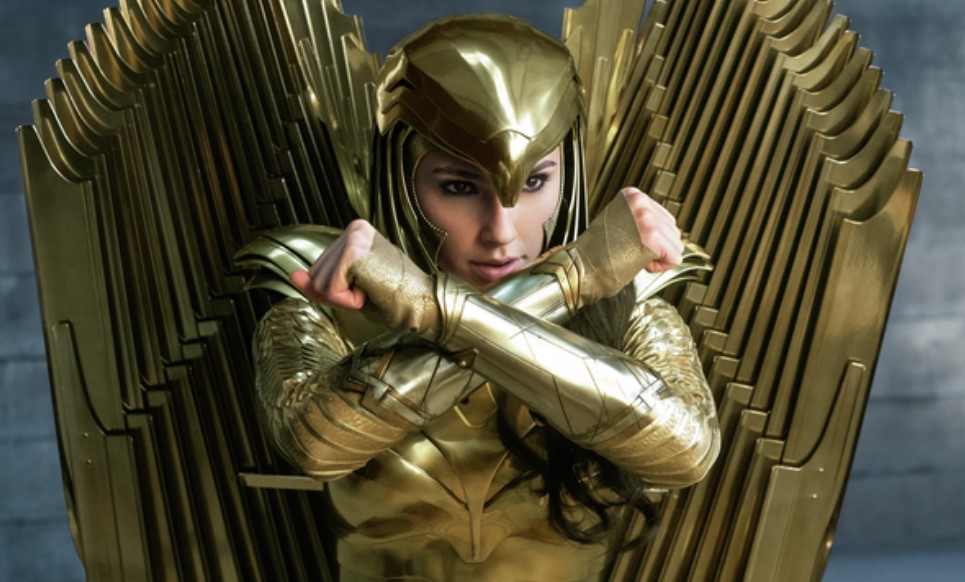 Wonder Woman 1984 success questioned
So AT&T is hoping that the release of Wonder Woman 1984 will up the number of HBO Max subscribers, but that might not be the case as Deadline not only questions the financial success of Wonder Woman 1984 but how many new subscribers the HBO Max release will bring as well. We can also question, how many of those new subscribers will actually stick with HBO Max following the Dec. 25 release of WW84 as what new content is there on the HBO Max streaming service to keep them around another month or longer?
Here is what Deadline offers about the release (note: bold my own):
Finance sources are already talking loudly about how much this $200M sequel will lose based on a pure theatrical window model. However, it's HBO Max that is looking to gain with subscribers (but, really, by how much?). The frosh streaming service only counts 38M subs through Sept. 30, light years behind Netflix's 195.2M and Disney+'s 73.7M. AT&T brass didn't give a squat that this DC sequel stood to make $1 billion down the road. They're not focused on the long game, or the health of this DC franchise, rather the short game. Bit of advice: Movies don't make streaming services if you haven't noticed. It's binge-able series like House of Cards, The Queen's Gambit, Stranger Things, Mandalorian and Tiger King that keep people addicted to Netflix, Disney+, etc. Didn't anyone over at HBO Max ever think about launching the service with a Harry Potter TV series? That would have been a great form of life insurance during the pandemic so that the motion picture arm doesn't have to burn its theatrical release schedule down.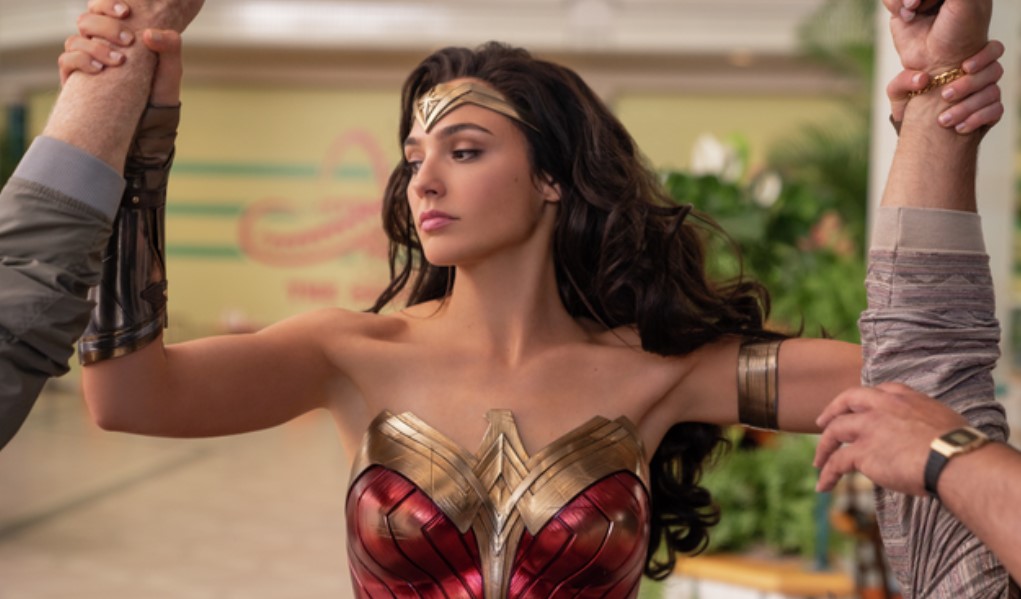 What does HBO Max have?
Deadline brings up the good point in that streaming services, such as Netflix and even Disney Plus, weren't built on the release of big blockbuster movies but binge-able TV shows as we see the site points to the releases of House of Cards, The Queen's Gambit, Stranger Things, Mandalorian and Tiger King "that kept people addicted." What does HBO Max have?
Takeaways from what Deadline's article also include that AT&T doesn't apparently care about movie theaters or about WW84 or the DC franchise (said to be closing down DC Comics), as it's all about HBO Max, and also that the streaming release of WW84 could backfire — and then who wins?
Regarding Disney Plus, while it's not the juggernaut that Netflix is (not yet), it's at least keeping people subscribed as The Mandalorian Season 2 recently debuted at the end of October, on Oct. 30 (so Disney gets an extra month from subscribers for those two days — cha-ching!), and Disney recently announced the first Marvel series, WandaVision, will debut in the middle of January, another reason for subscribers to continue their subscription as The Mandalorian Season 2 will finish in December.
AT&T doesn't care about Wonder Woman 1984
It's been rumored that AT&T and Warner Bros. actually butted heads over the WW84 streaming release, as WB is said to have wanted to keep it in theaters, which makes sense as it was basically a guaranteed billion-dollar blockbuster, but AT&T has bigger plans and doesn't want to wait until June of 2021 and hopes the release builds up HBO Max where Deadline basically says AT&T doesn't care about WW84 making a billion (why would they? AT&T holds a massive $150 billion-plus debt).
I've actually been told that is the plan at AT&T, to move away from movie theaters to streaming, so WW84 looks to be placed at the proverbial sacrificial altar.
The theatrical release of Christopher Nolan's Tenet in September brought in about 50% less on average than Nolan's previous films, so we can guess the WW84 box office will bring in a similar loss or even a larger loss as Tenet wasn't released on HBO Max at the same time.
Again, what is going to keep new subscribers from canceling HBO Max once they watched a two-and-a-half-hour movie? And how is this going to benefit Wonder Woman, DC, or the fans?
So maybe nobody wins.