With Disney set to purchase Fox Studios, Marvel will be getting back nearly all the film rights to their characters, which includes Fantastic Four, Silver Surfer, Deadpool, the X-Men, and Wolverine.
It's already been said that Marvel Studios is super stoked to recast Wolverine, and now The Avengers: Infinity War directors offer up which of the Fox X-Men characters they wished could have made it into the film.
Yep. Wolverine!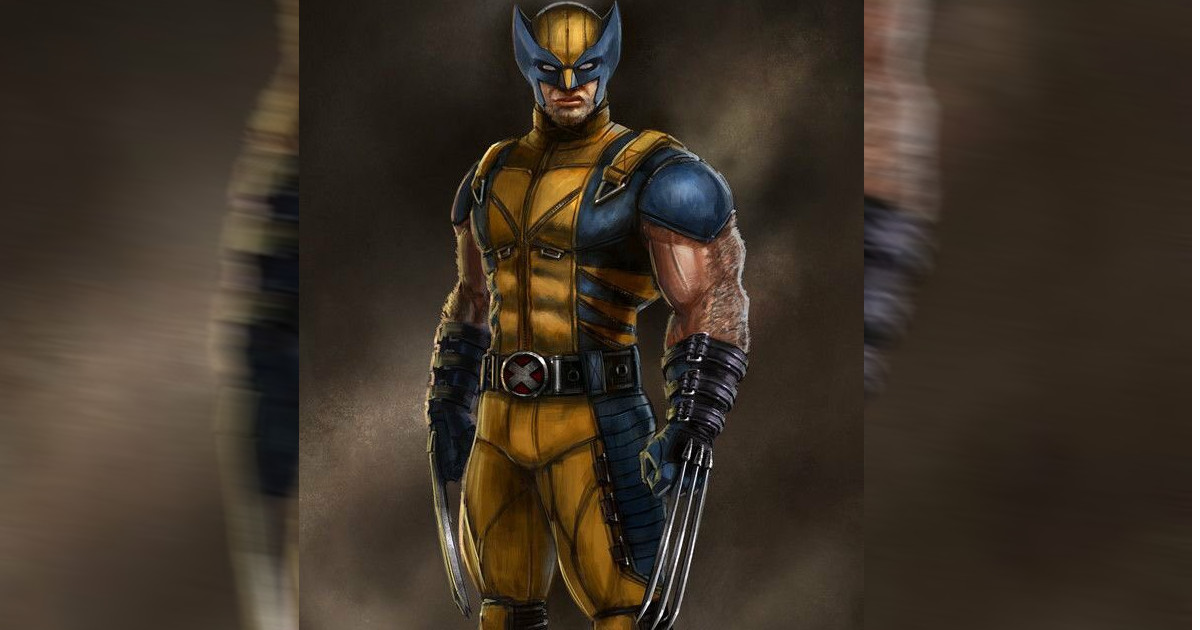 "Let's open it up to favorite Marvel characters," Joe Russo said. "It would probably be Wolverine."
Antony Russo added when it was mentioned the Fox and Disney deal is happening: "Yeah, maybe one day…"
Interestingly enough, Joe Russo also added, "We could be close," which just may hint that something regarding Marvel and Wolverine is just over the horizon and possibly in the works following The Avengers 4.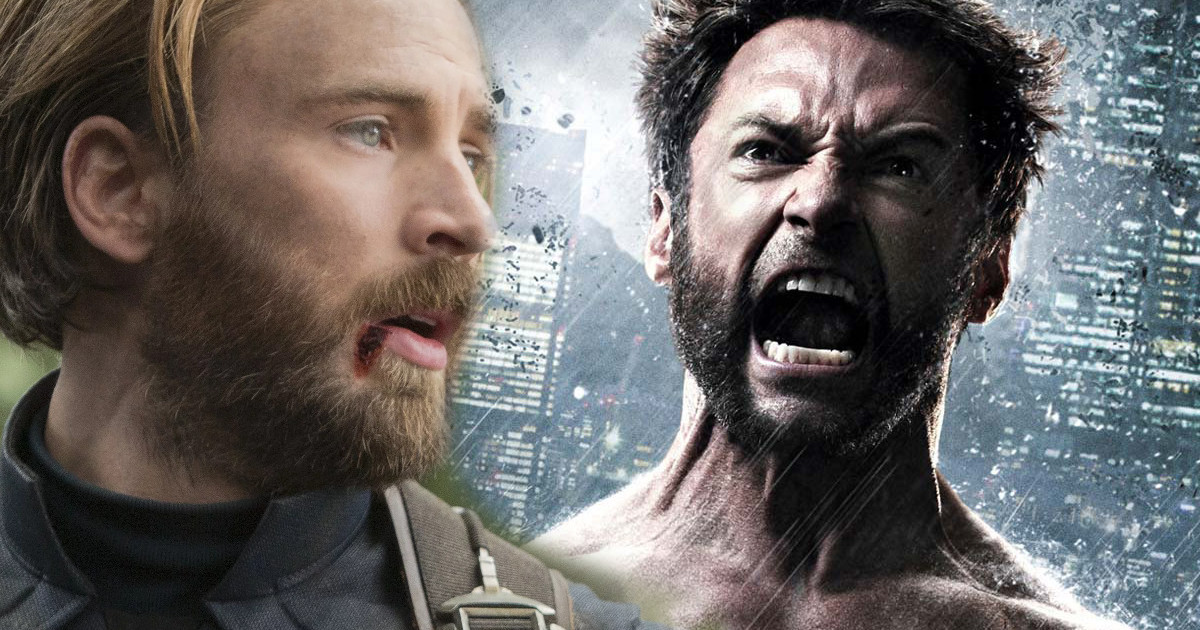 The Russo brothers also previously let it be known they wouldn't mind tackling a Secret Wars movie.
"We'll say if the Fox deal goes through with Disney there's a lot more characters to work with all of a sudden," Joe Russo said. "It would be interesting to do something like Secret Wars…"
The Fox and Disney deal is said to go through next year, possibly as early as the end of Spring or by the latest, at the end of Summer.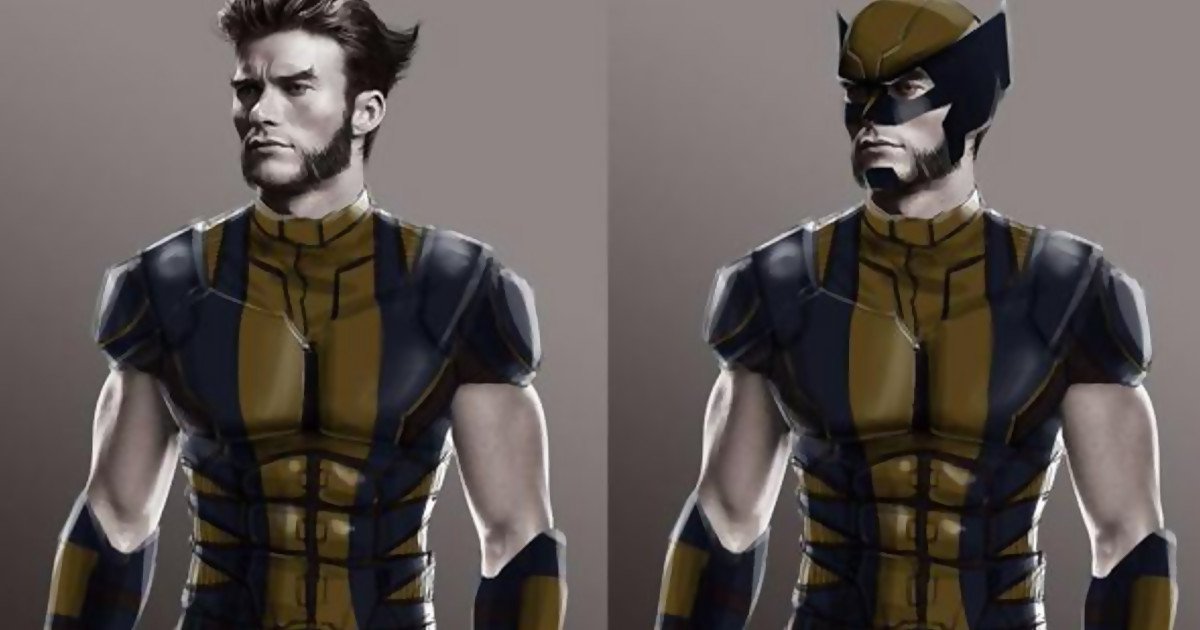 Regarding Wolverine, who should play the character in the MCU?
Hugh Jackman recently retired from the role, but did state he would return if he got to star alongside the Avengers, Robert Downey Jr and Chris Evans; however, with Iron Man and Cap's contracts up, and it possibly looking like they might not make it out alive from The Avengers: Infinity War, it looks as if there will be a new Wolverine actor.
Fans have put forth Scott Eastwood for the new Wolverine, who has said he loves and wants to play the character, and The Walking Dead's Tom Payne (Jesus) also threw his name into the mix. My pick was Tom Hardy, but he's playing the new Venom.
Any suggestions?
(via games radar)