The Walking Dead's Jesus wants to play Wolverine!
Speaking with TV Guide, Tom Payne says he thinks he would make a great Wolverine.
"Wolverine is actually like 5'1″, or 5'2″ or something," says Payne. "And Hugh [Jackman], he was brilliant, but he was much, much, much bigger. If they did recast the Wolverine part, I'd be well up for it."
Hugh Jackman recently retired from the Wolverine role following Logan.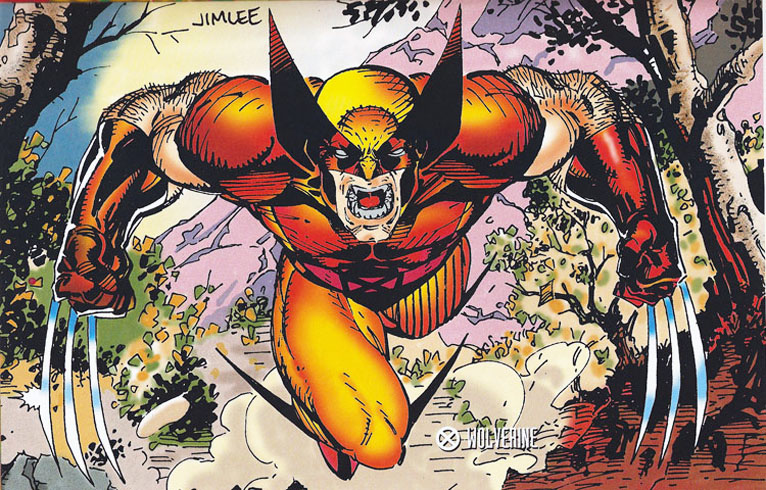 It's certain that Fox Studios (or Disney) will recast Wolverine, as the berserker raging mutie is arguably the most famous of the X-Men.
Fox Studios has new movies coming for the X-Men and Deadpool, but no plans have been announced for Wolverine, so it remains to be seen when the character will show up next.
Disney is set to acquire Fox Studios in about 12-18 months, so it's possible the next time we see Wolverine, he could be a part of the MCU.
I like what Tom Payne has to say regarding getting a Wolverine closer to the comic books. Don't get me wrong, Hugh Jackman was fantastic, but Wolverine is supposed to be a little bad ass runt.