Wolverine happens to be rumored for the upcoming Marvel Disney Plus series, The Falcon and The Winter Soldier.
Redditors are claiming that The Falcon and the Winter Soldier will feature some sort of surprise scene involving Wolverine in Madripoor.
In the Marvel Comics, Madripoor is a fictional Asian island that is best known because of its relation to Wolverine and was heavily featured in the character's solo series.
The Falcon and the Winter Soldier set pics have confirmed Madripoor will be featured in the show.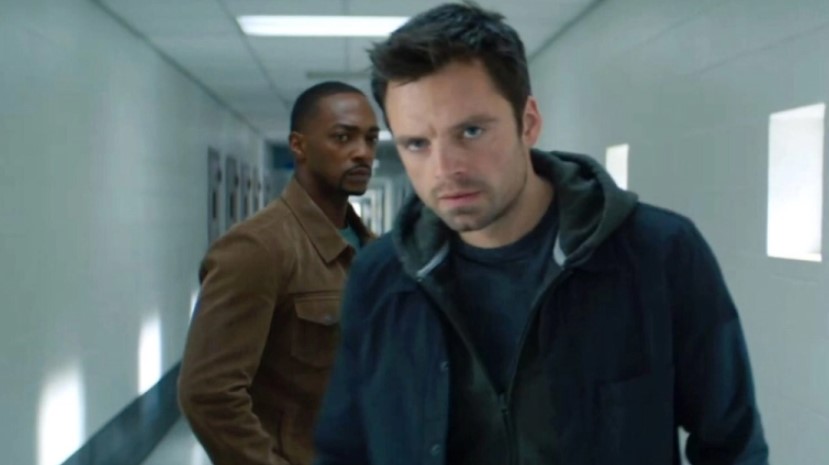 Wolverine coming to the MCU
Disney and Marvel recently acquired the rights to Wolverine and the X-Men as part of the purchase of Fox Studios where it was reported Marvel execs are excited to recast Wolverine.
At the same time, rumors are stating Kevin Feige wants Hugh Jackman back one more time as Wolverine as part of his MCU Multiverse storyline, so perhaps The Falcon and the Winter Soldier features a quick cameo of Hugh Jackman or their new choice to play Wolverine.
The show could always feature the character in the shadows or an indirect nod and cast the new actor at a different time, which would at least confirm the existence of Wolverine, the X-Men, and mutants in the MCU, which is also something the WandaVision Disney Plus series is rumored to confirm, as rumored spoilers offer some people who returned from The Snap have unexplained powers and are being referred to by SHIELD (or SWORD) as "mutants."
Kevin Feige did say the X-Men are years away, but Logan came out in 2017, and it looks as if The Falcon and the Winter Soldier will be released in 2021, so it all fits.
The Falcon and the Winter Soldier stars Anthony Mackie and Sebastian Stan.
(via Reddit)