It's another day in Hollywood and it's another day learned that the creators mock and make fun of the fans.
The latest is about the popular Netflix series The Witcher starring Henry Cavill – who himself is a big fan – as a writer on the series who is writing for Marvel's Blade and the new X-Men '97 animated series comes out and reveals those writers he worked with on The Witcher aren't exactly fan-friendly.
Beau DeMayo, who I am liking more and more and who sounds like a cool dude (and who is pretty jacked), recently answered a fan question on Instagram Story about X-Men '97 (via Reddit).
"Can you discuss how the production team came about, like how they were recruited for X-Men '97?" Beau DeMayo was asked.
DeMayo replied, "For sure, in fall of 2020, Marvel's head of streaming asked me to develop a take to revive this show. From there I pitched it out, was hired. My LP was the first hire and he brought along all the amazing talent that followed. My general rule was you HAD to be a fan. No questions. I've been on show – namely Witcher – where some of the writers were not or actively disliked the books and games (even actively mocking the source material.) It's a recipe for disaster and bad morale. Fandom as a litmus test checks egos, and makes all the long nights worth it. You have to respect the work before you're allowed to add to its legacy."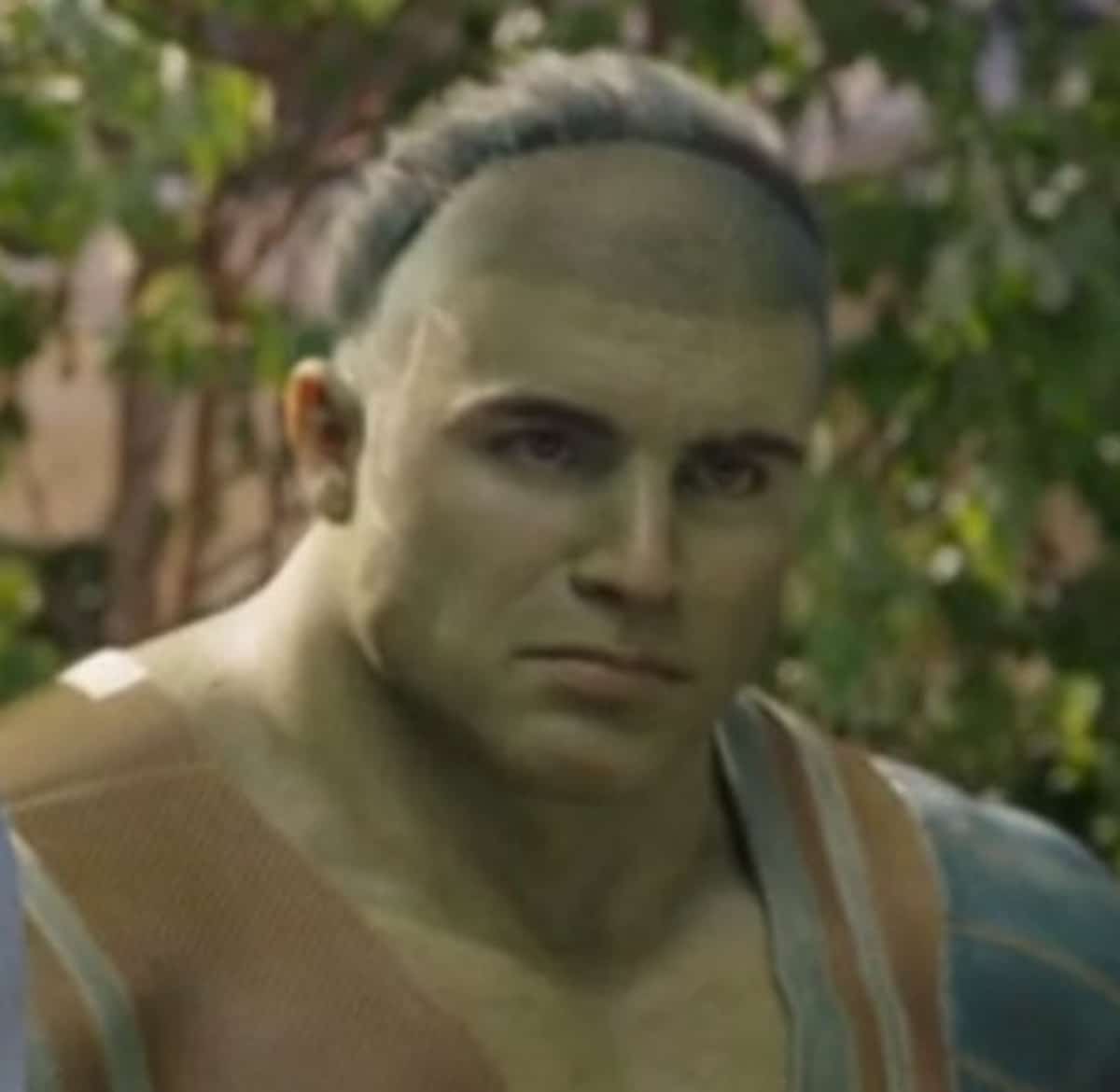 Hollywood doesn't respect fans or original material
Beau DeMayo's comments remind me of what the creator of Netflix's Cobra Kai said about respecting the fans and the original source material in order to properly move things forward (great article at THR: "'Cobra Kai' Co-Creator Reveals His Rules for Successfully Rebooting Classic IP (Guest Column)").
Case in point, Kathleen Kennedy, J.J. Abrams, and Rian Johnson have destroyed Star Wars at Disney over the approach of saying "f'k you" to the fans and the original material.
Doctor Who recently did the same under Chris Chibnall and Jodie Whittaker.
Ghostbusters and Paul Feige also did the same back in 2016.
Kevin Feige is doing it now with the MCU and there are countless other examples.
Beau DeMayo has recently been named to be fixing the Blade script, so per his words above, it seems as if Blade is finally in the right hands as things are currently a complete disaster with the flick.
DeMayo also wrote for Moon Knight, which is one of my favorite Marvel shows on Disney Plus.
Cross your fingers for The Witcher Season 3.