This past Sunday at the London Comic Con saw a panel for The Witcher held where fans learned the show would not be told from the point of view of Henry Cavill's Geralt of Rivia, but from the POV of the two female characters, which led to the question of just how much screentime Cavill has in the series.
In my article, I wrote about the bait-and-switch tactic, as Henry Cavill is the one featured in all the promotion, and I also remarked that this is a trend in Hollywood, which is to promote female characters at the expense of male characters, something proven by basically watching any Disney movie, Disney Star Wars, any of The CW shows or the recent Kevin Feige Captain Marvel and Avengers: Endgame films, not to mention Feige's Phase 4 plans.
Well, the article touched a nerve, and The Witcher showrunner Lauren S. Hissrich has responded on social media.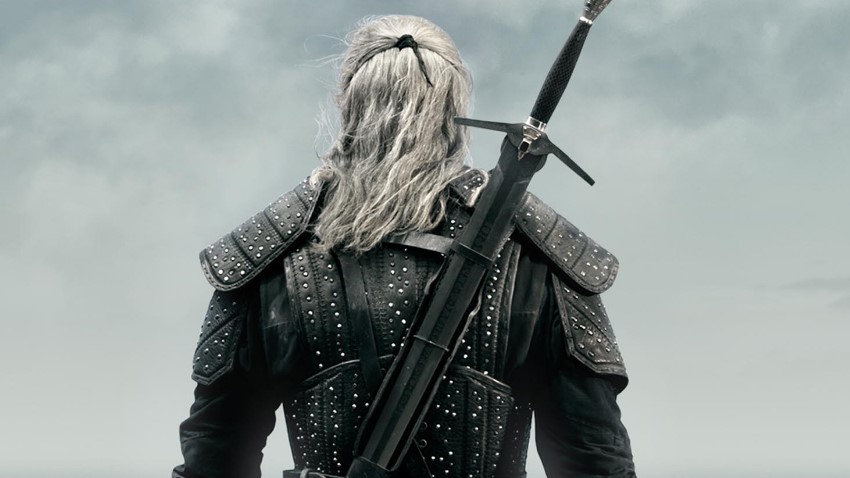 The Witcher showrunner Lauren S. Hissrich responds
First, Hissrich's remarks at the panel via Redanian Intelligence who was present (note: bold my own):
"It wasn't easy," said Hissrich. "They're 8 books, I've read all of them. I knew I wanted to start with the short stories. They explain what the witchers are, [etc]. But I wanted to introduce Ciri and Yennefer earlier. You get to meet Ciri [and really know her] before she interacts with other characters."

While the short stories are told from Geralt's perspective, the show will put the female characters Yennefer and Ciri at the forefront of the story from the very beginning. This is to capture them before they're seen through someone else's lens. Hissrich took inspiration from Sapkowski who told her about the hardship and enduring strength of Polish women during World War II. With many men falling during the fighting, Polish women assumed an important role.

With Yennefer and Ciri's roles expanded, a concern was raised regarding Henry Cavill's screentime as Geralt. Hissrich insists there's nothing to worry about: "He is on the screen a lot. It's important to make sure that Ciri and Yen get their due. We need to understand them all individually, so we can understand them together."
Fans took to social media to question Hissrich about a possible agenda with her responses as follows on Twitter:
That looks like… journalism? No wait. It doesn't.

Anyone from the @MCMComicCon panel want to fill our friend in on something called context? —

— Lauren S. Hissrich (@LHissrich) November 1, 2019
For the love of Roach, at least call it horseshit! —

— Lauren S. Hissrich (@LHissrich) November 1, 2019
The show is not solely from their point of view, but more importantly — the idea that having rounded female characters somehow makes the male characters less rounded is ludicrous and reductive. I think you'll find there's room for everyone to shine.

— Lauren S. Hissrich (@LHissrich) November 1, 2019
Of course! I feel like I start every interview and panel talking about how the books and show are truly about a broken family — that amazing bond is the most important thing to me. I think you'll see that.

— Lauren S. Hissrich (@LHissrich) November 1, 2019
What do you mean, affected by? As in the books, the show has strong and flawed male characters, and strong and flawed female characters. They all shine. They all fail. It's a portrayal of actual life, not agenda.

— Lauren S. Hissrich (@LHissrich) November 1, 2019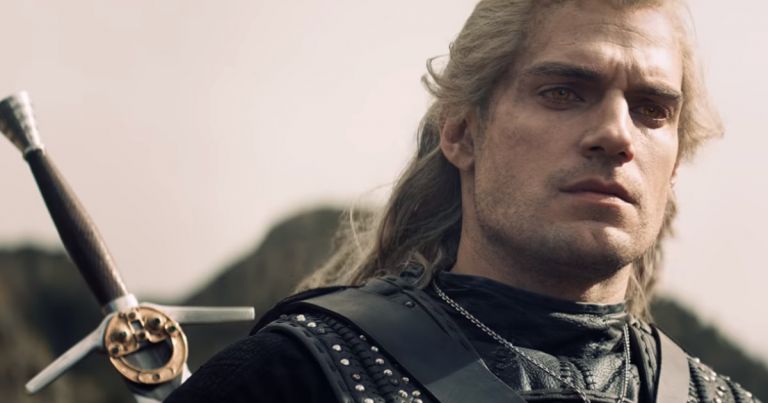 No agenda for The Witcher?
So we see that Lauren S. Hissrich does say there is no agenda for The Witcher; however, a quick look at who writes the series reveals there could possibly be one as a writer on The Witcher, Haily Hall, recently found herself in the hot seat – similar to James Gunn and Rian Johnson – and deleted all her tweets. And interestingly enough, Hissrich, herself, is reported to have liked the tweets.
"When people call you an SJW do they think it's an insult? Because honestly it makes me feel like they know I can crush their lil racist brains w my bare hands, Hulk style, and they'e scared," Haily Hall said in a deleted tweet dated November 3, 2018.
"Ooooh these replies! People are in their feelings today, y'all!" a deleted tweet on November 4, 2018 states.
A pinned tweet that is available to read on the Wayback Machine also offers: "To all trolls, past and future, enjoy screaming into the void of my sick a– mute button."
The Haily Hall tweets are also archived on The Witcher subreddit.
Regarding if the Hollywood agenda negatively impacts Henry Cavill and The Witcher is presently unknown as the series doesn't premiere on Netflix until Nov. 20, but it has negatively affected Disney Star Wars as merchandise sales continue to be on the decline, no one is going to their Star Wars parks, and Episode IX is also tracking to have the lowest opening of the new Disney Star Wars trilogy, The CW DC shows are also suffering from their lowest ratings and viewership of all time, and HBO's Watchmen has seen a loss of 200K viewers.
Henry Cavill in The Witcher trailer: