With four episodes in, Batwoman and Supergirl may have found their audience as the ratings and viewership didn't go down this week, but actually saw a slight improvement.
Batwoman's episode four on Sunday saw a 0.3 rating, with its viewership jumping from 1.23 million in the previous week to 1.26 million people tuning in this week.
Regarding Supergirl, following last week's series low, Sunday's episode four had a 0.2 rating with 980k people tuning in, which is improved from last week's 900k that only tuned in for episode three.
The CW also announced that Batwoman is getting a full season and says the show's linear ratings grow 73% among adults 18-34 and 80% in adults 18-49 when DVR and streaming are factored in with seven days views.
Some readers on social media have also asked me to point out that ratings and viewership for both Arrow and The Flash haven't been all that good, as the final season of Arrow is actually the least viewed of all The CW shows with less than 800 viewers; The Flash is the most viewed at around 1.40 million viewers.
Check out the numbers below.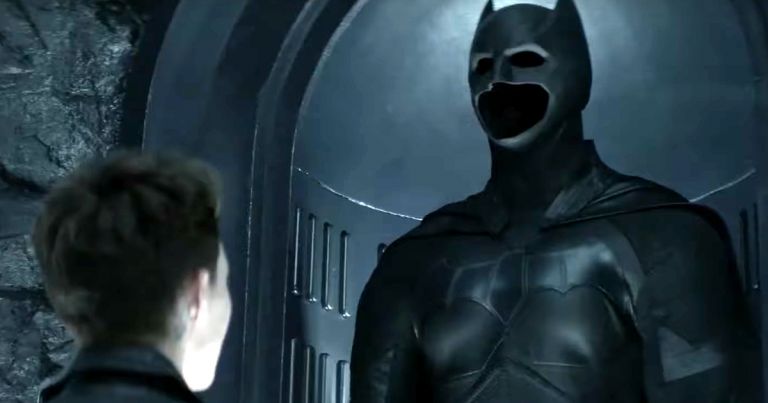 Batwoman ratings (viewers / rating):
10/6: 1.8 million / .5 - also the lowest-rated premiere for any of the DC shows
10/13: 1.46 million / .3
10/20: 1.23 million / .3
10/27: 1.26 million / .3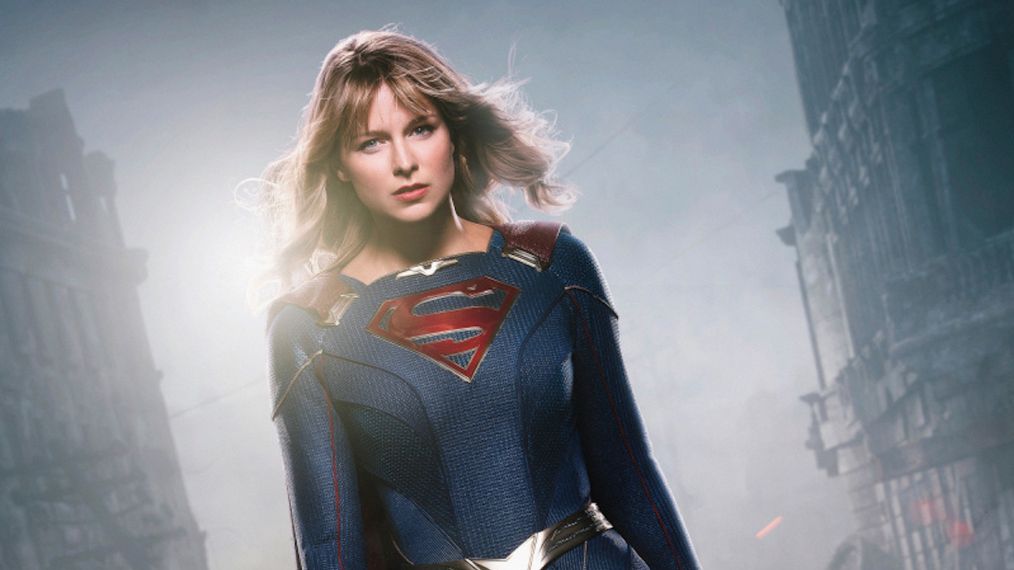 Supergirl ratings:
10/6: 1.3 million / .4
10/13: 970k / .3
10/20: 900K / .2 - new series low
10/27: 980k / .3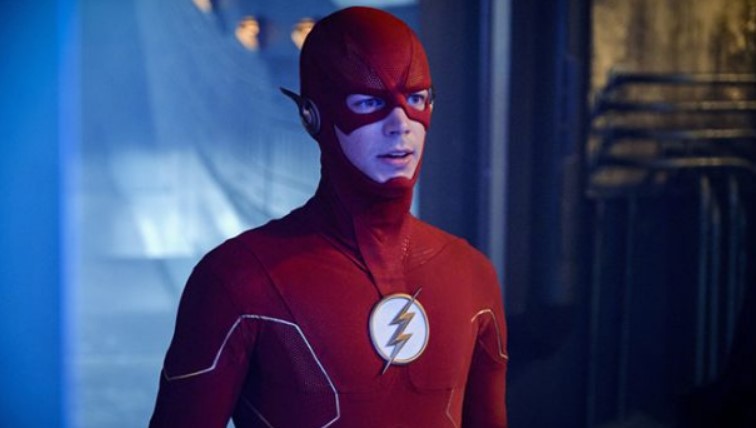 The Flash:
10/8: 1.62 million
10/15: 1.27 million
10/22: 1.38 million
Arrow:
10/15: 840k
10/22: 770k