Things continue to not look really bad for both Batwoman and Supergirl as ratings and viewership continue to plummet.
Following the 20% drop in viewership from its first to second week, now Batwoman suffers over a 15% drop from week two to week three, as only 1.23 million viewers tuned in for Sunday's episode.
The drop from the Batwoman premiere is over 30%.
Sunday's Batwoman episode also had a low rating of a .3.
Regarding Supergirl, Sunday's Season 5 episode 3, again saw less than a million people tune in, as the episode only had 900K viewers.
The rating for the episode also dropped from a .3 from the previous week to a .2 for this week.
Check out the numbers below.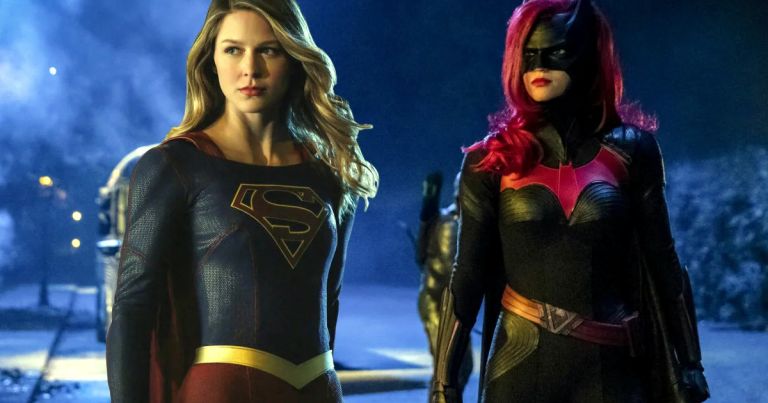 Hollywood PC agenda to blame
As I have been posting for months now, it is no surprise these shows are performing so poorly, which is due to the marketing and the show's alienation of huge potential audiences as the promoting of Hollywood's politically correct agenda is placed above content and story.
Kurt Sutter, who Disney recently fired, confirmed he was fired over not being happy about having to incorporate PC content over quality content.
The Star Wars franchise is in disaster mode over the failure of Star Wars: The Last Jedi, which has seen fans leave in droves, and lots of fans aren't happy with Captain Marvel and the upcoming MCU films.
Regarding DC, Birds of Prey is already been said to be a feminist movie as well, and it's also thought a big reason why the Jared Leto Joker is no longer a part of the DCEU is because of the PC movement.
Instead of building up women's roles alongside male roles, what Hollywood is doing is promoting female roles and characters at the expense of their male counterparts, which is where they are in the wrong.
A case in point is that Supergirl has seen it said they don't need a Superman, and Batwoman promoted itself as being better than men and even Batman and that males are in the wrong.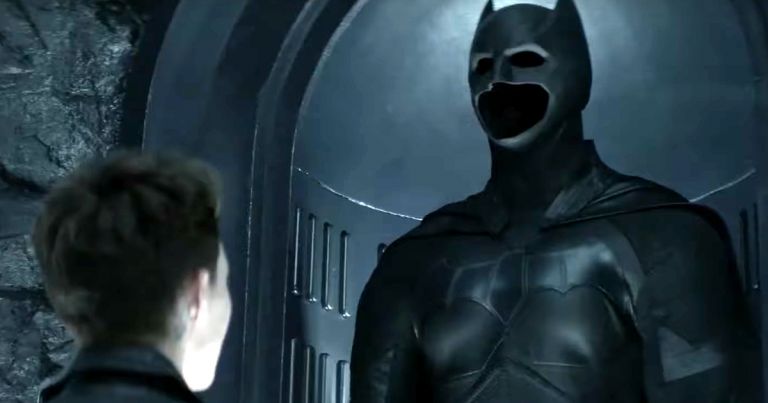 Batwoman ratings (viewers / rating):
10/6: 1.8 million / .5 – also the lowest-rated premiere for any of the DC shows
10/13: 1.46 million / .3
10/20: 1.23 million / .3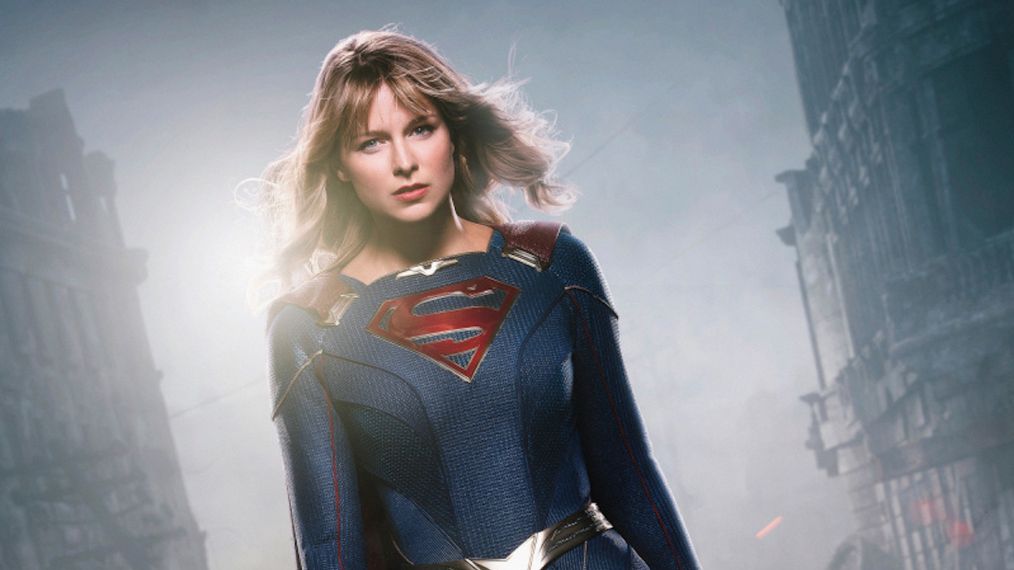 Supergirl ratings:
10/6: 1.3 million / .4
10/13: 970k / .3
10/20: 900K / .2 – new series low