Both The CW's Batwoman and Supergirl have seen their ratings and viewership fall big time with each series' new second episode having aired this past Sunday.
Regarding Batwoman, following its season premiere having the lowest number of viewers for any of the DC shows on The CW, now the second episode for Batwoman follows suit and sees a drop.
Batwoman saw a drop of near 20% for episode 2 with only 1.46 million viewers tuning in.
Likewise, its rating dropped to a .3, from a previous .5.
By comparison, 1.8 million viewers tuned in for the premiere episode.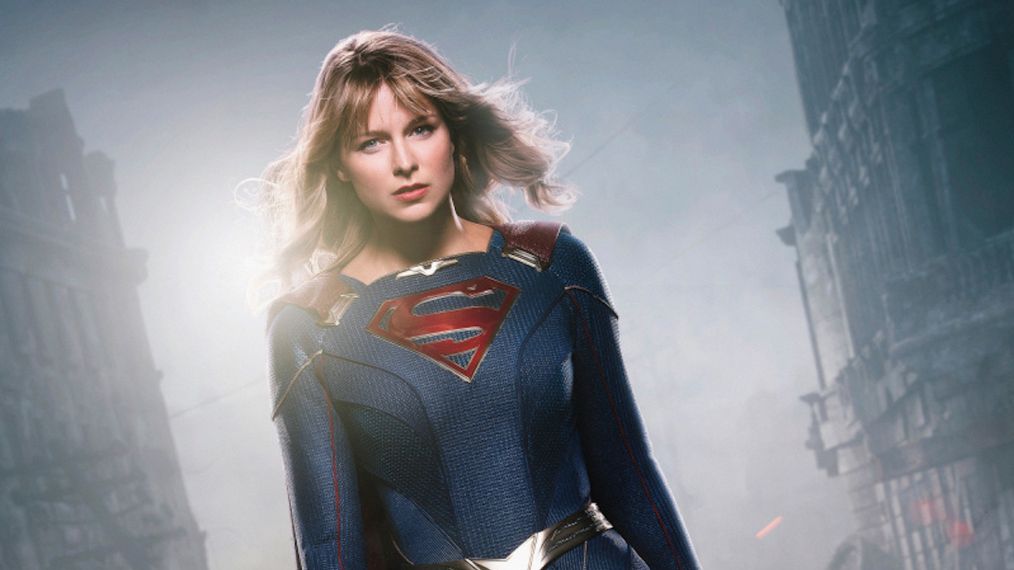 Supergirl tanks as well
The bad news continues, as Supergirl also saw its ratings and viewership take a nosedive, as the series follows Batwoman on Sundays.
Supergirl saw less than a million people tune in with only 0.97 million viewers, a series low, and a 0.3 rating.
The Season 5 premiere episode from a couple of weeks ago saw a 0.4 rating with 1.3 million people tuning in.
The decrease is over 25% in terms of viewers.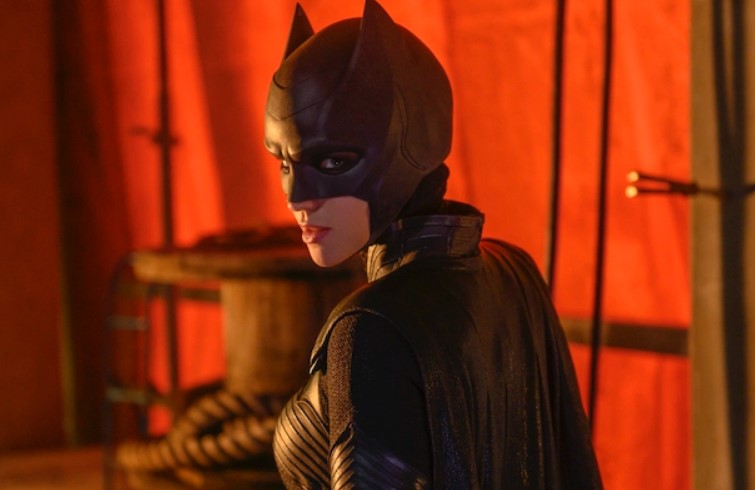 Fans staying away from The CW
The news of the poor viewership and ratings doesn't come as a surprise as both Batwoman and Supergirl alienate their biggest fan base, fans of the original characters.
Both shows have gone out of their way to make it clear they don't want the fans of the original characters to watch the shows.
Supergirl has seen reference to not needing Superman in addition to the awful new costume and ugly look, and promotions for Batwoman have made it clear that Batman and males are in the wrong, with star Ruby Rose going so far as to say the show isn't for old white dudes.
We can probably assume Legends of Tomorrow will go a similar route in the ratings, as that show also has been pretty terrible as of late (a shame, as at one time it was my favorite).
There are all kinds of rumors offering that both Supergirl and Legends of Tomorrow will be canceled following Crisis On Infinite Earths as the Arrowverse gets a reboot.
What's pretty clear is that not even The CW can sustain the shows if the numbers do continue to drop like they are doing.