You can't say you didn't see this coming, but the new series on The CW, Batwoman, has tanked in ratings for its premiere episode as well as on Rotten Tomatoes.
Regarding Rotten Tomatoes, Batwoman has an Audience Score of only 9%.
Similar to Captain Marvel, "trolls" are being blamed for the Batwoman low Rotten Tomatoes Audience Score, so it remains to be seen if Rotten Tomatoes resets the score similar with what they did with Captain Marvel.
Regarding the Batwoman ratings, it's the lowest rated premiere episode for any of the Arrowverse shows.
Black Lightning was the most recent Arrowverse show, which debuted to a 0.8 rating and 2.3 million viewers.
Batwoman only had a 0.5 rating and 1.8 million viewers.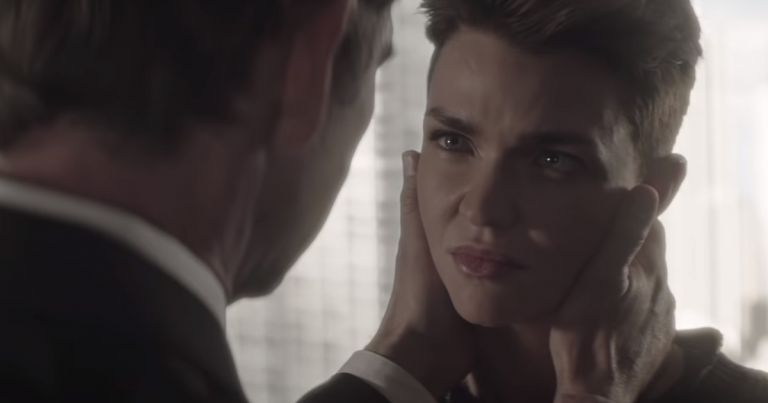 Can't blame trolls for low Batwoman ratings
For a comparison:
Legends of Tomorrow debuted with 3.21 million viewers back in 2016.
The Flash to 6.83 million viewers back in 2014.
Arrow to 4.14 million back in 2012.
The first season of Supergirl aired on CBS to more than 12 million viewers, but when it came to The CW, the Season 2 premiere had 3.06 million viewers.
Constantine, which aired for only one season on NBC, also had more viewers for its premiere with 4.28 million.
The latest season of Supergirl also followed Batwoman and only did a 0.4 rating with 1.3 million people tuning in.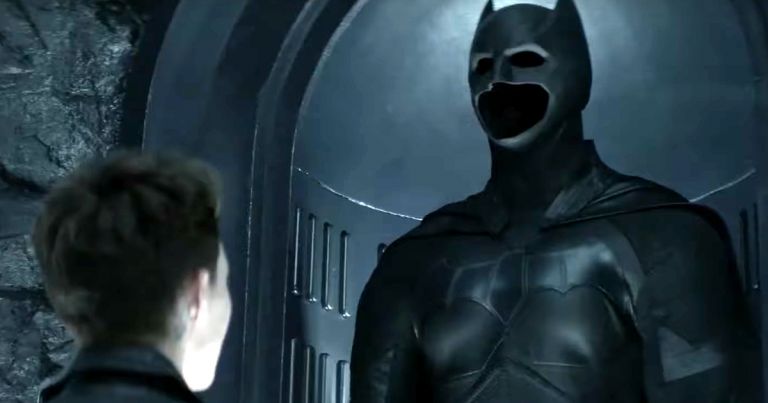 Batwoman marketed wrong
Regarding why Batwoman performed so poorly, which is a surprise for a Batman-related character, The CW and DC promoted it as being anti-Batman and anti-male, obviously alienating and upsetting a huge potential audience.
Of course, Ruby Rose also said the show is not for old white dudes, which certainly didn't help things.
There has been question if both Supergirl and Legends of Tomorrow will be returning next season, as both shows ratings have been really low, which also looks to apply to Batwoman.