The CW has ordered a full season for the Ruby Rose Batwoman series which will see nine additional episodes added to give it a total of 22 episodes for Season 1.
While the live viewership and ratings have been plummeting, The CW claims that Batwoman gets a significant increase in the overall audience once viewership from DVR and streaming from The CW digital platforms is factored in.
The CW says that with live viewership plus 7-day DVR and streaming views, Batwoman has seen its linear ratings grow 73% among adults 18-34, and 80% in adults 18-49.
Its most recent episode had a .3 rating with an adjusted 1.22 million people tuning in, down over 30% from its premiere, with Supergirl plummeting as well.
The CW also announced that Nancy Drew is getting a full series order as it, too, gets a significant boost once DVR and streaming views are factored in, claimed to be up 94% in adults 18-34 and 114% in adults 18-49 in L+7 gains.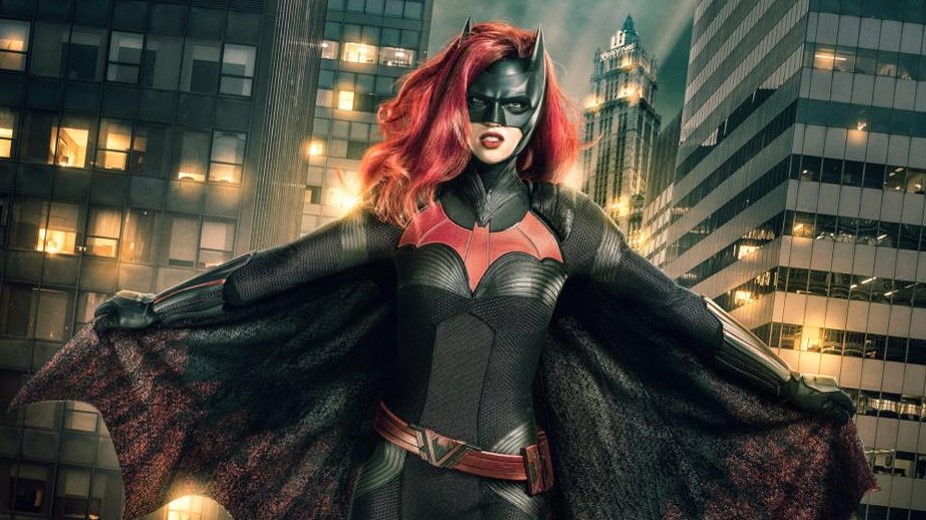 Batwoman sticking around for at least one season
Airing Sundays (8:00-9:00pm ET/PT), Batwoman is set three years after the mysterious disappearance of Batman, and Gotham is a city in despair. Without the Caped Crusader, the Gotham City Police Department was overrun and outgunned by criminal gangs. Armed with a passion for social justice and a flair for speaking her mind, Kate Kate (star Ruby Rose) will have to become what her father loathes, a dark knight vigilante, soaring through the streets of Gotham as Batwoman.
Airing Wednesdays (9:00-10:00pm ET/PT), Nancy Drew (star Kennedy McMann) is a brilliant teenage detective whose sense of self had come from solving mysteries in her hometown of Horseshoe Bay, Maine – until her mother's untimely death derails Nancy's college plans. Devastated by her mother's passing, Nancy swears off crime-solving while crossing off the days until she can re-apply to college. But when a socialite is murdered, Nancy finds herself a prime suspect in the crime, along with a group of other teens present at the scene.