The upcoming What If? animated series from Marvel doesn't happen to be listed on Disney Plus' Summer release date schedule.
Marvel has previously confirmed the series is supposed to get released this Summer, but the show isn't on a schedule released by Disney for some reason.
It's only confirmed that Black Widow and Loki will be Marvel Summer releases.
In addition, apparently it has been erroneously reported What If? was supposed to be released August 6, and since it isn't on the schedule, some fans are thinking it has been delayed, but that doesn't appear to be the case.  
Worth a mention is that the schedule only goes to September 3, but Summer ends September 21st, so What If? could always get released in those weeks.
Of course, as the tweet from Fandango and Rotten Tomatoes' Erik Davis notes, What If? simply might not have been added to the Summer schedule as of yet and will still get released in August.
It is known that What If? wasn't delayed due to the pandemic as Marvel still worked on it (animation is easier to do from home than live-action), so hopefully everything is on schedule. 
Check out a preview below.
Confirming Marvel's WHAT IF? will debut in August - just hasn't been made formal yet, hence it not being listed here. I expect more will drop soon. So..
LOKI - June
BLACK WIDOW - July
WHAT IF? - August
SHANG-CHI - September
Maybe..
MS. MARVEL - Oct?
ETERNALS - Nov
HAWKEYE - Dec? pic.twitter.com/pU3JQwjug6

— Erik Davis (@ErikDavis) June 3, 2021
Disney Plus Summer release date schedule: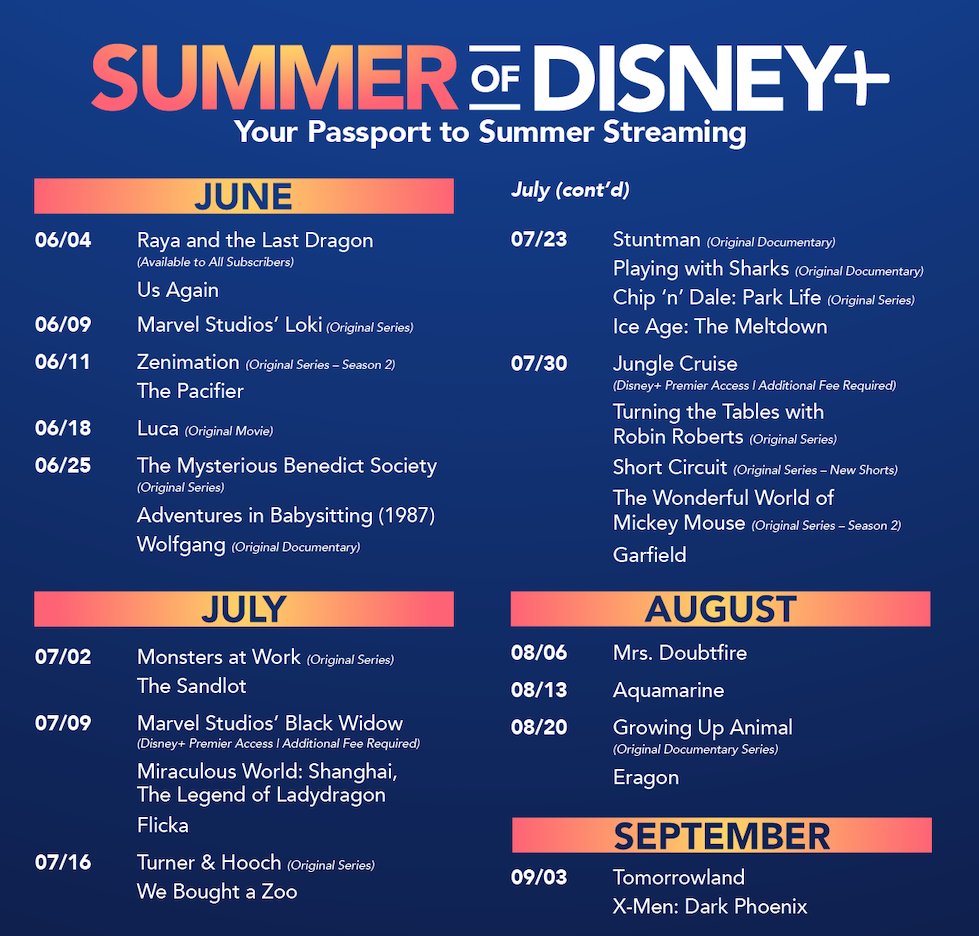 What If? footage:
Marvel What If? concept art: