Disney's 20th Century Studios has released the trailer for the new science-fiction movie, The Creator, starring John David Washington who starred in Christopher Nolan's Tenet.
"This is a fight for our very existence," teases the video description. "The Creator arrives in theaters September 29."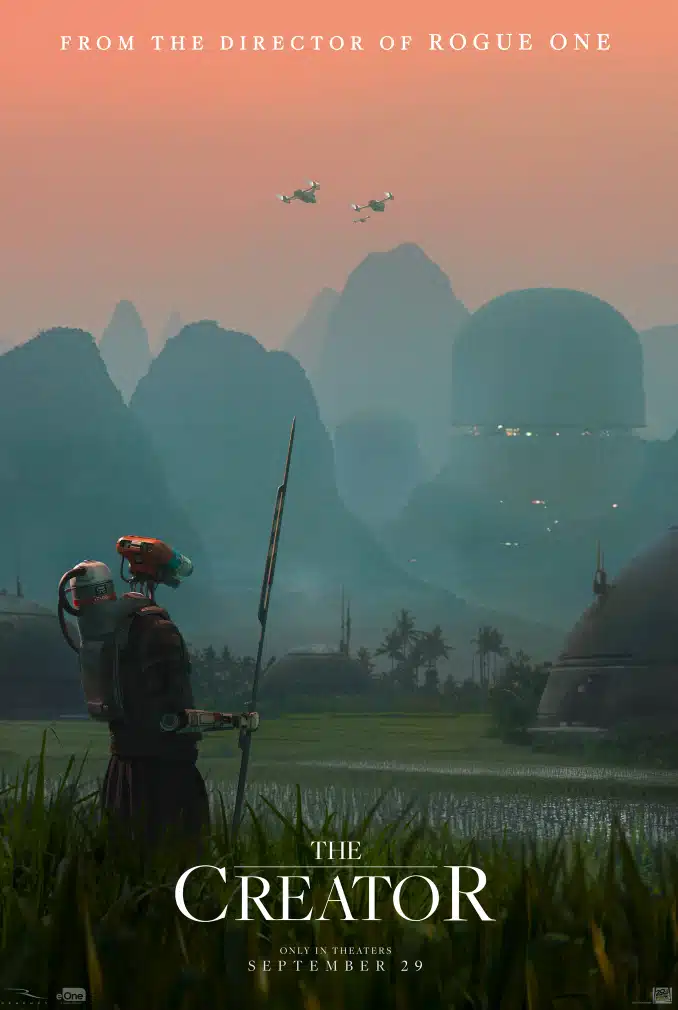 What is The Creator about?
The Creator is directed by Gareth Edwards who directed Star Wars: Rogue One, Godzilla, and Monsters.
Set amidst a future war between the human race and the forces of artificial intelligence, the film follows Joshua (Washington), a hardened ex-special forces agent grieving the disappearance of his wife (Eternals' Gemma Chan), who is recruited to hunt down and kill the Creator, the elusive architect of advanced AI who has developed a mysterious weapon with the power to end the war… and mankind itself. Joshua and his team of elite operatives journey across enemy lines, into the dark heart of AI-occupied territory… only to discover the world-ending weapon he's been instructed to destroy is an AI in the form of a young child.
Watch the trailer: