John David Washinton, star of Christopher Nolan's Tenet and the son of Denzel Washington, says he is down to play Reed Richards of the Fantastic Four in the MCU.
In a recent interview, Washington was questioned about what if Kevin Feige asked him to play Mr. Fantastic.
"I'd say, 'Well, thank you for having me, thank you for taking this meeting. Where do I sign?'" replied Washington.
John David Washington was also asked about playing superhero roles, which he says he is open to.
"There's so many. I think it depends on who's asking, what director wants to do it with me. We'll see, I want to stay open. I don't want to box myself in," he said. "Maybe there are characters that haven't been mentioned yet, or maybe even developed, that haven't been introduced in any of the films yet. I'd like to see what they come up with, if I ever get asked."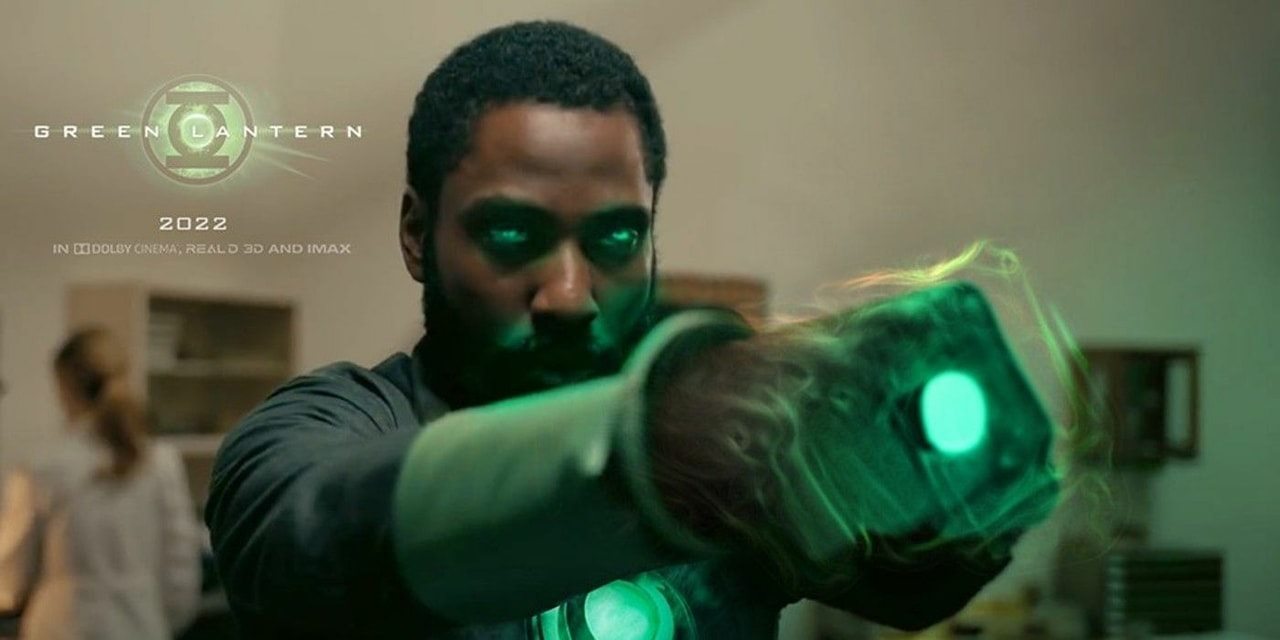 How about John David Washington as Green Lantern?
Christopher Nolan recently said Washinton would make an "excellent" Green Lantern John Stewart and that Washington "certainly" gets his vote to play the character.
Regarding the Fantastic Four in the MCU, the characters recently became a part of the Marvel Cinematic Universe through the Disney Fox deal, with rumors offering the Fantastic Four could appear in Ant-Man 3, as it is confirmed Ant-Man 3 will feature Kang the Conqueror, who first appeared in the FF comics.
It will be interesting to see what Feige does with the Fantastic Four in the MCU, whether, similar to how Fox changed up the Human Torch and cast Michael B. Jordan in the role, or if Feige will keep the classic look of the characters.
I really don't see Washington as Mr. Fantastic, I think he needs to play a more serious character. Maybe someone like Bishop or Night Thrasher, or a villain role opposite Blade, Ghost Rider or Black Panther?
(via Nerd Reactor)