How about John David Washington, the star of the new Tenet movie, as Green Lantern John Stewart in the DC universe?
YouTuber Geeks of Color questioned both Washington and director Christopher Nolan about the Green Lantern possibility while interviewing the pair for Tenet.
"We've already got Pattinson as Batman, when can we see you as Green Lantern in the future? Would you be down to play that role? " asked Geeks.
Washington pointed at Nolan and responded, "Ask him."
The pair laughed with Geeks inquiring, "Can we get a Nolan-directed Green Lantern movie?"
"I think my DC days are over," said Nolan laughing who directed the three Batman Dark Knight films. "But I think he would be an excellent choice. Certainly gets my vote."
Christopher Nolan and John David Washington asked about Green Lantern: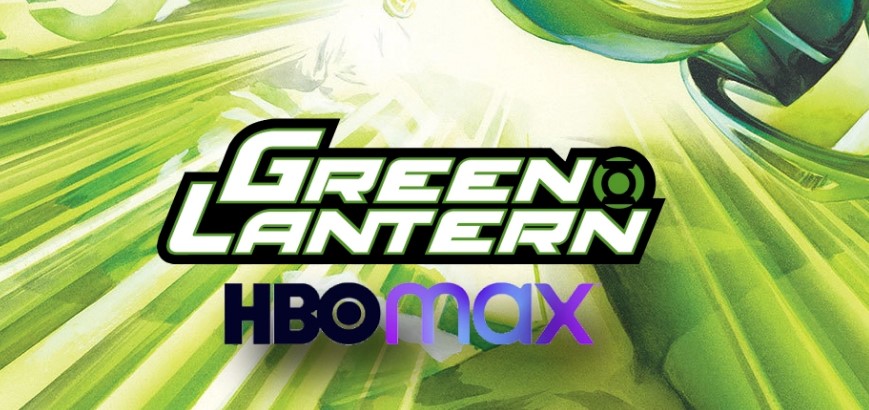 Green Lantern in the works at HBO Max
While we don't know if John David Washington would play Green Lantern – it would be a cool choice – a Green Lantern series is currently in development at the HBO Max streaming service from Greg Berlanti and Geoff Johns.
Not much is known about the series, but it has been confirmed Sinestro will play a big part as an exec offered: "It's going to span several decades [focusing] on two stories about Green Lanterns on Earth [as well as one in space] going into the Sinestro story."
HBO Max did recently tease Green Lantern for the DC FanDome virtual convention, but no news came out of the event; however, a Part 2 is being held later this month, so cross your fingers.
A Green Lantern will also be coming to the Snyder Cut of the Justice League movie, so maybe Zack is still looking for his version of the character, though rumors offer Ryan Reynolds will be back for the Snyder Cut.
Green Lantern John David Washington fan art: