It's learned that Geoff Johns will be involved with the new Green Lantern series coming to HBO Max as a producer.
Update: DC confirms Johns will produce per the official info:
Green Lantern comes from executive producers and writers Seth Grahame-Smith, who will serve as showrunner, and Marc Guggenheim, along with executive producers Greg Berlanti, Geoff Johns, Sarah Schechter and David Madden.
Original article continues:
Geoff Johns' Mad Ghost Productions official website has been updated with a TV listing for the Green Lantern HBO Max series, which also offers a short description:
GREEN LANTERN LIVE ACTION SERIES

The first live-action series delving into the Green Lantern universe.

IN DEVELOPMENT AT HBO MAX, PRODUCED BY BERLANTI PRODUCTIONS AND MAD GHOST PRODUCTIONS
The website also features the following art: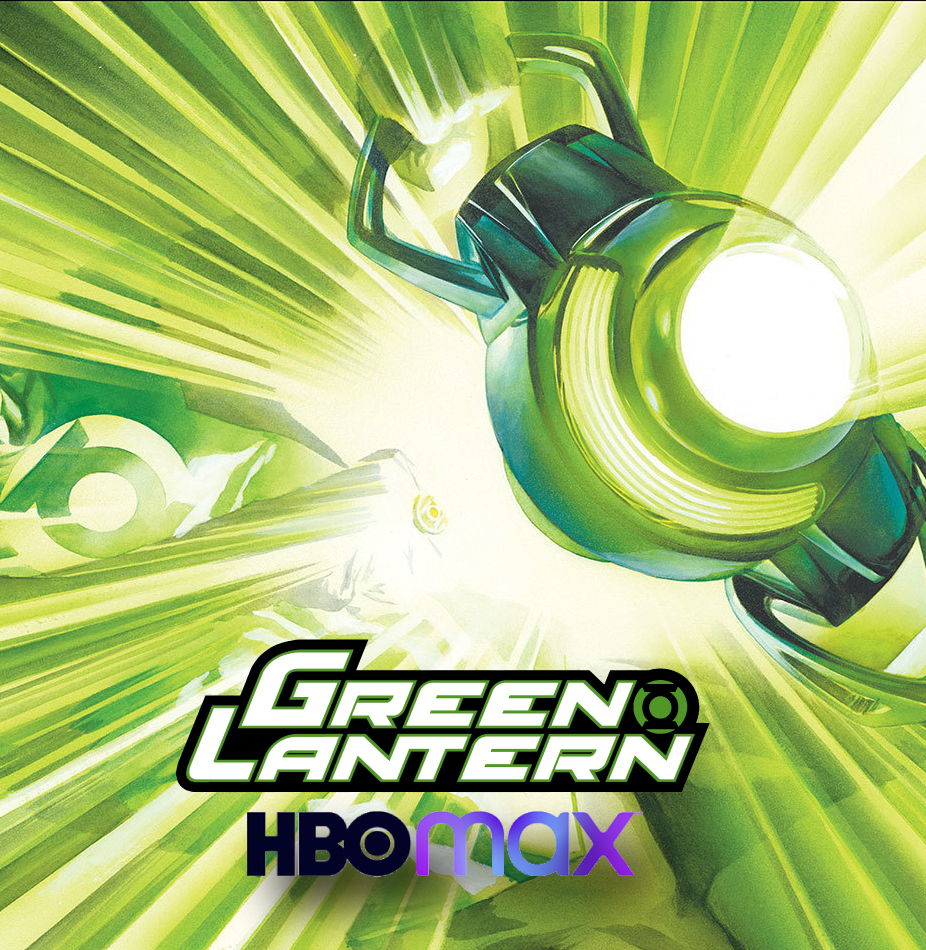 Green Lantern coming to HBO Max
Worth a mention is that when WarnerMedia officially announced Green Lantern for HBO Max last October, the press release made no mention of Geoff Johns or Mad Ghost Productions, but now Johns has been added on as a producer.
The Mad Ghost Productions website also still lists the Green Lantern Corps movie as happening that has been in development for years:
GREEN LANTERN CORPS

Once of DC Comics' greatest Super Hero universes, the film will feature Hal Jordan and John Stewart…

IN DEVELOPMENT
DC insiders actually filled me in that J.J. Abrams is developing a new Green Lantern movie, as well as a Superman reboot.
It could be possible that due to Johns' DC/WB contract, that Johns gets producer credit on all things Green Lantern — recall Johns also got producer credit on the 2011 Ryan Reynolds movie.
Not much is known about the Green Lantern HBO Max series, but HBO did confirm Sinestro will be involved:
"It's going to span several decades [focusing] on two stories about Green Lanterns on Earth [as well as one in space] going into the Sinestro story," revealed HBO Max Head of Original Content Sarah Aubrey at the 2020 Television Critics Association press tour in January.