While not officially confirmed, Green Lantern looks to be a part of the upcoming DC FanDome virtual convention.
The official DC Comics Twitter account posted an image of Green Lantern counting down to this coming Saturday, which saw HBO Max offer a reply.
DC tweeted: "In brightest day, in blackest night, in nine days #DCFanDome takes flight."
HBO Max replied: "Cue me speculating wildly about what Green Lantern content we might see."
Cue me speculating wildly about what Green Lantern content we might see.

— HBO Max (@hbomax) August 14, 2020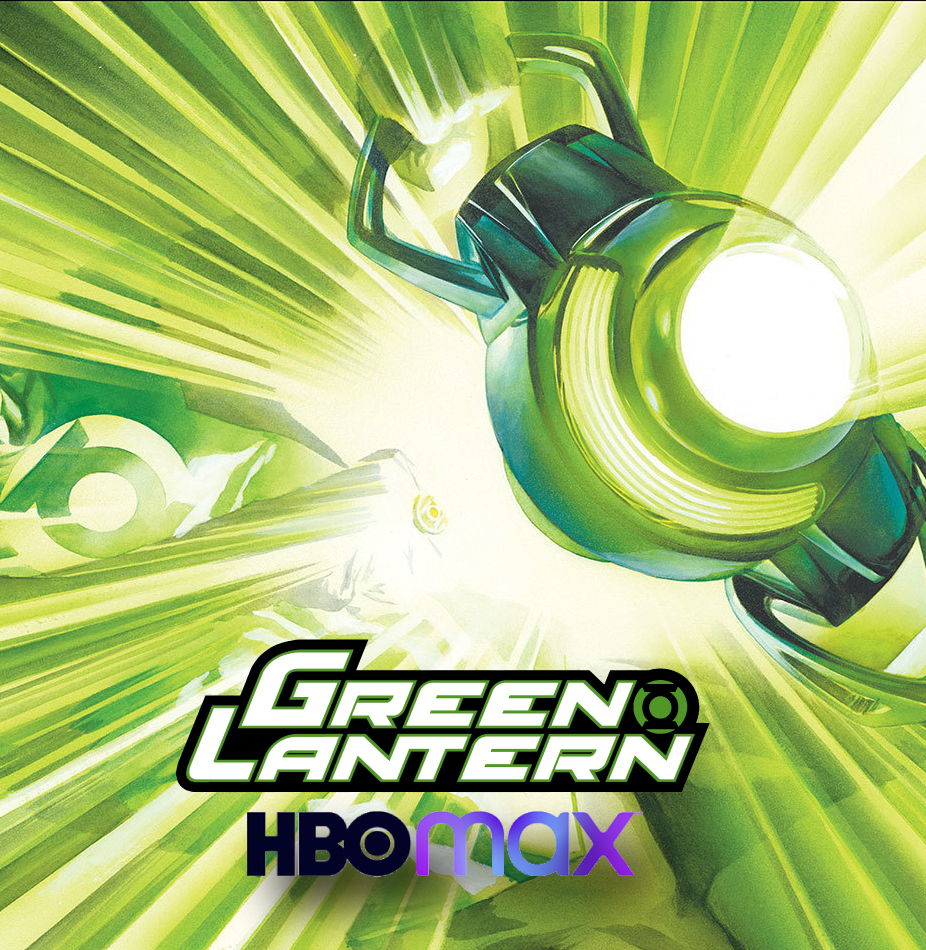 Green Lantern series coming to HBO Max
Of course, HBO Max could be teasing the possibility of announcements surrounding the Green Lantern series that has been recently announced to be coming to the streaming service.
Details on the series are slim, so let's hope Saturday reveals further details.
What has been said about the Green Lantern HBO Max series is that it will feature Sinestro:
"It's going to span several decades [focusing] on two stories about Green Lanterns on Earth [as well as one in space] going into the Sinestro story," revealed HBO Max Head of Original Content Sarah Aubrey at the 2020 Television Critics Association press tour in January.
It's also known that Geoff Johns and Greg Berlanti will be producing:
GREEN LANTERN LIVE ACTION SERIES

The first live-action series delving into the Green Lantern universe.

IN DEVELOPMENT AT HBO MAX, PRODUCED BY BERLANTI PRODUCTIONS AND MAD GHOST PRODUCTIONS
There are also rumors Ryan Reynolds will be returning as Green Lantern in the Snyder Cut, which is airing next year on HBO Max and has a panel at DC FanDome, so possibly the tweets above are teasing the return of Reynolds:
The Snyder Cut of Justice League – Panel

Saturday, Aug 22 – 5:45 PM

Zack Snyder fields questions from fans and a few surprise guests as he discusses his eagerly awaited upcoming cut of the 2017 feature film and the movement that made it happen.
DC FanDome does have a couple of "surprise" panels, so possibly one could be for Green Lantern:
Surprise DC Comics Panel

Saturday, Aug 22 – 5:00 PM

20 min
And:
To Be Announced

Saturday, Aug 22 – 6:50 PM