As expected, Warner Bros. has announced Christopher Nolan's sci-fi espionage thriller, Tenet, will open first internationally followed by select cities in the U.S.
Tenet has an Aug. 26 release date and will open in over 70 countries worldwide including Australia, Canada, France, Germany, Italy, Japan, Korea, Russia, Spain, and the U.K.
The U.S. release will follow on Labor Day weekend in select cities.
Tenet has seen its release date delayed from its original July 17 release to July 31 and most recently to Aug. 12, but last week saw Warner Bros. announce yet another delay.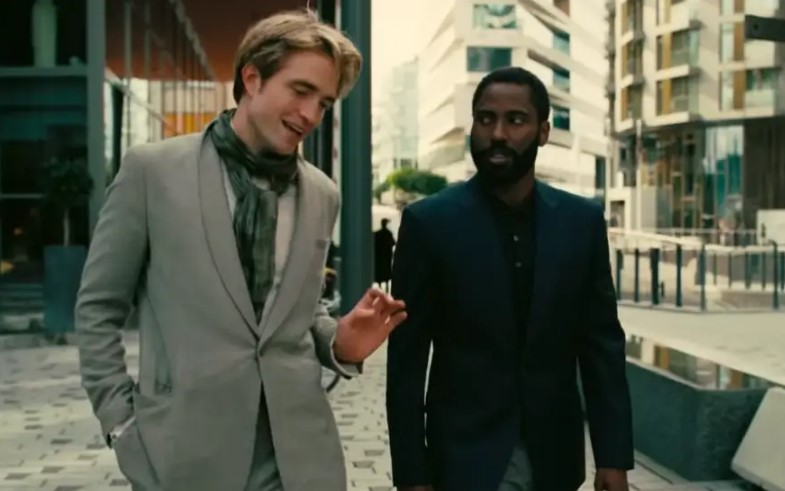 Tenet getting a theatrical release
Christopher Nolan has said he wants Tenet released in theaters and right when the movie theater shutdowns started to happen, Nolan penned an op-ed for The Washington Post where he asked Congress to help struggling movie theaters and employees:
"When this crisis passes, the need for collective human engagement, the need to live and love and laugh and cry together, will be more powerful than ever. The combination of that pent-up demand and the promise of new movies could boost local economies and contribute billions to our national economy. We don't just owe it to the 150,000 workers of this great American industry to include them in those we help, we owe it to ourselves. We need what movies can offer us."
Recently also saw AT&T CEO John Stankey guarantee a theatrical release for Tenet when questioned about movies potentially getting released through streaming.
"Is it going to happen with a movie like Tenet or something like Wonder Woman?" Stankey said. "I'd be very surprised if that would be the case. In fact, I can assure you with Tenet, that's not going to be the case."
Tenet stars John David Washington, Robert Pattinson, Elizabeth Debicki, Dimple Kapadia, Aaron Taylor-Johnson, Clémence Poésy, with Michael Caine and Kenneth Branagh.
Synopsis: Armed with only one word—Tenet—and fighting for the survival of the entire world, the Protagonist journeys through a twilight world of international espionage on a mission that will unfold in something beyond real time. Not time travel. Inversion.