James Gunn recently announced the official cast of The Suicide Squad with a cool poster featuring a list of the actors' names, but Jared Leto, who played the Joker in the first flick, wasn't among them.
Marvel's Daredevil Kingpin actor Vincent D'Onofrio took to Twitter in a controversial tweet pointing out that he was surprised Jared Leto wasn't listed.
"After seeing the Gunn tweet just like this woman I'm replying to. I myself was surprised the Leto's Joker was not listed. It was unexpected u DING DONG. I then, 2 make myself clear when I noticed folks talking negatively about Leto tweeted it was not what I implied," D'Onofrio said in a now-deleted tweet.
I first said Jared Leto wouldn't be in The Suicide Squad back in October of 2018. Read why below.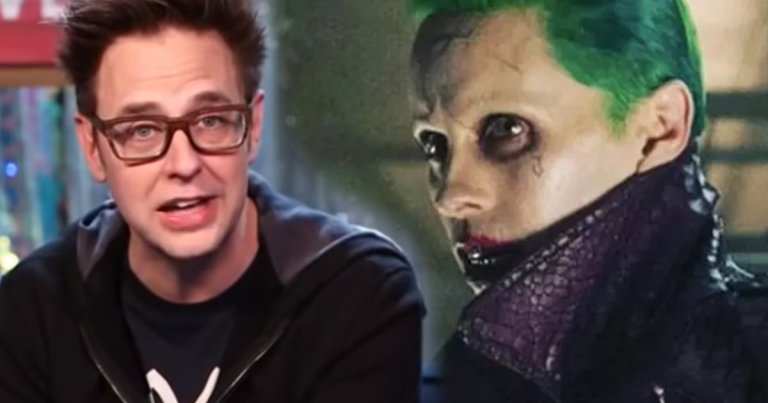 No Jared Leto Joker for James Gunn's The Suicide Squad
Regarding why Jared Leto isn't in The Suicide Squad, and "oddly" enough the shill sites aren't reporting on it, James Gunn and Jared Leto actually have a history of bad blood, ironically over pedophilia.
We know James Gunn got into trouble for all those tweets from years ago joking about rape and pedophilia, but Gunn has also accused Jared Leto of being a pedo as well.
Disney actor Dylan Sprouse tweeted in May of 2018, two months before Gunn was fired, that Jared Leto had slept with all the female models aged 18-25 in Hollywood, with James Gunn insinuating a lower age, which would, of course, be illegal.
"He starts at 18 on the Internet?" Gunn tweeted.
He starts at 18 on the Internet?

— James Gunn (@JamesGunn) May 16, 2018
Back in June of 2015 also saw James Gunn reportedly do an "Ambien-fueled" live video on Periscope (since deleted) in which he made similar remarks about Leto.
Reports state that James Gunn offered details about Jared Leto's sex life including that "Jared Leto sleeps with underage girls."
A deleted tweet from 2012 also saw James Gunn state: "Driving home from Vegas trading stories about what a d-ck Jared Leto is."
Following the Periscope video, James Gunn posted an apology on Instagram but stopped short of retracting any of his remarks: "Good morning to Bogota, Colombia. And sorry to all of you around the world who saw my Ambien-fueled Periscope session last night at 3 a.m. (Yes, I erased it.)"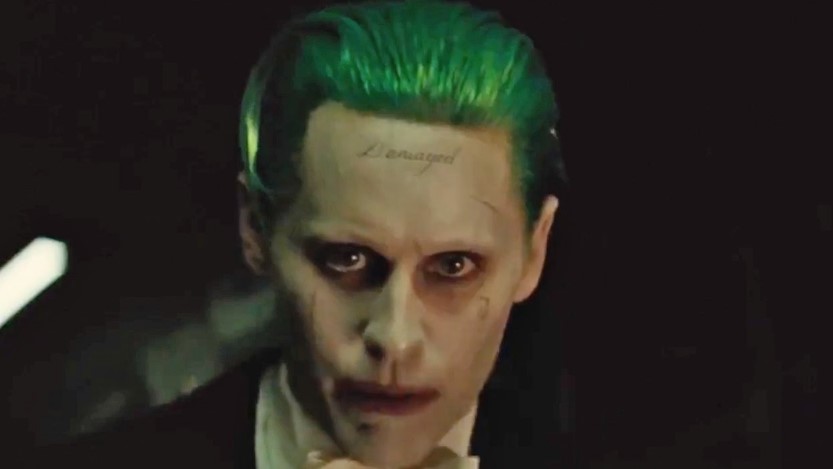 Jared Leto out of DCEU
So that's probably the real reason why no Jared Leto for The Suicide Squad, who is now with Sony starring in Morbius the Living Vampire.
Of course, Leto and Gunn could have always made up and no Joker could be story related, but the writing seems to be on the wall.
I've also been told that following completing Guardians of the Galaxy 3 for Marvel, that James Gunn will be returning to the DCEU as he is a huge DC fan and WB loves him, so it appears Gunn will be a big part of the DCEU going forward (which I have also been told will involve J.J. Abrams).
So Leto is out.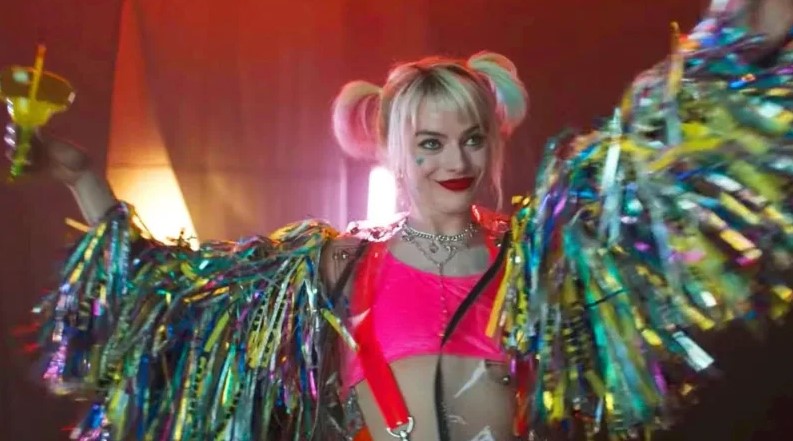 Harley dumping Joker in Birds of Prey
I've also mentioned this in the past, that WB and DC are not going to let Margot Robbie's Harley Quinn follow the Joker who has been basically abusing her, especially with the #MeToo movement around and Hollywood's feminist push.
We see this is true with the official title of Birds of Prey – "And the Fantabulous Emancipation of One Harley Quinn" – as Harley will be dumping the Joker and going off on her own.
Scenes from the movie have already leaked showing just this, with the scene featuring a different actor playing the Joker from a distance (so you can't see his face and that it's not Leto). Harley has also crossed out Joker tattoos are her body.
Don't believe me? Watch the Birds of Prey teaser at the beginning of IT: Chapter Two.
Joaquin Phoenix is now starring as Joker which comes out October 4.
The Suicide Squad cast: