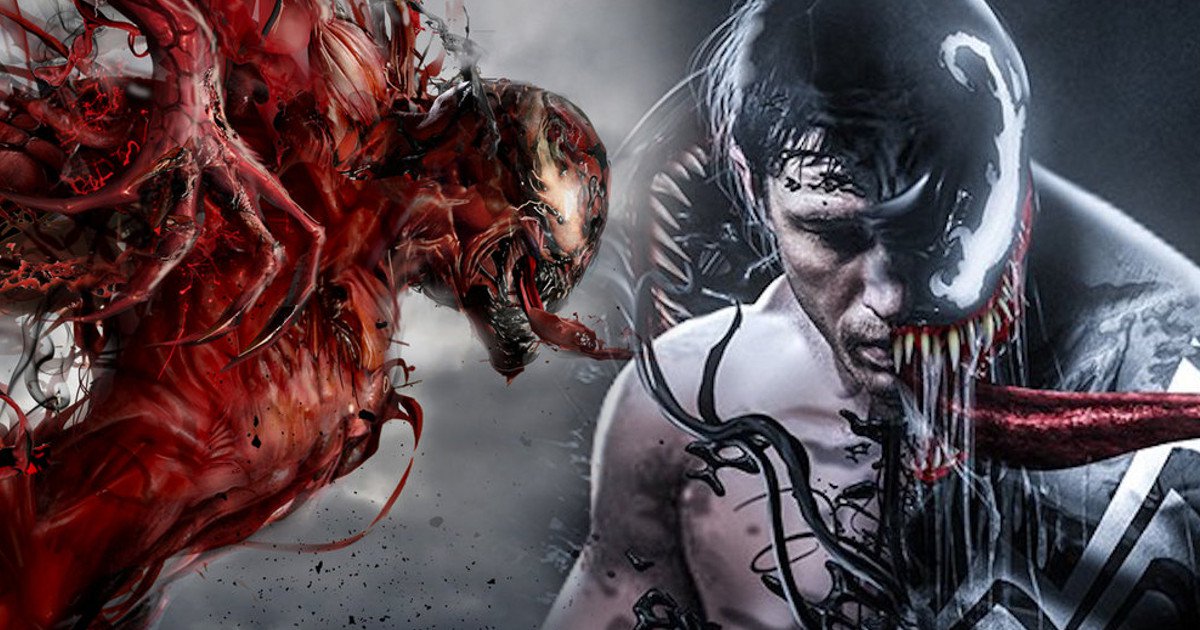 Sony continues to expand its Spiderverse as now it's learned the Tom Hardy Venom movie will feature Carnage, who in the comics is the spawn of the alien Venom symbiote paired with crazed serial killer, Cletus Kasady.
THR reports the news of Carnage being in the Venom movie.
Sony's Amy Pascal also recently let it be known that Tom Holland may be popping up as Spider-Man in the Sony Spiderverse flicks, which aren't apart of the MCU.
The Venom movie has an October 5, 2018 release directed by Ruben Fleischer.
No plot details are known, but we can guess Tom Hardy's Venom will be more along the lines of an anti-hero with Carnage as the villain. Carnage has yet to be cast.
Sony is also developing a Silver Sable and Black Cat movie for their Spiderverse.