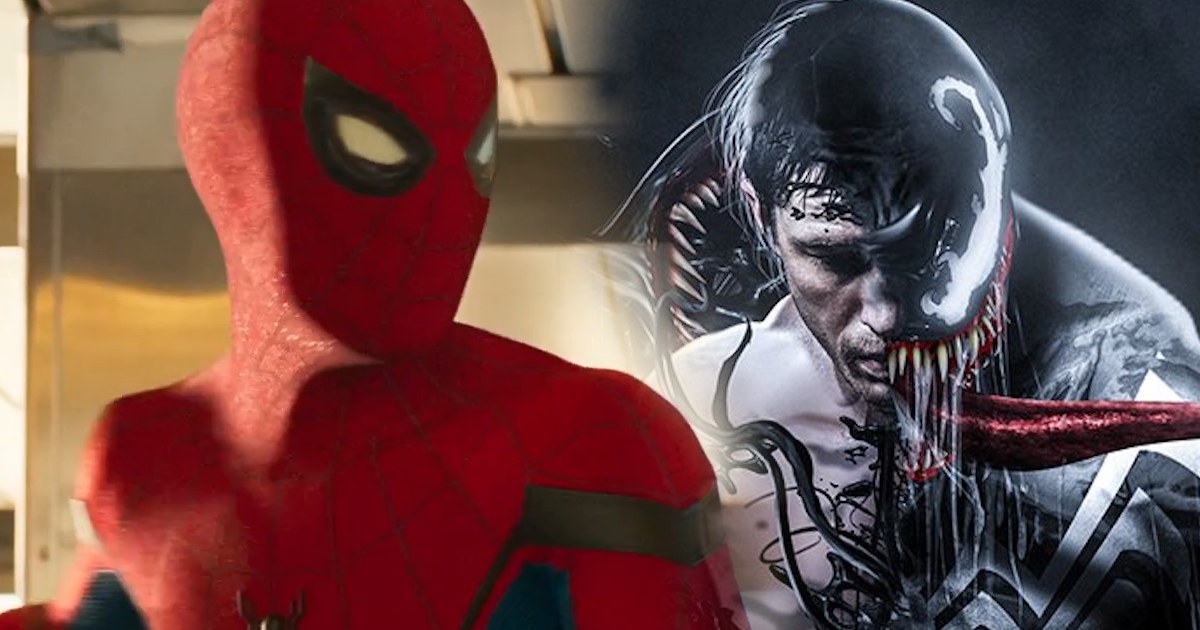 While Marvel Studios president Kevin Feige just said Venom is not a part of the MCU, it is learned that Tom Holland and Spider-Man will be linked to the Venom movie as well as the Silver Sable and Black Cat movie.
The news once again comes from Amy Pascal, who recently stated Spider-Man will be coming back to Sony:
"Those movies will all take place in the world that we're now creating for Peter Parker. There will be adjuncts to it. They may be different locations, but it will all still be in the same world, and they will be connected to each other as well."
When asked, Amy Pascal also teased "there is a chance" that Tom Holland will pop up somewhere in the Sony Spiderverse, which as of right now includes the aforementioned Tom Hardy Venom movie and planned Silver and Black film.
So we see that basically Spider-Man is on loan to the MCU, which will feature Tom Holland's Spider-Man interacting with the Avengers and Marvel Studios characters, while we can guess not referencing Venom or Silver Sable and Black Cat.
Likewise, Sony's Spiderverse films will feature Tom Holland and Spider-Man, but won't reference the Marvel Studios movies and characters.
Kevin Feige also recently confirmed that Spider-Man: Homecoming is a Sony movie with Marvel Studios creatively producing the film, and Tom Holland also confirmed there will be two more Marvel Spider-Man films. According to Amy Pascal's previous statement from CinemaCon, Spider-Man will be returning to Sony following the Spider-Man: Homecoming sequels.