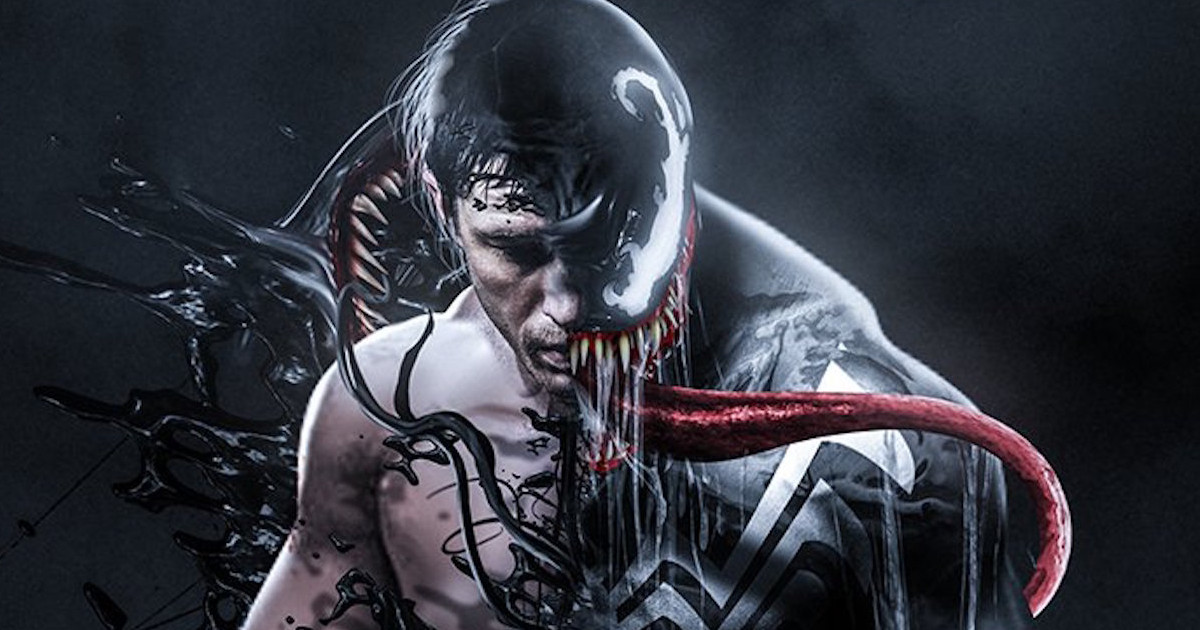 With Spider-Man back at Marvel Studios and the Spider-Man: Homecoming movie and sequels happening, some fans may have been wondering if that meant all the Spider-Man related characters were back at Marvel.
Sony has also announced a new Venom movie starring Tom Hardy as well as a movie featuring Black Cat and Silver Sable.
Marvel Studios president Kevin Feige confirms Venom is not a part of the Marvel Cinematic Universe (via Allocine). 
No plans to include [Venom] in the MCU right now. That is Sony's project.
Kevin Feige also said that Spider-Man: Homecoming is a Sony movie creatively produced by Marvel Studios.
Marvel sold the film rights to Spider-Man (and related characters) to Sony years ago; however, Disney does retain the merchandising rights, so we see there is a mutual benefit to the two studios working together and putting out new Spider-Man films.
Sony's Amy Pascal also stated Spider-Man will be coming back to Sony eventually, so just how long the Marvel Studios and Sony relationship continues remains to be seen. 
Tags: