Monday saw Sony Pictures change a lot of their release dates, but it should be said Venom 2 hasn't been impacted, at least not yet.
Update: Sony pushes the release date back with the official title reveal.
Original article continues:
While Sony never officially announced the Venom 2 release date, it's practically guaranteed to have the October 2, 2020 release.
IMDb already lists the release date and Sony has said the October 2 release is for an untitled Marvel film, so do the math.
Again, worth a mention, is that Sony never announced a change in the release date for the untitled Marvel movie for October 2, 2020.
So as of now, consider Venom 2 still on the table for an Oct. 2 release.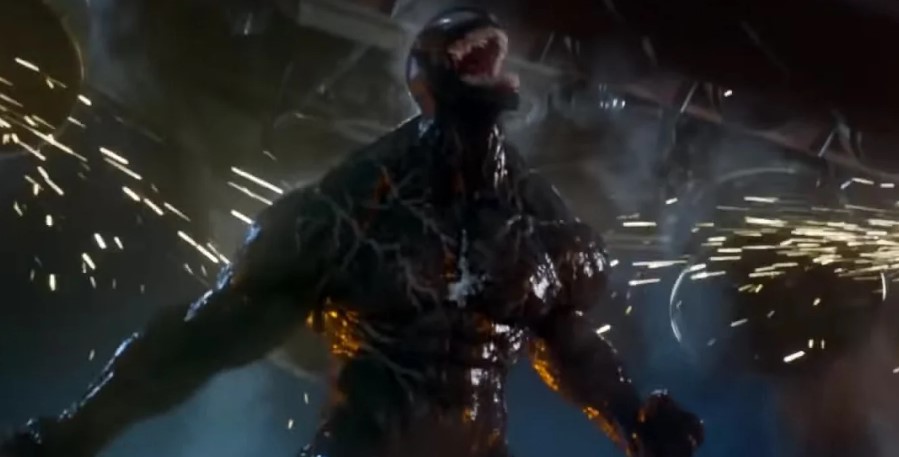 Venom 2 still happening in theaters this year
Sony did cancel a release date for an untitled Marvel movie set for Oct. 2021, but again, that is not Venom 2.
What did change includes Morbius (July 31, 2020 to March 19, 2021), Ghostbusters 3 (July 10, 2020 to March 5, 2021) and Uncharted (March 5, 2021 to October 8, 2021).
The coronavirus has caused movie theaters worldwide to close in addition to filming on both movies and TV shows to halt, which is the reason for all the delays.
Venom 2 is directed by Andy Serkis and stars Tom Hardy, Woody Harrelson, Michelle Williams, and Naomie Harris.