Sony gives Venom 2 an official title and release date which welcomes Carnage to its Spider-Man spinoff universe.
Venom 2 is officially titled "Let There Be Carnage," and instead of getting released this October 2, Venom: Let There Be Carnage will get released June 25, 2021, the original release date for Warner Bros. and Matt Reeves' The Batman, which changed just yesterday.
Woody Harrelson returns from the post-credit scene at the end of the first movie to play Cletus Kasady, aka Carnage, in the sequel.
Tom Hardy also returns as Eddie Brock and Venom.
Michelle Williams returns as Eddie Brock's former fiancee Anne who appeared as She-Venom.
Naomie Harris has also joined the cast and will play the supersonic villain Shriek.
Andy Serkis, known for his motion-capture work and for playing the villain Klaue in the MCU, is the director.
Update: Tom Hardy has released the Venom: Let There Be Carnage logo: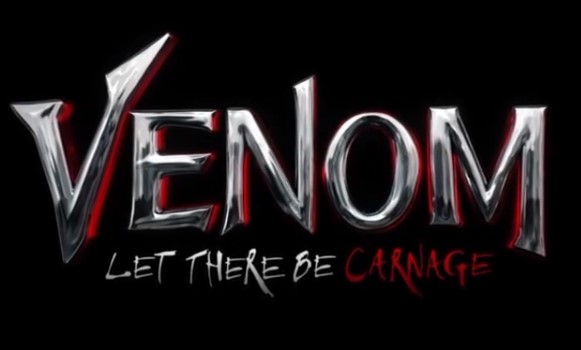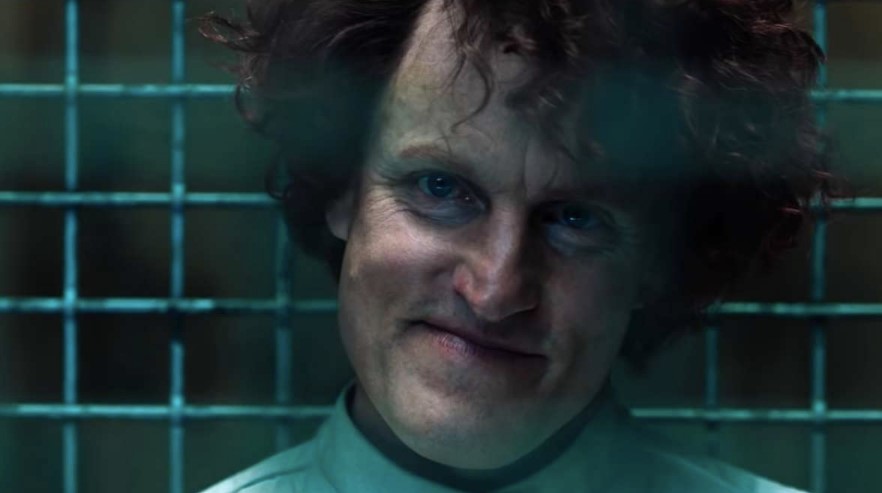 Venom: Let There Be Carnage hits June 2021
The release date getting moved from October 2, 2020 to June 5, 2021 comes about as a result of the coronavirus shutting down filming and causing massive delays in the industry as just about every movie has seen its release date delayed.
Sony also recently announced a slew of release dates for Morbius, Ghostbusters 3, Uncharted and more.
Warner Bros. and Disney and Marvel have recently released new release date schedules.
The first Venom movie from 2018 brought in over $856 million worldwide.