Warner Bros. announces new release dates for The Batman, The Flash, and Shazam! 2.
The Batman directed by Matt Reeves and starring Robert Pattinson moves from June 25, 2021 to October 1, 2021.
Shazam! 2 directed by David F. Sandberg and starring Zachary Levi moves from April 1, 2022 to Nov. 4, 2022.
The Flash directed by Andy Muschietti and set to star Ezra Miller actually gets moved up from July 1, 2022 to June 3, 2022.
WB also announced the Sopranos prequel movie, The Many Saints of Newark, moves from Sept. 25, 2020 to March 12, 2021.
Worth a mention is that Christopher Nolan's new movie, Tenet, which stars John David Washington and Robert Pattinson, hasn't seen a change and is still on schedule for a July 17, 2020 release.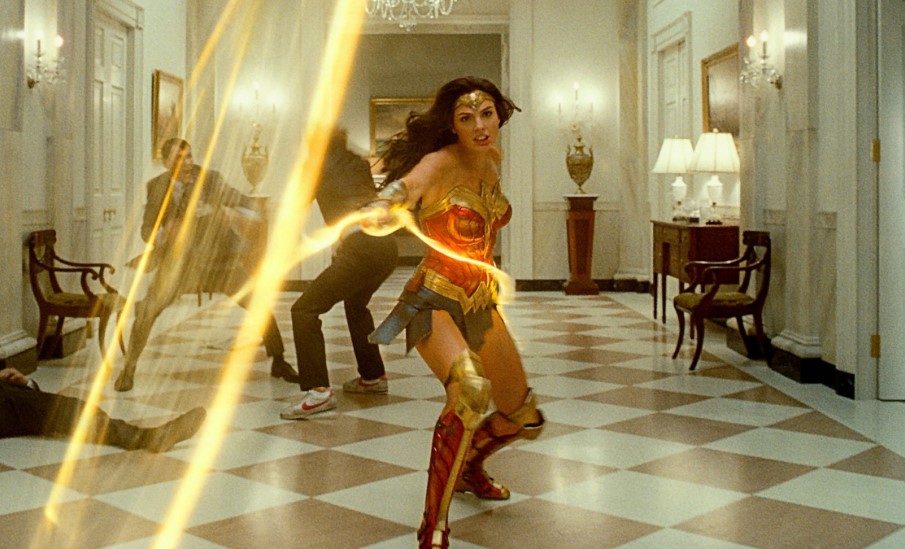 Warner Bros. updates release schedule due to coronavirus
Wonder Woman 1984 also has an Aug. 14 release date, from a previous June 1.
James Gunn's The Suicide Squad gets released August 6, 2021; Gunn recently said on Twitter he doesn't think there will be any delays.
Black Adam starring Dwayne Johnson gets released December 22, 2021; Johnson recently confirmed filming will be delayed.
King Richard starring Will Smith will also be released Nov. 19, 2021.
The untitled Elvis film will also move from Oct. 1, 2021, to Nov. 5, 2021.
The Matrix 4 starring Keanu Reeves has a May 21, 2021 release.
James Wan and Jason Momoa's Aquaman 2 gets released on December 16, 2022.
Movie studios have been forced to change their release schedule due to the coronavirus shutting down production.