In a sudden turn of events, it's revealed that Scooby-Doo's Velma might actually not be gay but bi-sexual or even straight.
Last week Tuesday saw it confirmed that Velma is officially gay as the new animated Trick or Treat Scooby-Doo! animated movie confirmed Velma to be a lesbian as footage reveals Velma crushing on Coco Diablo and vice versa.
A producer on various Scooby-Doo projects also confirmed Velma is gay and even said not bi-sexual.
"I've said this before, but Velma in Mystery Incorporated is not bi. She's gay," said Tony Cervone back in 2020.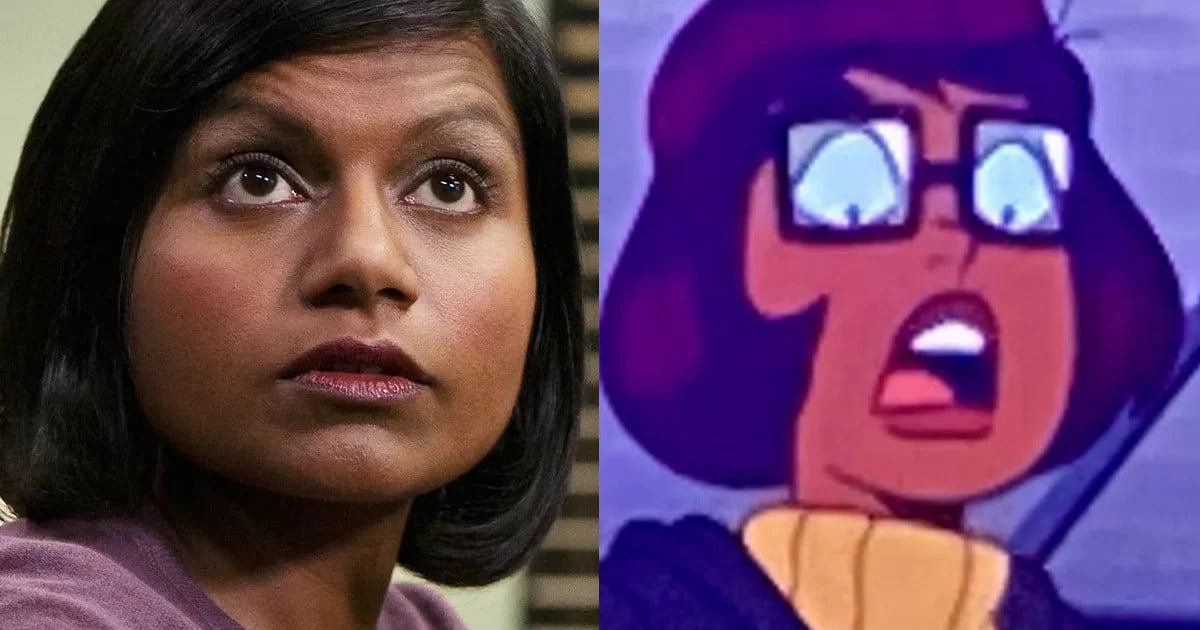 Velma has a crush on Fred
However, now the new HBO Max series starring Mindy Kaling as the East Asian Velma reveals a different story.
The show's official Twitter account has come out and tweeted the cast and character descriptions where Velma – get this – has a crush on Fred!
"My secret crush on Fred has everything to do with Glen Howerton's casting," tweeted the account.

But Daphne has two moms
What is surprising is that the show isn't shying away from LGBTQ themes, as tweets reveal that Daphne has two moms!
"Jane Lynch plays Donna, one of Daphne's police officer moms. She should arrest herself—because she steals every scene," states a tweet.
The second confirms two moms: "Wanda Sykes plays Linda—Wait, Daphne gets TWO hilarious moms?? Where's my one hilarious mom?? Seriously, she's missing."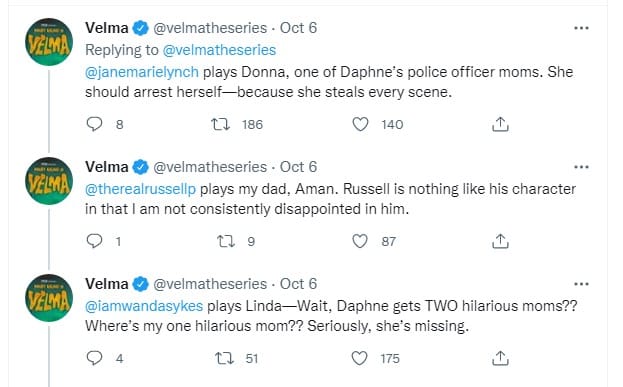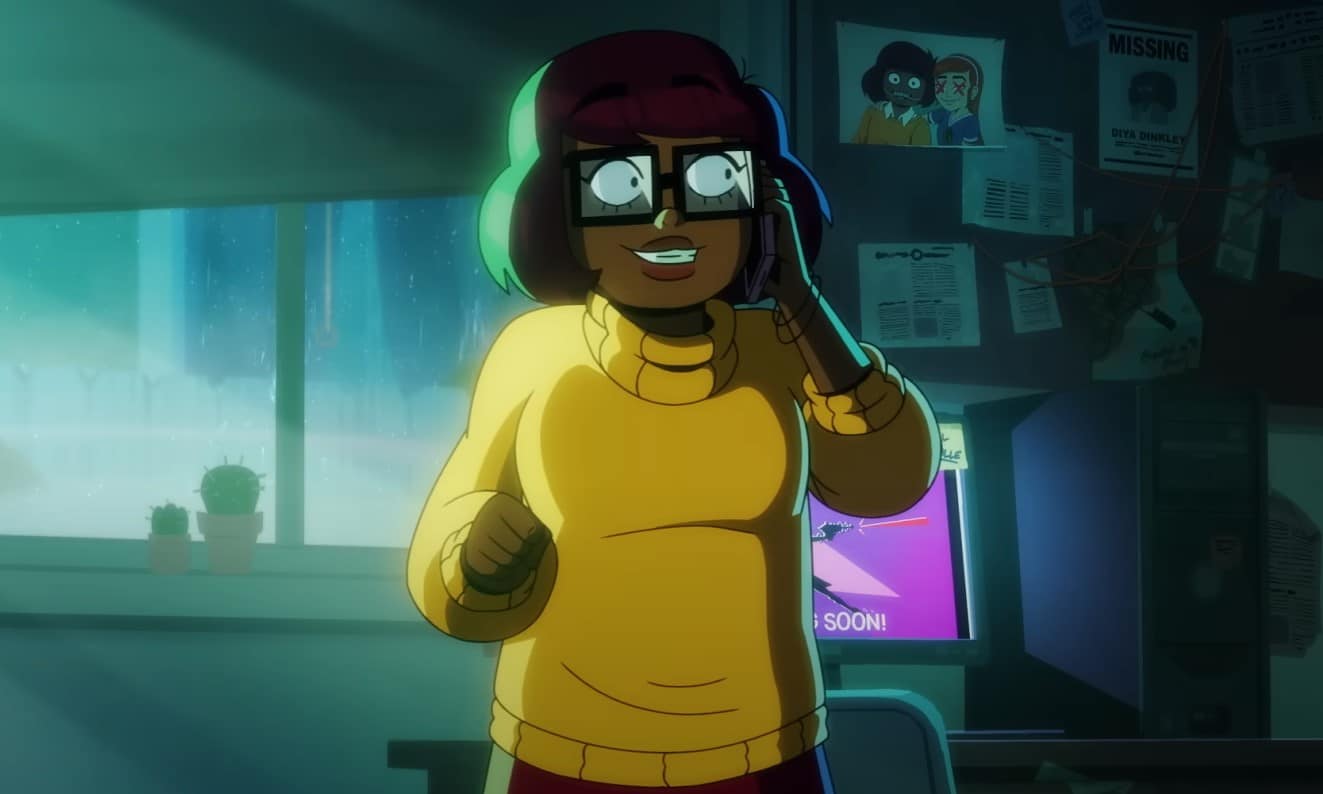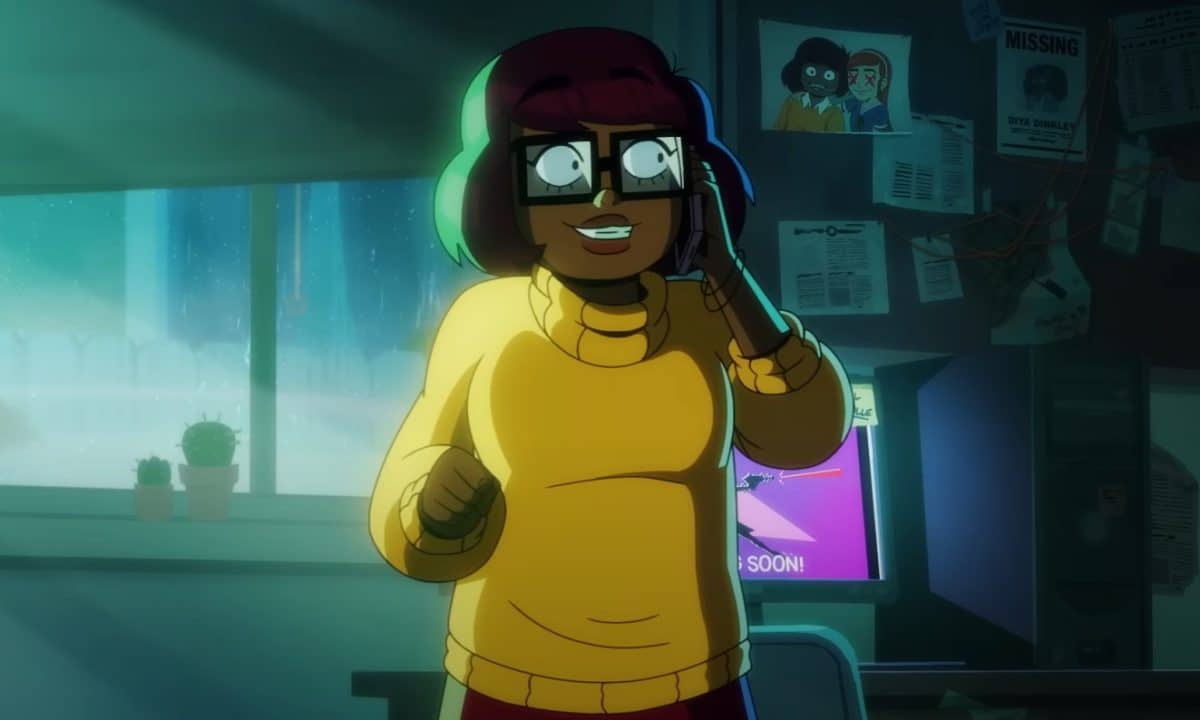 Velma accused of queerbaiting
So in the Miny Kaling Velma show, which is an animated adult comedy airing on HBO Max, Daphne has two lesbian moms but Velma seems to be straight and has a crush on Fred!
A Twitter user has accused the show of queerbaiting and the LGBTQ community is in an uproar.
"Wow thanks for the queerbaiting!!" states the tweet which has been liked almost 600 times.
Another fan that is apparently unhappy also replied, "You could have tweeted literally anything else to announce Fred's voice actor."
Another fan is now no longer interested in watching the show anymore.
"I was looking forward to this show actually, even though it seems like it's getting a lot of flack, but now I'm kind of not interested anymore," says a disgruntled fan who apparently isn't happy that Velma has a crush on Fred.
"You just alienated a ton of people who had been excited about the show. Great job," says another tweet about the LGBTQ audience.
"Welp, gay Velma didn't last at all," adds another tweet.
The Velma HBO Max series has upset a lot of the LGBTQ fans but that is not all as fans of the original character also aren't happy.
The recent trailer released has been disliked over 200k times on YouTube.
Here is the official description:
VELMA is an adult animated comedy series telling the origin story of Velma Dinkley, the unsung and under appreciated brains of the Scooby-Doo Mystery Inc. gang. This original and humorous spin unmasks the complex and colorful past of one of America's most beloved mystery solvers.