Velma is officially gay as the character is revealed to be a lesbian in the new Trick or Treat Scooby-Doo! animated movie.
Footage has made its way online that shows Velma crushing over another character, Coco Diablo, where Coco calls Velma "the cute one" and rubs Velma's shoulder with the look on Velma's face looking all googly-eyed and speechless.
Watch the clips below.
Update: The East Asian Mindy Kaling series is apparently offering Velma is straight.
Trick or Treat Scooby-Doo! confirms Velma is a lesbian:
Velma first meets Coco Diablo in "Trick or Treat Scooby-Doo"#Scoobydoohistory pic.twitter.com/TnWGS0B5GK

— Scooby-Doo History (@scoobyhistory) October 4, 2022
this my fave scene of her !! pic.twitter.com/V07OfY1nsS

— Pia 🍃 (@soleildiddle) October 4, 2022
Velma is gay
As Variety points out this isn't the first time it has come up that Velma is gay as James Gunn confirmed his 2001 script for the live-action Scooby-Doo movie had Velma as gay, but in 2020, Gunn tweeted it didn't end up happening.
"In 2001 Velma was explicitly gay in my initial script," said Gunn. "But the studio just kept watering it down & watering it down, becoming ambiguous (the version shot), then nothing (the released version) & finally having a boyfriend (the sequel)."
Tony Cervone, who also directed the 2020 Scoob! movie, 2010's Scooby-Doo! Abracadabra-Doo, a producer on the Mystery Incorporated series and more, said Velma is gay in a post on Instagram during Pride Month back in 2020.
"I've said this before, but Velma in Mystery Incorporated is not bi. She's gay. We always planned on Velma acting a little off and out of character when she was dating Shaggy because that relationship was wrong for her and she had unspoken difficulty with the why," said Cervone on Instagram. "There are hints about the why in that episode with the mermaid, and if you follow the entire Marcie arc it seems as clear as we could make it 10 years ago. I don't think Marcie and Velma had time to act on their feelings during the main timeline, but post reset, they are a couple. You can not like it, but this was our intention."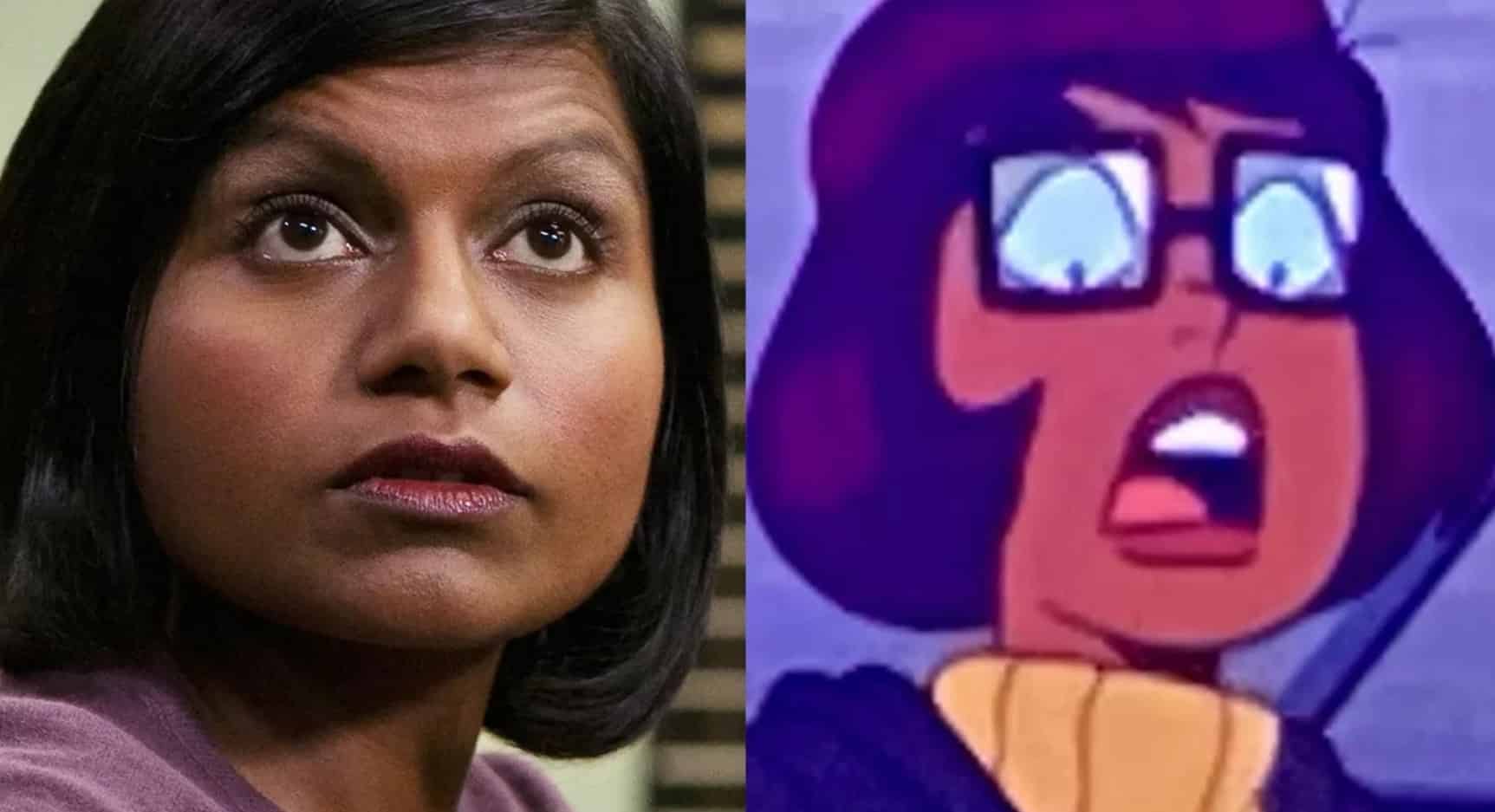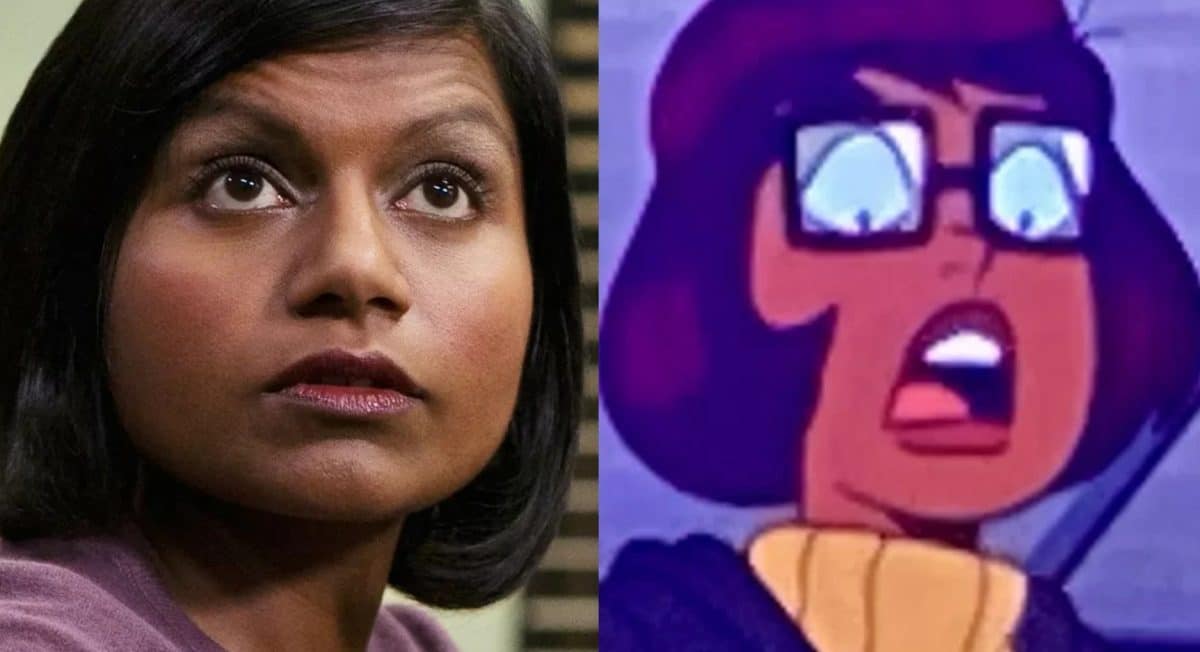 Velma also re-imagined as an East Indian character
Regarding the East Indian version of Velma, Mindy Kaling is voicing the character in an adult animated comedy series telling the origin story of Velma Dinkley for the HBO Max streaming service.
"Hopefully, you noticed my Velma is South Asian," she told the crowd in New York City where a first look was unveiled back in May. "If people freak out about that, I don't care."
Following the announcement, Mindy Kaling appeared on Late Night With Seth Meyers and responded to the online responses.
"When it was announced that I was going to do the voice of Velma, people were very supportive and happy on Twitter. And so I felt great. Then it was announced a month ago that the Velma character would be reimagined as South Asian. And people were not happy," she said. "There was a lot of, like, 'So not Velma!' Those kind of tweets. 'Not the classic Velma that I'm always thinking about.'"
Kaling continued, "First of all, I didn't know that she elicited such strong reactions in either direction. I just couldn't understand how people couldn't imagine a really smart, nerdy girl with terrible eyesight who loved to solve mysteries could not be Indian. There are Indian nerds. It shouldn't be a surprise to people, but people are like, 'No, no, no.' But it made me think, 'OK, we've got to be really careful with this character,' which we will be because we love her."