Following the news of Robert Pattinson possibly being cast as the new Bruce Wayne for Matt Reeves' The Batman, additional rumors offer that Vanessa Hudgens is up for the role of Catwoman and more.
The rumors come from The BYO Show YouTube channel who offer that they heard Robert Pattinson was in the running to play Batman back in January in addition to the following actors rumored for the roles, with some of them having previously worked with Reeves:
• Richard E. Grant as Alfred; Grant is known for Logan and has a role in the upcoming Star Wars: Rise of the Skywalker.
• Vanessa Hudgens as Selina Kyle; Hudgens is known for High School Musical, Zack Snyder's Sucker Punch, Spring Breakers, Machete Kills, the DC NBC Powerless show and she was recently featured in Netflix's assassin movie Polar.
• Jason Clarke as Thomas Wayne; Clarke recently starred in Terminator Genisys as John Connor and played Malcolm in Matt Reeves' Dawn of the Planet of the Apes.
• Kerri Russell as Martha Wayne; Russell is known for The Americans, she also starred in Reeves' Dawn of the Planet of the Apes, and she has a role in Star Wars: Rise of the Skywalker.
• Josh Gad as the Penguin; Gad has been vying for the role on social media and most recently commented on the potential Robert Pattinson Batman casting.
• Toby Kebbell as Scarecrow; Toby Kebbell is known for playing Korba in Matt Reeves' Dawn and War for the Planet of the Apes as well as Jack Chapman in Kong: Skull Island and Doctor Doom in Fantastic Four.
• Theo Rossi as Bane; Rossi is known for playing Juice in Sons of Anarchy and recently starred in Marvel's Luke Cage as Shades and was also featured in Reeves' Cloverfield.
The YouTuber notes to consider these as names that have been put on the table and not anything confirmed.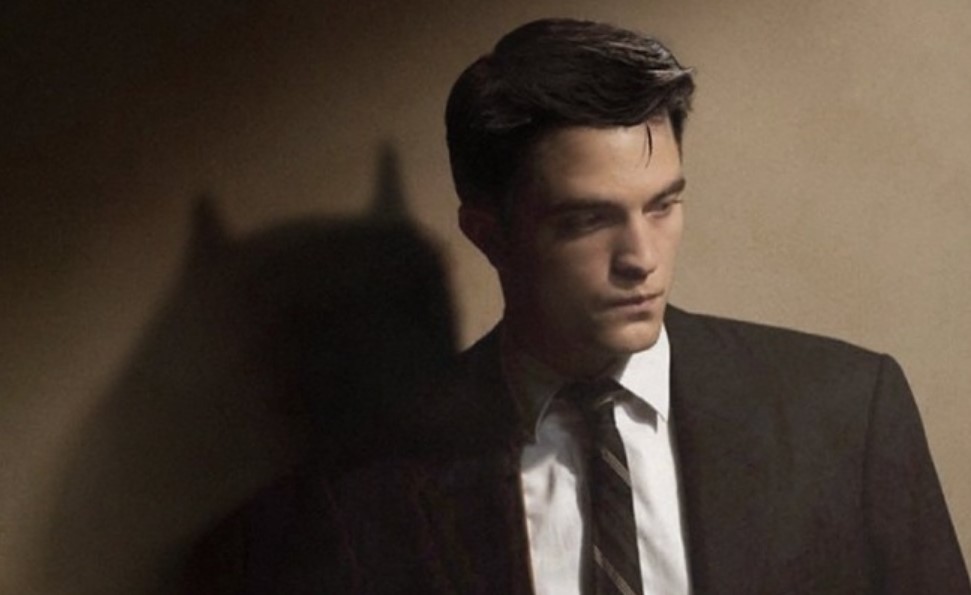 Robert Pattinson The Batman?
Regarding Robert Pattinson being cast as Batman, the initial report stated the deal was just about done; however, subsequent reports from other entertainment news sites have stated the deal isn't done and that there are still other actors are up for the role including Armie Hammer, Aaron Taylor-Johnson and Nicholas Hoult. Likewise, CNN, which is owned by Time Warner, said WB hasn't cast Robert Pattinson as Batman.
Director Matt Reeves has said he is supposed to start filming later this year, so the cast announcements should come soon enough. In addition to the rumored casting of Batman, another rumor has recently surfaced offering the film may feature upwards of a half a dozen villains, including Penguin and Catwoman. Robert Pattinson was also asked at the Cannes Film Festival about the casting rumor where he was mum on the subject, which at the least basically confirms he is in talks for the role.
The Batman has a June 25, 2021 release.