Last Thursday saw the news that Robert Pattinson has been cast at Matt Reeves' new Batman; however, numerous outlets reported the deal wasn't done just yet.
Now while appearing at the Cannes Film Festival for The Lighthouse, Robert Pattison is asked about playing Batman, but the 33-year-old actor is mum on the subject.
"I am only answering questions about The Lighthouse," he said, smiling, as noted by Indie Wire.
The initial report about Robert Pattinson being cast as Batman by Variety offered the deal is expected to close shortly, but the other Hollywood trade sites reported either Pattinson is only at the top of the list or that additional actors are still in contention.
The actors said to be on the short list for The Batman in addition to Robert Pattinson include previously rumored actors with X-Men's Nicholos Hoult, reported to be the second favorite, with Armie Hammer and Aaron Taylor-Johnson also up for the role. Armie Hammer was actually cast as Batman back for the 2008 Justice League Mortal movie by director George Miller that never got made. Aaron Taylor-Johnson is known for Kick-Ass, Godzilla and playing Quicksilver in Marvel's Avengers: Age of Ultron.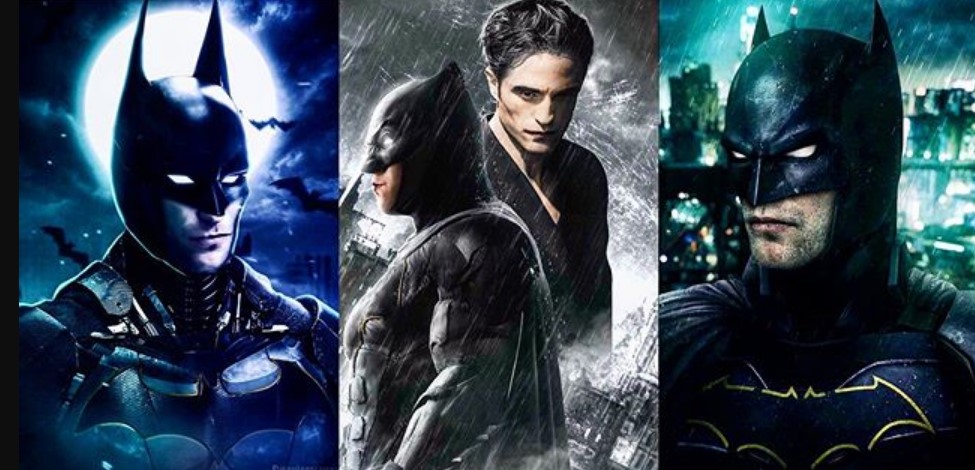 Is Robert Pattinson Batman?
CNN actually reported they have been told by Warner Bros. that Robert Pattinson hasn't been cast as Batman, so we see with the actor being quiet at Cannes that the deal may not have gone through (yet). Another possibility is that WB is waiting to announce the casting for another time (Comic-Con?).
Following the Robert Pattinson Batman rumor, another rumor came out adding that Matt Reeves will be using possibly a half dozen villains including Penguin and Catwoman.
The Batman is expected to film this year or early next year and has a June 25, 2021 release.