Crisis On Infinite Earths is shaping up to be a crossover of epic proportions as it happens to feature not only Tyler Hoechlin back as the Man of Steel from Supergirl but also Brandon Routh will be donning the cape and boots once again as the Kingdom Come Superman.
While attending the recent Fan Expo Canada 2019, Tyler Hoechlin was asked how he feels about Crisis On Infinite Earths and playing opposite the Brandon Routh version of Superman.
"We're going back to Vancouver for crossovers, for Crisis On Infinite Earths. Very excited about that. It's going to be fun. That's kind of the next thing on the agenda," Hoechlin said.
Regarding the Brandon Routh Superman, Hoechlin is asked his thoughts and if they should be friends or foes.
"Very excited. Very excited. I can't wait to see what these guys come up with," Hoechlin said. "They gave me some great stuff to play with last year doing the two Superman thing [on Elseworlds]. So now that we have another person donning the suit, it's going to be great. I don't have to do double duty. I can play against somebody. So it's going to be fun. I'm excited to see if we're friends or foes. I have no idea."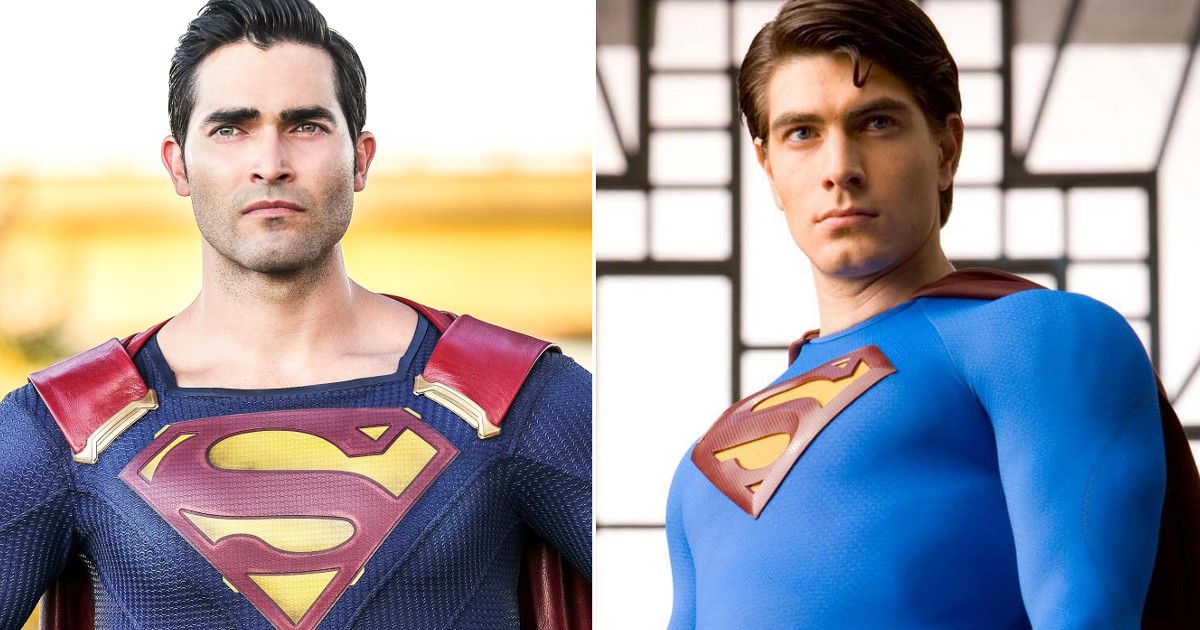 Tyler Hoechlin and Brandon Routh playing Superman on Crisis On Infinite Earths
Hoechlin continued with mention that he hasn't heard anything about Crisis On Infinite Earths just yet (check out Stephen Amell's reaction here).
"Nothing. I've not seen anything. And I am not kidding. I'm serious. I've seen nothing. So I promise I'm not just keeping spoilers from you," he said. "It's a crossover so we can say both [friend and foe]. It's Infinite Earths. I think there are no rules for the most part."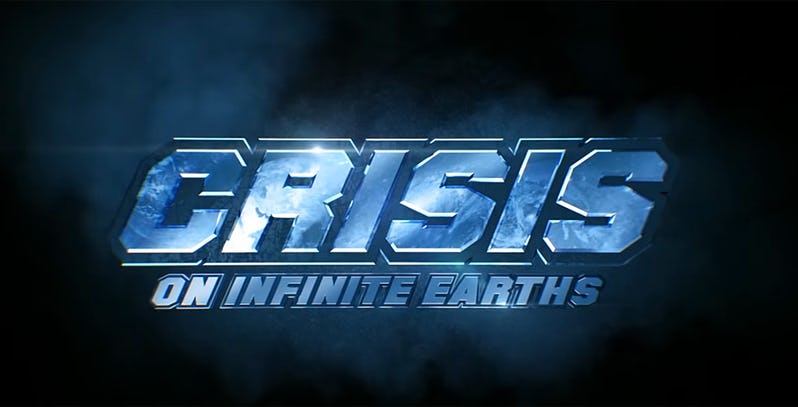 Crisis On Infinite Earths will be a mega event crossover
Regarding what is known about Crisis On Infinite Earths, in addition to the regular Arrowverse characters and actors, Crisis will also feature Elizabeth Tulloch the Lois Lane from Supergirl, Jon Cryer as the Lex Luthor from Supergirl, Cress Williams as Black Lightning, Kevin Conroy as the older Bruce Wayne and Batman, Johnathon Schaech as Jonah Hex, with Burt Ward, and LaMonica Garrett is playing the Monitor and Anti-Monitor.
I have also been told by Comic-Con insiders that if everything goes according to plan, they want Tom Welling back from Smallville, Lynda Carter from Wonder Woman, characters from the DC Universe Titans series and also some sort of appearance from the DCEU. The plan is to connect all of DC through the TV, streaming services and movies.
Arrowverse writer and producer Marc Guggenheim has confirmed talks have taken place to use characters from various TV shows and movies.
Crisis On Infinite Earths schedule:
Supergirl – Sunday, December 8, 2019 (8pm ET/PT)
Batwoman – Monday, December 9, 2019 (8pm ET/PT)
The Flash – Tuesday, December 10, 2019 (8pm ET/PT)
Arrow – Tuesday, January 14, 2020 (8pm ET/PT)
DC's Legends of Tomorrow, Tuesday, January 14, 2020 (9pm ET/PT)
(via YouTube)