Tom Hardy and Venom 3 now have a director and it's Kelly Marcel.
Marcel is no stranger to the Venom franchise as she wrote and produced the first two movies that made a combined $1.36 billion worldwide at the box office.
According to IMDb, Venom 3 will mark Kelly Marcel's second directing gig behind Ferryman which is in pre-production and is described as following a young girl who emerges from a train crash on an empty Scottish landscape; believing herself to be the only survivor, she learns instead that she is the only fatality and is trapped in a dangerous limbo.
No plot details are known for Venom 3, but fans think Tom Hardy has teased Spider-Man on social media.
Andy Serkis directed Let There Be Carnage and Ruben Fleischer directed the first.
According to Deadline, Hardy and Marvel have always been on the same page when it comes to Venom and "heading into the final chapter the two were in step with what direction they wanted to head."
The film also has no release date as of yet.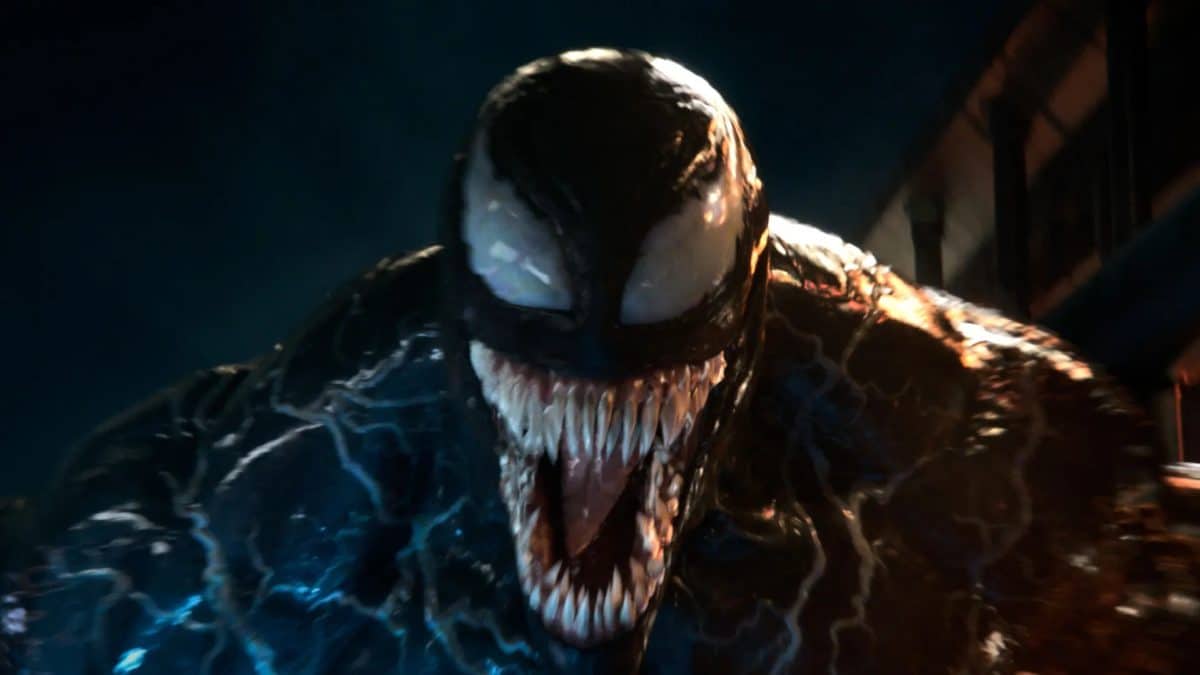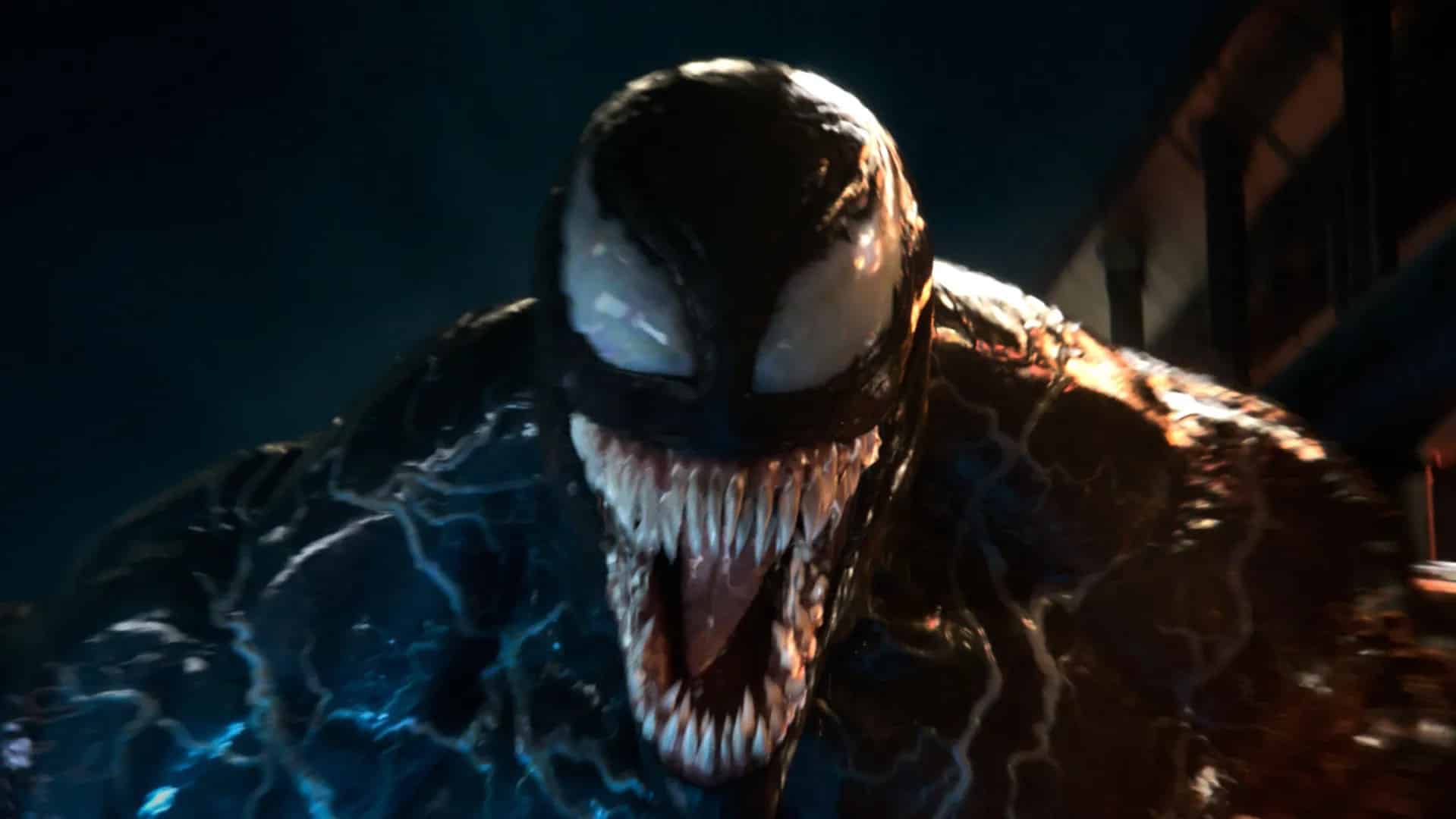 Will Spider-Man appear in Venom 3?
Interestingly enough, Venom almost appeared in Spider-Man: No Way Home as part of the final battle, but since Eddie Brock never met the Tom Holland Spider-Man, it wouldn't have made sense to bring him in using the spell.
Instead, they included Venom in that post-credit scene that confirmed Tom Hardy's Venom is not a part of the MCU with Eddie stating he didn't know The Avengers.
However, they did leave the door open as it's guessed the symbiote actually might know of the Tom Holland Spider-Man by being able to cosmically connect to other symbiotes throughout the Multiverse.
The Morbius director did confirm a version of Spider-Man exists within the Sony spinoff universe and there are no plans for Spider-Man 4 in the MCU, so maybe Sony is welcoming home Spidey into the fold.
Sony's Spider-Man Universe also includes Kraven the Hunter starring Aaron Taylor-Johnson out October 6, 2023 and Madame Web out February 16, 2024.
Rumors offer Madame Web will actually be a Sony Spidey female superhero flick that borrows its story from The Terminator.
Making up the cast of Madame Web includes Dakota Johnson playing the titular character; Emma Roberts is playing Mary Parker; Sydney Sweeney is playing Julia Carpenter who in the comics is known for being Spider-Woman, Arachne, and a version of Madame Web; Isabela Merced is playing Anya Corazon who in the comics goes by The Amazing Spider-Girl or Spider-Lady; Celeste O'Connor is playing Mattie Franklin who in the comics could be related to Martha Franklin aka Spider-Woman, and Adam Scott is playing Ben Parker, who appears to be Uncle Ben.