The script for Thor: Love and Thunder is complete with the director Taika Waititi slated to begin filming at the start of 2020.
The news comes from Deadline who offers an update on the next project for Taika Waititi and Fox Searchlight, which will be Next Goal Wins, which is based on the 2014 British soccer documentary.
"Waititi starts production on Marvel's Thor: Love and Thunder at the start of 2020. He has already completed the script," the site reports.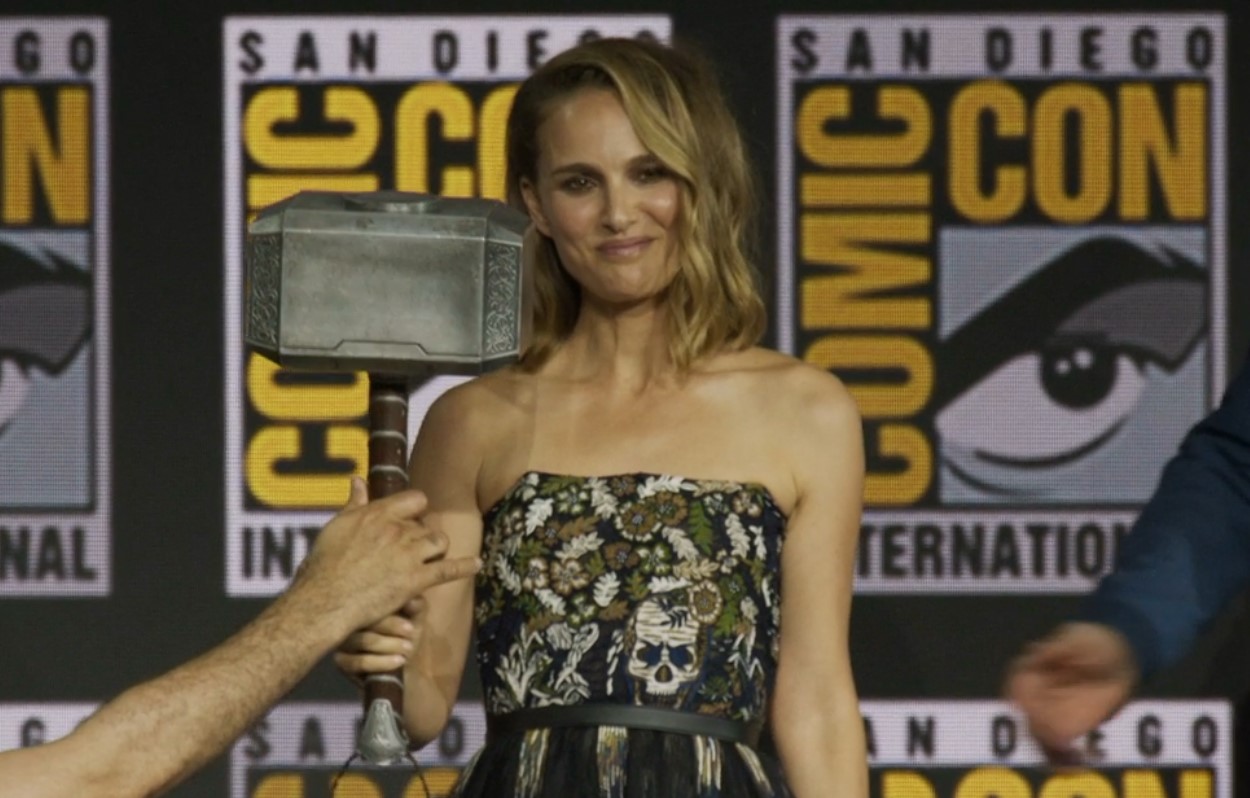 Thor: Love and Thunder films next year
Details for Thor: Love and Thunder include that Chris Hemsworth will return, Natalie Portman will play the Female Thor, with Waititi revealing she will be called the "Mighty Thor," and Tessa Thompson's Vaklryie has been confirmed to be an LGBT character that searches for her queen of New Asgard.
Earlier today also saw rumors that Hercules will make his MCU debut in the flick.
Thor: Love and Thunder has a November 5, 2021 release and concludes Marvel's Phase 4 plans, with it further rumored Kevin Feige will be announcing the Marvel Phase 5 plans at the upcoming Disney D23 Expo, one of which may be James Gunn's Guardians of the Galaxy 3, said to also feature Chris Hemsworth.