Following week three's big bump, now The Mandalorian Nielsen ratings collapse for episode 4 of Season 3 which aired during the week of March 20 -26.
It seems to be pretty much like I said in that fans are not binge-watching the show and aren't necessarily tuning in every week as part of their "must-see TV" programming.
Week's three numbers saw 1.115 billion minutes viewed, the highest of the season, but Nielsen reports the week Episode 4, "The Foundling," aired that The Mandalorian was only viewed for 795 minutes, a decline of nearly 30%.
Recall how I said with the week of the Season 3 premiere dropping by nearly 40% from the Season 2 finale, that it comes time to worry if the minutes viewed don't pick up with the release of new episodes. Well, the minutes viewed did pick up, but now they suffered a steep drop.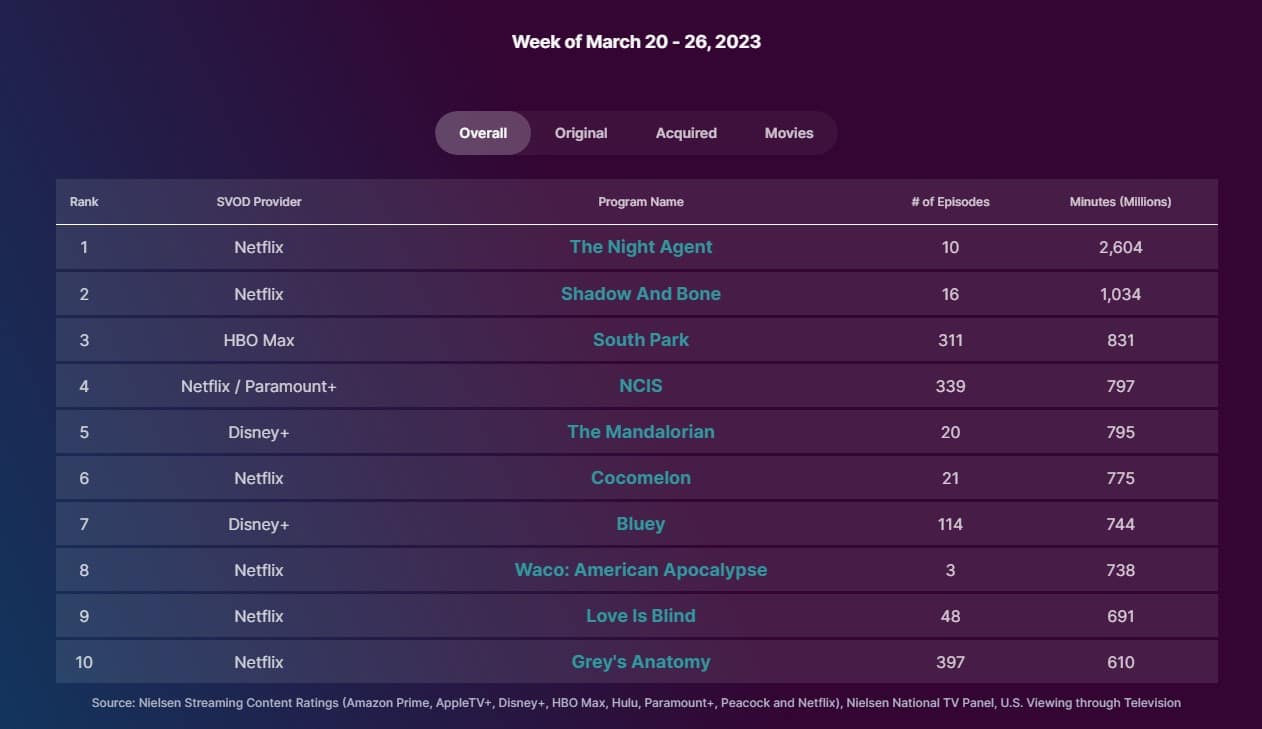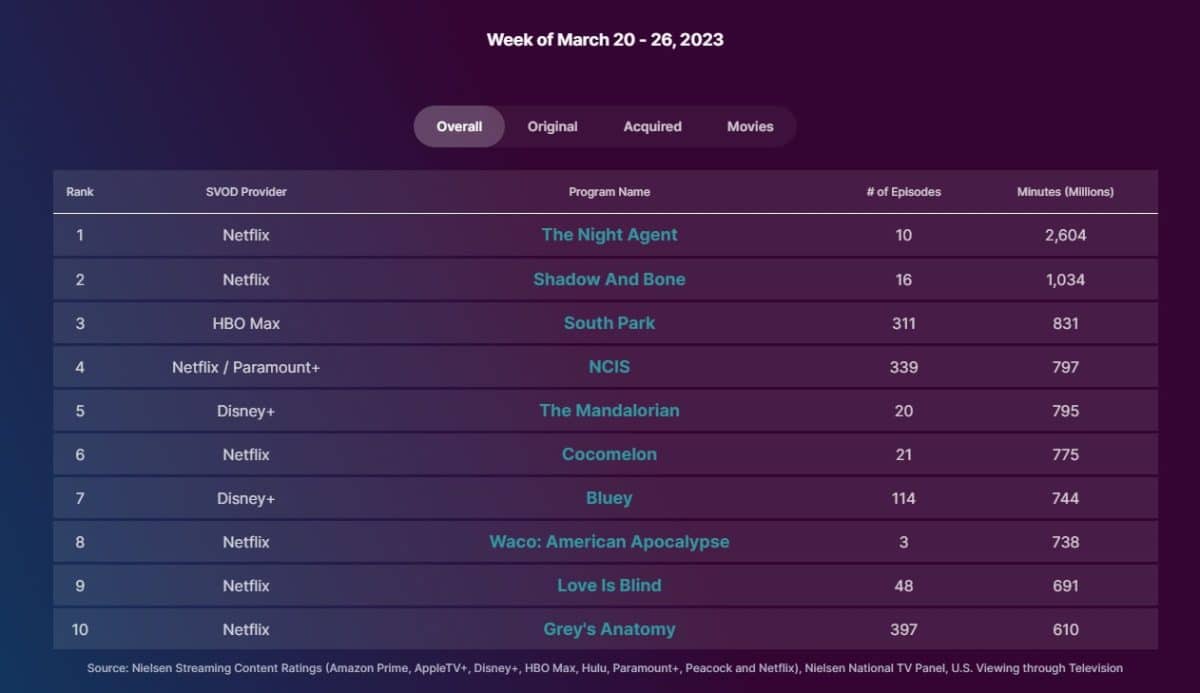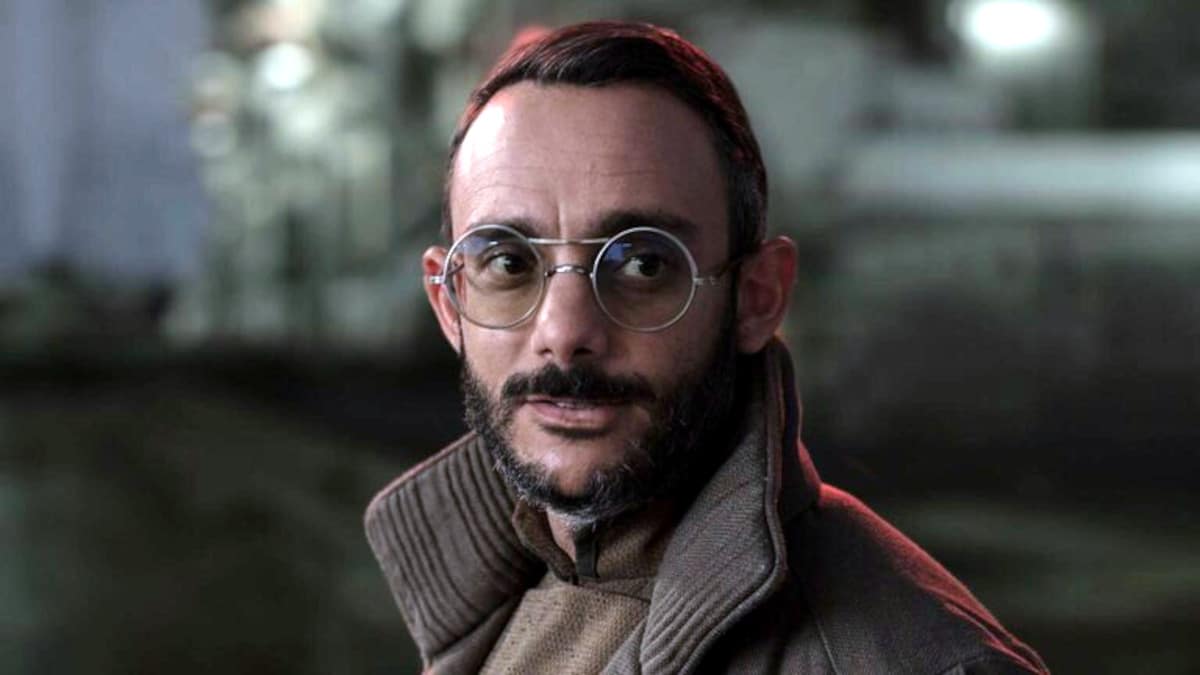 Fans tune out after "The Convert"
Episode 3 of Season 3 is "The Convert" which prior to the recent Jack Black episode, is The Mandalorian's lowest-rated episode on IMDb, so it appears as if fans turned off The Mandalorian following "The Convert," an episode a lot fans didn't seem to like.
What I think is going on is that the show has lost its luster as Season 3 is nowhere near as good as Seasons 1 and 2, so fans aren't watching new episodes right away and figure they can watch the episodes whenever.
Also coupled with Boba Fett not being any good, Obi-Wan being pretty much meh, and Andor not receiving a good reception (I liked it a lot), The Force is not what it used to be.
Rumors offer Kathleen Kennedy, who is reported to have thrown Kevin Feige under the bus, is to blame but when it comes down to it, most fans don't care who is to blame, they only care if the content is any good, and if it's not, they'll tune elsewhere.