Warner Bros. has released the first poster for The Flash movie which comes ahead of the Super Bowl trailer coming on Sunday.
We see the first teaser sports Ezra Miller as The Flash and teases the Multiverse aspects of the film as Michael Keaton returns as Batman.
"Check out the teaser poster for The Flash and tune in during the big game for the official trailer," tweeted the film's official Twitter account.
See below.
Speaking of the Dark Knight, a massive rumor hit on Thursday that Christian Bale might be also returning as Batman in the flick and that Christian Bale could stay on as Batman as part of James Gunn and Peter Safran's new DCU and star in the Brave and the Bold movie.
So with James Gunn rebooting the DCU, what about the fate of Ezra Miller? It seems there is also a possibility Ezra Miller could be sticking around the new DCU as the Scarlet Speedster as well.
Regarding The Flash Super Bowl trailer, it's rumored the trailer will be released around the kickoff of Sunday's Big Game followed by a spot around the end of the first quarter.
Sunday sees the Kansas City Chiefs play the Philadelphia Eagles in Super Bowl 57 which kicks off at 6:30pm EST on Fox.
The Flash movie poster: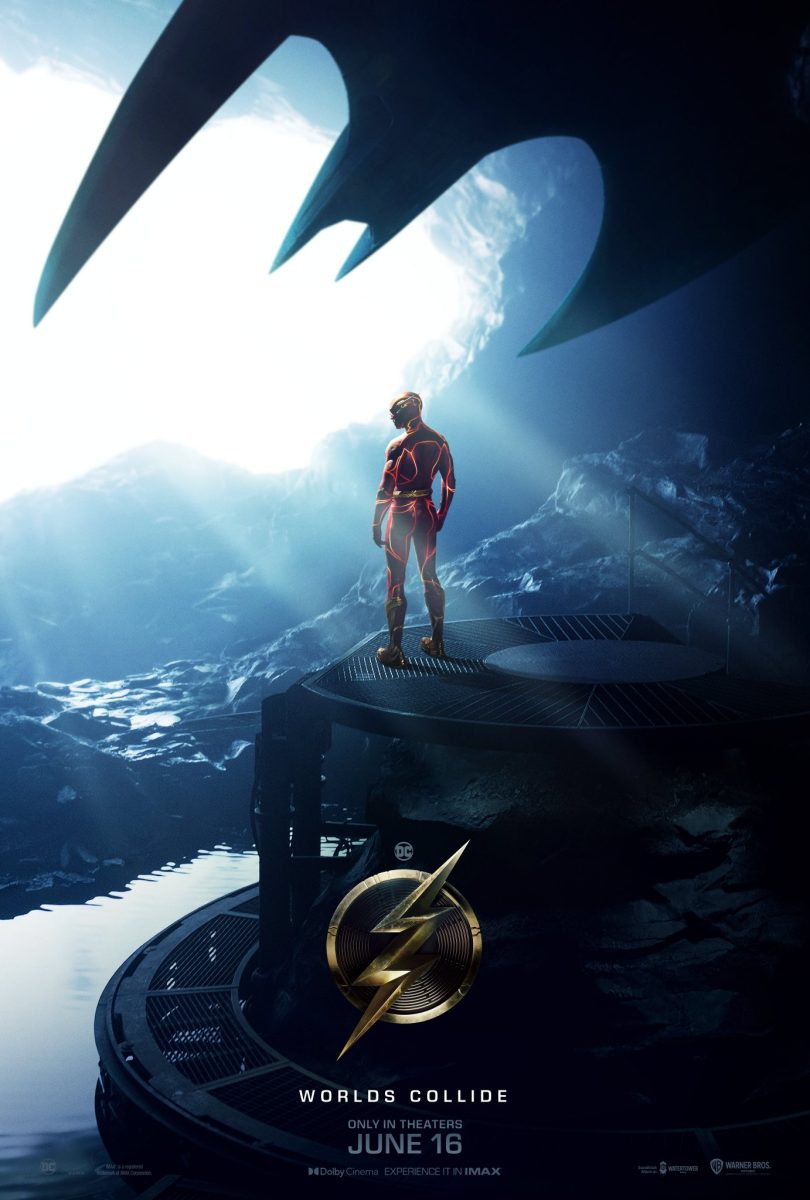 What is The Flash about?
The Flash gets released on June 16, 2023 directed by Andy Muschietti and also stars Sasha Calle as Supergirl, Ben Affleck as Batman, with Michael Shannon, Antje Traue, Kiersey Clemons, Ron Livingston, Maribel Verdú, and Temuera Morrison.
While we wait for the official synopsis, The Flash movie has been unofficially described as introducing the DC Multiverse where Barry Allen breaks the bonds of physics and crashes into parallel dimensions leading to encounters with different versions of the DC superheroes including Batman and Supergirl.
The film is said to follow Barry Allen as he travels back in time to save his mother and when he reverses her death, it causes drastic changes to the timeline that sees The Flash connect to new universes, with the Michael Keaton Batman '89 universe, Sasha Calle Supergirl, and others.