With Disney race bending the character of Ariel, now Terry Crews says he wants to play King Triton in the live-action The Little Mermaid.
Disney recently cast 19-year-old R&B singer Halle Bailey in the role of Ariel which has sparked fan backlash, as Disney and Hollywood replace another red-haired white character.
Terry Crews took to social media in an attempt to gain the support of him playing King Triton, which includes fan art of what he might look like as the character.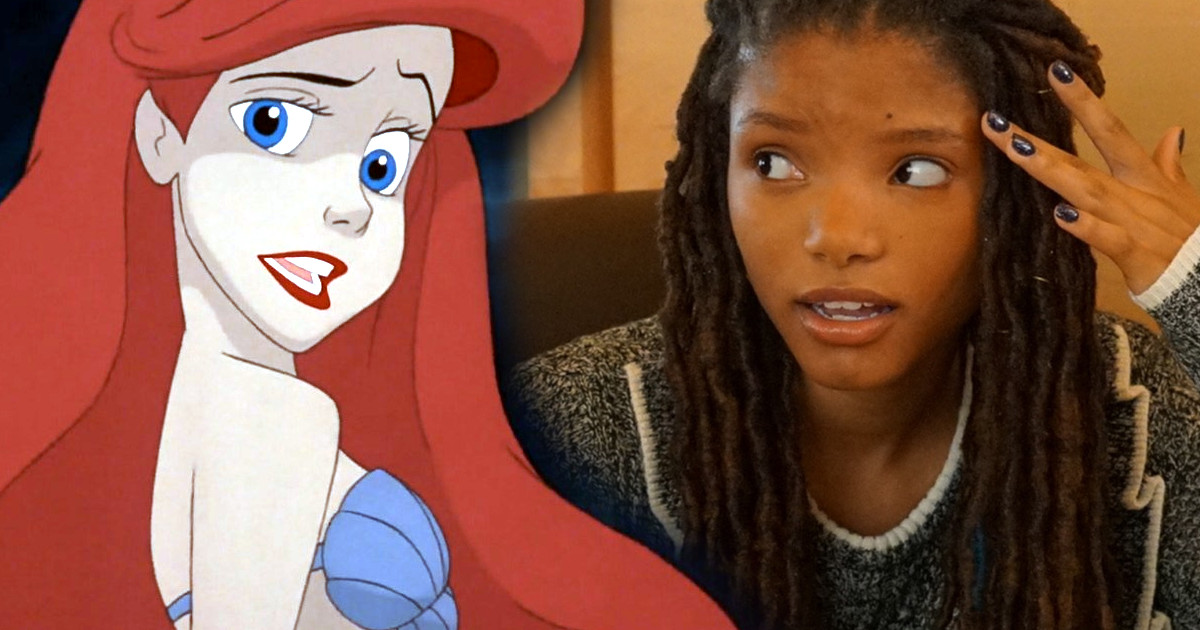 The Little Mermaid casting sparks backlash
Regarding the backlash, following the casting of Halle Bailey, fans took to social media using the #NotMyAriel hashtag, which saw Disney, through its Freeform network, respond.
"Danish mermaids can be black because Danish *people* can be black," Disney's response posted to Instagram said in part. "Ariel can sneak up to the surface at any time with her pals Scuttle and the *ahem* Jamaican crab Sebastian (sorry, Flounder!) and keep that bronze base tight. Black Danish people, and this mer-folk, can also *genetically* (!!!) have red hair."
The fan backlash regarding the replacement of characters has also been felt regarding Zendaya as MJ in the Disney Marvel Spider-Man movies as an African-American YouTuber came out against the race bending of characters in a viral video arguing that new and existing characters should be developed instead of replacing white characters. Hollywood has also replaced additional red-haired characters with Annie, Jimmy Olsen, Iris West, April O'Neil (TMNT), LEGO Batgirl, Wally West and more. The YouTuber also brings up a good point in that if Black Panther was replaced, everyone would go bonkers, but it's "okay" when white characters get replaced.
"Of course, if Black Panther was portrayed by whitey-mc-white-face everybody would be up in arms, including me. The whole 'it's just a fictional character' line would be immediately retired," YouTuber YoungRippa59 posted. "The funny thing about all of this is they're too stupid to recognize that they are being insulted. Instead of the classicly black characters being developed, they instead tokenize the classicly white characters. And give you the sloppy seconds. And you consider that a victory. A victory when they gave you a character that they put through the grinder for decades unlike they do for some of the black characters, and because you have no connection to the source material, and you are a f'n normie, you don't say anything when they crap on the legacy of classic and original black characters like Monica Rambeau for the sake of boosting up a white tokenized version of Mar-vell that is Carol Danvers aka the current Captain Marvel. Again you are too stupid to realize you are being insulted."