Crisis On Infinite Earths continues closing deals for the mega-event crossover with it learned that Supernatural's Osric Chau will be featured in the series.
Osric Chau will be playing the recurring role of Ryan Choi, described as a physics professor at Ivy Town University, Ryan is just a normal guy who comes to learn that he has a pivotal role to play in the coming crisis.
Ryan Choi also happens to be another version of The Atom who takes over from Ray Palmer.
Interestingly enough, it recently became known that Brandon Routh was written out of Legends of Tomorrow, so it seems likely that Osric Chau will remain as the Arrowverse's Atom following Crisis On Infinite Earths.
It also hasn't been reported that Brandon Routh is appearing as The Atom in Crisis, only the Kindom Come version of Superman.
Ryan Choi is known for Supernatural playing Kevin Tran, a brilliant, overachieving high school student whose life suddenly changes when he becomes a Prophet of God.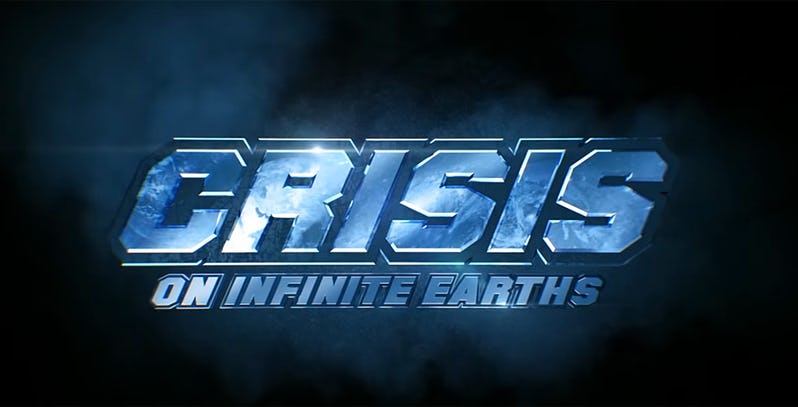 Crisis On Infinite Earths cast:
Crisis In Infinite Earths will feature Stephen Amell, Grant Gustin, Melissa Benoist from the Arrowverse; Tom Welling, and Erica Durance from Smallville; Ruby Rose from Batwoman; Brandon Routh as the Kingdom Come Superman; Tyler Hoechlin as the Man of Steel from Supergirl; Elizabeth Tulloch as Lois Lane from Supergirl, along with Jon Cryer's Lex; Cress Williams as Black Lightning; Kevin Conroy as the older Bruce Wayne and Batman; Johnathon Schaech as Jonah Hex; with Burt Ward, John Wesley Shipp from The Flash, and LaMonica Garrett is playing the Monitor and Anti-Monitor, with Lynda Carter possibly returning as Wonder Woman.
Crisis On Infinite Earths schedule:
Supergirl – Sunday, December 8, 2019 (8pm ET/PT)
Batwoman – Monday, December 9, 2019 (8pm ET/PT)
The Flash – Tuesday, December 10, 2019 (8pm ET/PT)
Arrow – Tuesday, January 14, 2020 (8pm ET/PT)
DC's Legends of Tomorrow, Tuesday, January 14, 2020 (9pm ET/PT)
(source: EW)