There looks to be good news if you are a Superman fan as it is reported the Supergirl Sasha Calle movie is likely canceled and won't be moving forward.
The news comes from Rolling Stone in their report about the Batgirl cancellation where the following about the Supergirl movie is mentioned:
Now, the prospect of other DC films being squashed looms. Insiders say Supergirl, which is in development, is not likely to move forward. Sasha Calle, who plays the caped superheroine, is introduced in the upcoming The Flash. Supergirl was going to spin off of the Miller-led tentpole.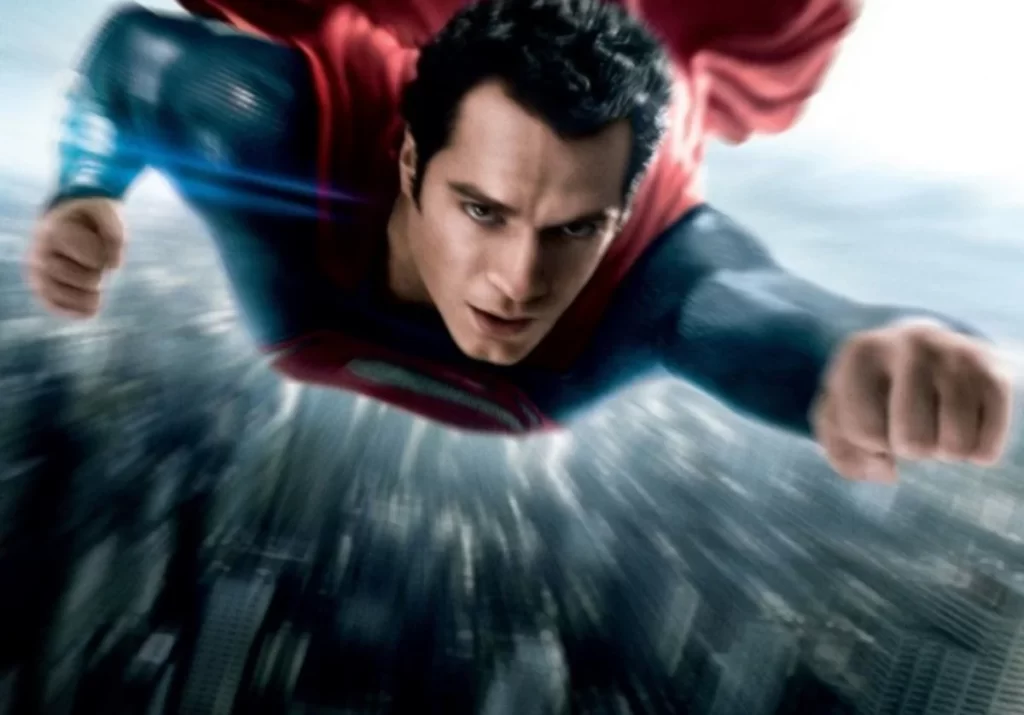 Supergirl cancellation means good things for Superman
Why the cancellation of the Supergirl movie means good things for Superman is because it has previously been reported by Deadline that Supergirl was a way being used to reboot Superman, with rumors offering the Sasha Calle Supergirl would be a replacement for Superman. A recent test screening for The Flash seems to indicate that was the plan as scenes in The Flash involving Supergirl are said to have basically reshot scenes involving Michael Shannon as Zod in Zack Snyder's Man of Steel starring Henry Cavill.
The news of the Supergirl cancellation isn't also surprising as it has been said Warner Bros. Discovery CEO David Zaslav is keen on using Superman as a big part his DC films universe.
Interestingly enough, the news also follows it learned that the Michael Keaton Batman is likely being diminished, as Keaton is no longer a part of Aquaman 2, as well as the canceled Batgirl movie.
By all accounts, The Flash was going to introduce a new Batman to the DCEU (Michael Keaton) and a new "Superman" (Supergirl Sasha Calle), but according to all these recent reports, that's all being scrapped, including Ezra Miller as The Flash who is said to be out of the role due to all the actor's recent problems.
What about Henry Cavill?
Of course, with there good news about Superman (I've also been told the Black Superman is not happening), the question of Henry Cavill will come about, and as I previously reported, DC insiders at Comic-Con filled me in Henry Cavill can return to the Superman role if he wants to, but it's a question of money, as I have been told Henry Cavill wants a lot of money to return to the role. Now do Warner Bros. Discover and David Zaslav want to pay? That's the multi-million dollar question.
I've also been told Dwayne Johnson wants to take over the DC films universe, which of course depends on how well Black Adam is received. Johnson and his production team produce the Shazam! movies, Black Adam, DC League of Super-Pets, and Johnson's ex-wife and business partner happens to manage Henry Cavill, and worth a mention is that following Comic-Con, Johnson confirmed they are building out both the Black Adam universe and the DC League of Super-Pet universe, so everything syncs up.
Regarding why all the projects are getting canceled, it has to do with Warner Bros. Discovery and CEO David Zaslav's new vision for the DC films universe where they want theatrical releases and the best possible product out there, which they didn't feel the low-budget and low-quality projects such as Batgirl, Wonder Twins (and The CW DC shows) fits with.
Update: At the Warner Bros. Discovery investors call about DC's 10-year plan, the following image was shown featuring Batman, Wonder Woman, and Superman as part of its "Global Powerhouse" franchises: