It's claimed that Man of Steel 2 will happen with Henry Cavill as Superman and possibly Zack Snyder and Dwayne Johnson.
The rumor comes from Mikey Sutton via the Lords of the Long Box YouTube channel (watch below) who put out the previous rumor from back in March about Henry Cavill appearing as Superman in Shazam! 2.
While along with the recent news of Henry Cavill returning as Superman it was stated Warner Bros. has no plans to make a Man of Steel 2, this rumor offers that the speculation of Man of Steel 2 not happening is "erroneous."
"There is growing interest at the folks at AT&T of a Man of Steel sequel," claims Sutton.
The rumor goes on to state that AT&T, the parent company of Warner Bros., sees the Snyder Cut as an "explosive promotional vehicle" for Man of Steel 2 going forward.
According to the rumor, AT&T doesn't want to scrap the Zack Snyder DCEU and wants to move forward with it, which fits with what Grace Randolph recently said about Warner Bros. requesting that Zack Snyder include seeds for Man of Steel 2 and Justice League 2 into his Snyder Cut that will get released on HBO Max next year. It also fits with it said that it was AT&T – and not Warner Bros. – who greenlit the Snyder Cut after Zack showed off a cut to executives.
It's said that while there have been no discussions for Zack Snyder to direct Man of Steel 2, that Zack is expected to be approached to direct the sequel to his 2013 movie that introduced Henry Cavill as Superman and spearheaded the DCEU.
"AT&T has strong faith in the Snyder Cut living up to the hype," says Sutton. "The social media response from the fans has them thrilled about how they can expand the franchise."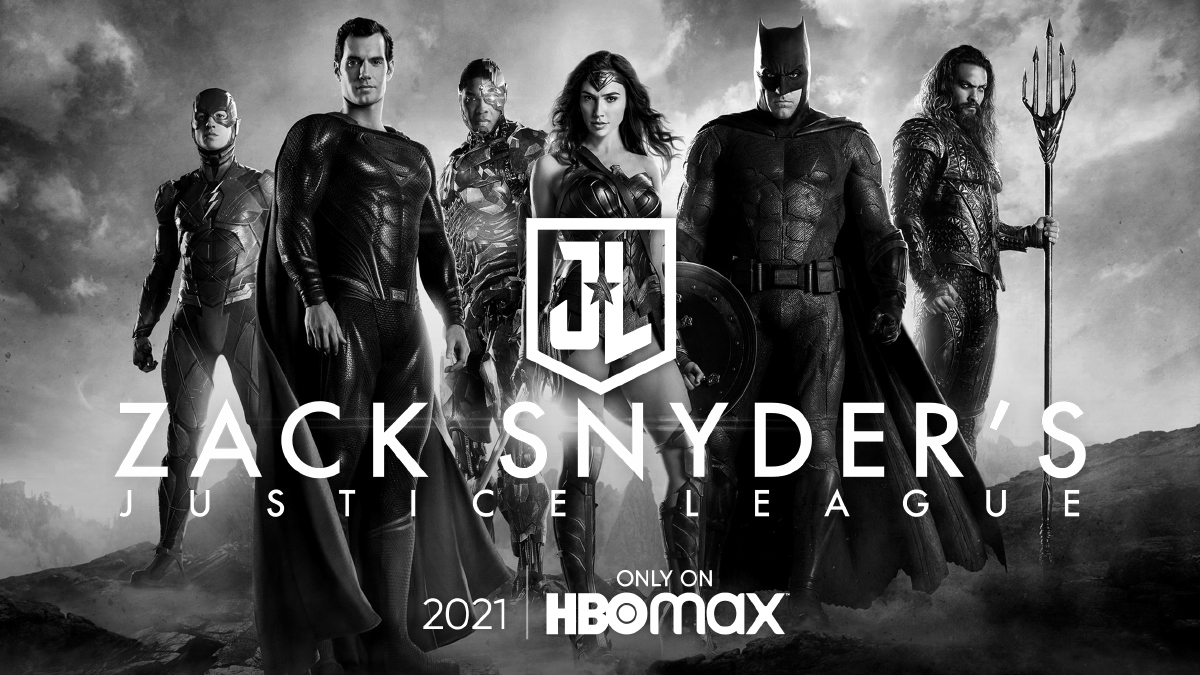 What about J.J. Abrams on Superman?
Last Summer while I was at the San Diego Comic-Con, DC insiders filled me in that J.J. Abrams is taking on both Superman and Green Lantern.
According to Sutton, Abrams taking on Superman is up in the air, as what AT&T mainly wants from Abrams is content for HBO Max that is similar to his previous critically acclaimed projects like Lost.
Abrams has since been announced on a Justice League Dark DC series for HBO max, which seems him have full control, but that is something that might not happen with Superman, as it is said AT&T wants to build the Zack Snyder DCEU, not tear it down.
"Whatever involvement [Abrams has with] Superman theatrically will have to be under some sort of compromises or perhaps none at all," says Sutton. "The perception of the Snyder Cut will be where the final decisions are made."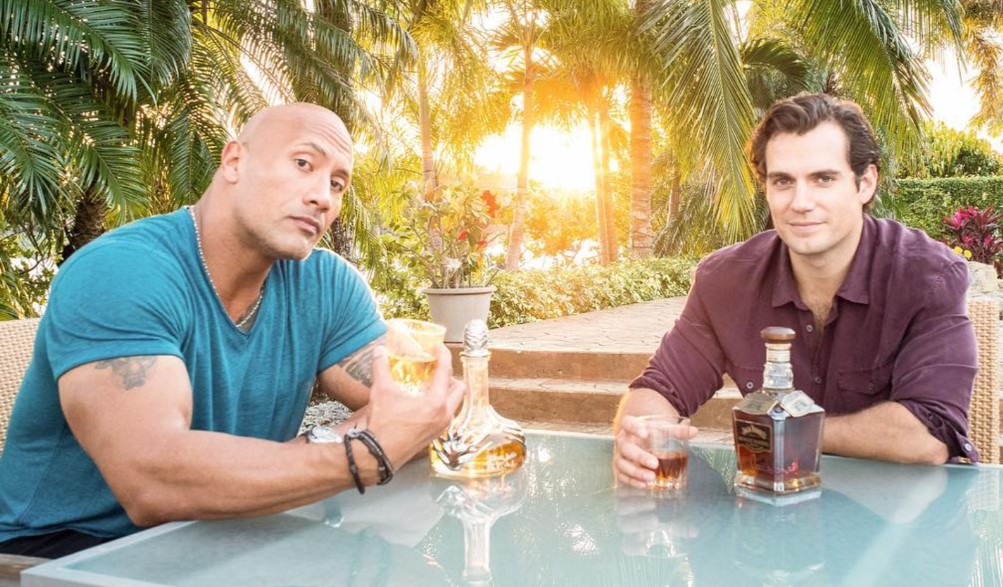 Dwayne Johnson rumored for Superman Man of Steel 2 with Henry Cavill:
Sutton notes that Henry Cavill back as Superman for Man of Steel 2 is "looking bright" especially with Dwayne Johnson involved with Black Adam and the DCEU.
While Henry Cavill has previously been rumored for Black Adam flicks, it's said Dwayne Johnson is rumored to at least want to cameo in a Superman Man of Steel 2 if it moves forward, where Sutton notes Man of Steel 2 "probably will" move forward.
We can also add that Dwayne Johnson's ex-wife and business partner who co-founded their production company that produces both the Shazam! movies and Black Adam, Dany Garcia, also manages Henry Cavill, so obviously they are invested in the Superman actor and want him to continue to play the part in the DCEU.
Both Henry Cavill and Dany Garcia have been vocal about Superman as of late, and it has been learned Dwayne Johnson commissioned fan art depicting Superman vs Black Adam from Boss Logic (see below).
Henry Cavill Superman Man of Steel 2 rumors with Dwayne Johnson and Zack Snyder video:
Dwayne Johnson commissioned art featuring Henry Cavill Superman vs Black Adam: