With The Batman looking likely that it will be a billion-dollar hit, some fans are wondering if Superman could get the same treatment, meaning standalone movies not connected to a greater universe or any other of the Justice League characters, which is the same route the Christopher Nolan movies took as well, which were all a huge success.
The Batman fansite, Batman On Film, wondered just that on Twitter, but a Matt Reeves-Batman-style Superman movie or trilogy doesn't appear to be happening, as a reported DC industry insider responded and said it isn't an option.
Another fan questioned why can't it happen, is it not an option for the DCEU or is Superman off-limits, where the insider only teased with a wink, "Just hold your cape."
Another fan also chimed in asking for more, but the leaker only replied that some news about Superman is dead on arrival (which may suggest big changes for the Man of Steel).
"Some of that Superman news is DOA," tweeted the DC insider.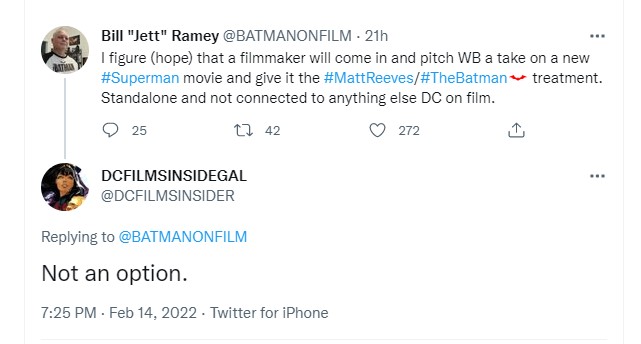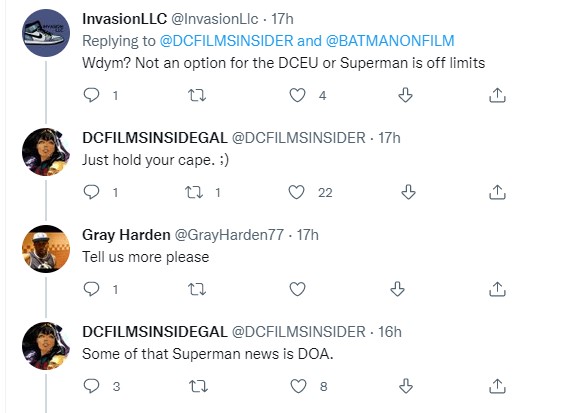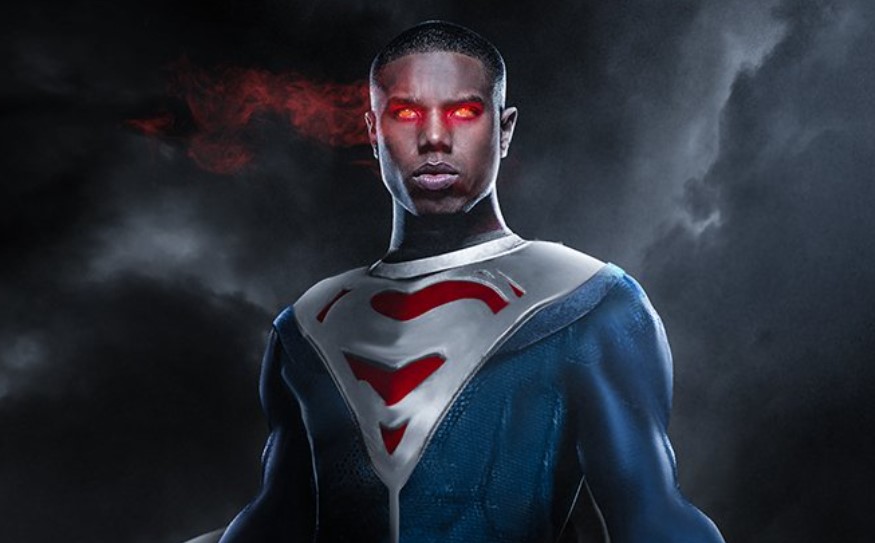 What's going on with Superman?
Regarding what is exactly going on with Superman in the movies is presently unknown, but there are lots of recent reports and rumors.
It's been reported J.J. Abrams is developing a Black Superman movie along with Ta-Nehisi Coates but nothing has been said about that project in a while.
Likewise, Michael B. Jordan is said to be developing a separate Black Superman project featuring the Val Zod version from the Multiverse, and it's unclear if Jordan will star in the role, with Jordan said to be presently producing.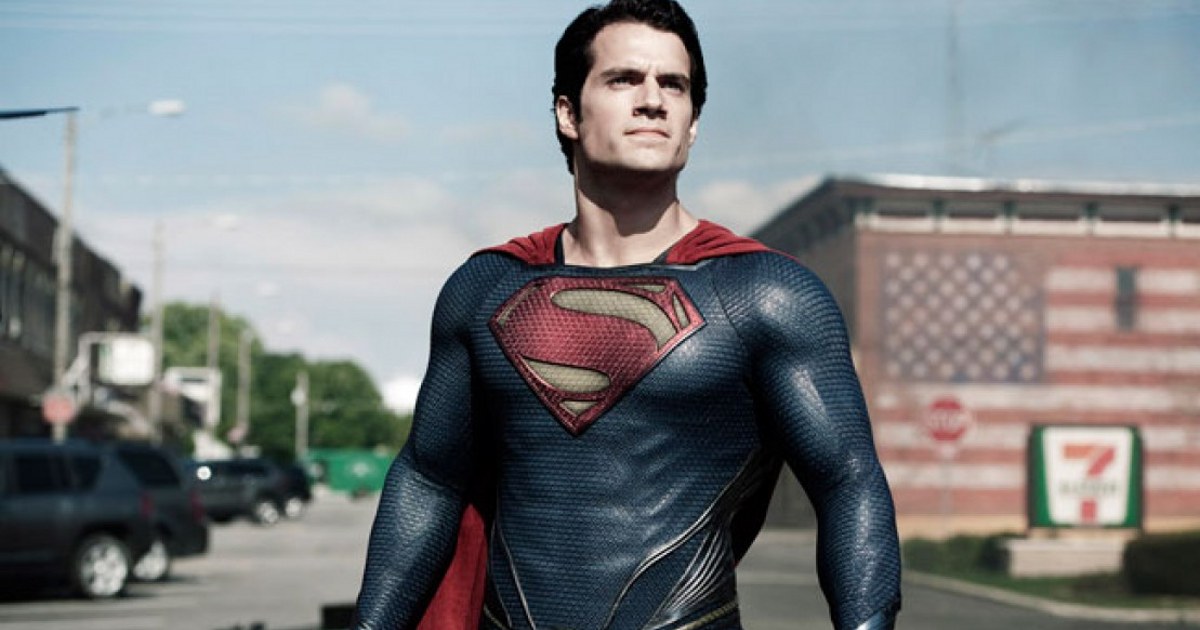 What about the Henry Cavill Superman?
For Henry Cavill, who is immensely popular right now with the Netflix The Witcher series and his portrayal in Mission: Impossible – Fallout, it has been reported that Henry Cavill signed on for three more appearances as Superman in the DCEU – not Superman movies – but possible appearances in flicks such as The Flash, Shazam! 2, and maybe Black Adam 2.
At the same time, it's also been said Henry Cavill is out as Superman, and it has also been reported that the Supergirl being used in The Flash is as a way to reboot Superman, as the Sasha Calle Latina Supergirl will be named as the new "Superman" along with a new DC Trinity of female characters also consisting of the Gal Gadot Wonder Woman and the Leslie Grace Batgirl as the new "Batman" of a DCEU reboot.
Worth a mention is that Zack Snyder's Man of Steel was basically a standalone Superman movie, but that movie didn't do as well as hoped at the box office, not because it was standalone, but the story had issues for a lot of fans which led to the Batman v Superman and Justice League debacle. Interestingly enough, Snyder's original plan was to have his flick be a standalone Superman movie and separate from Batman and the Justice League.