Steven Yeun has joined Marvel's Thunderbolts said to be in a key role, possibly as The Sentry who is rumored for the film.
The actor is known for The Walking Dead and voices Invincible in the animated series streaming on Amazon, and Yeun also recently starred in Nope and was nominated for an Oscar in Minari.
According to the trades, the part Steven Yeun plays in Thunderbolts is significant in the film and he could also play a big role in future MCU films.
Redditors actually think Steven Yeun could be playing The Sentry, which would be pretty funny and fitting as Invincible (from Robert Kirkman's Image Comics) is a similar-type Superman character.
Rumors offer The Sentry will be the villain of the movie along with possibly The Void, and in the comics, the character is blond white dude Robert Reynolds where, no surprise, it's said Kevin Feige wants to race-swap the character in the MCU, so just maybe Steven Yeun will be playing The Sentry.
What remains to be seen if it's true is how good Steven Yeun will look like as The Sentry as, again, the character is a version of DC's Superman but Marvel.
Marvel has been in the hot seat as of late because of its VFX so hopefully, The Sentry can look good onscreen.
Here is Steven Yuen The Sentry fan art I whipped up using the MidJourney AI bot on Discord: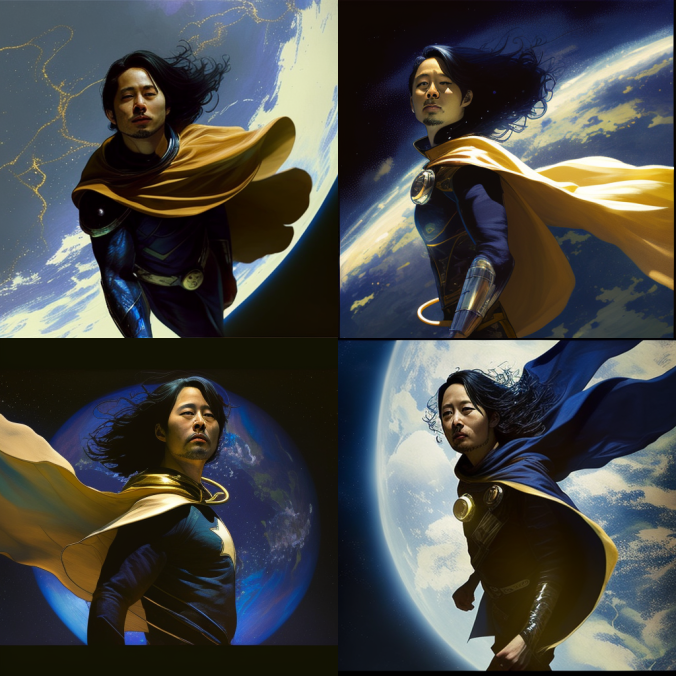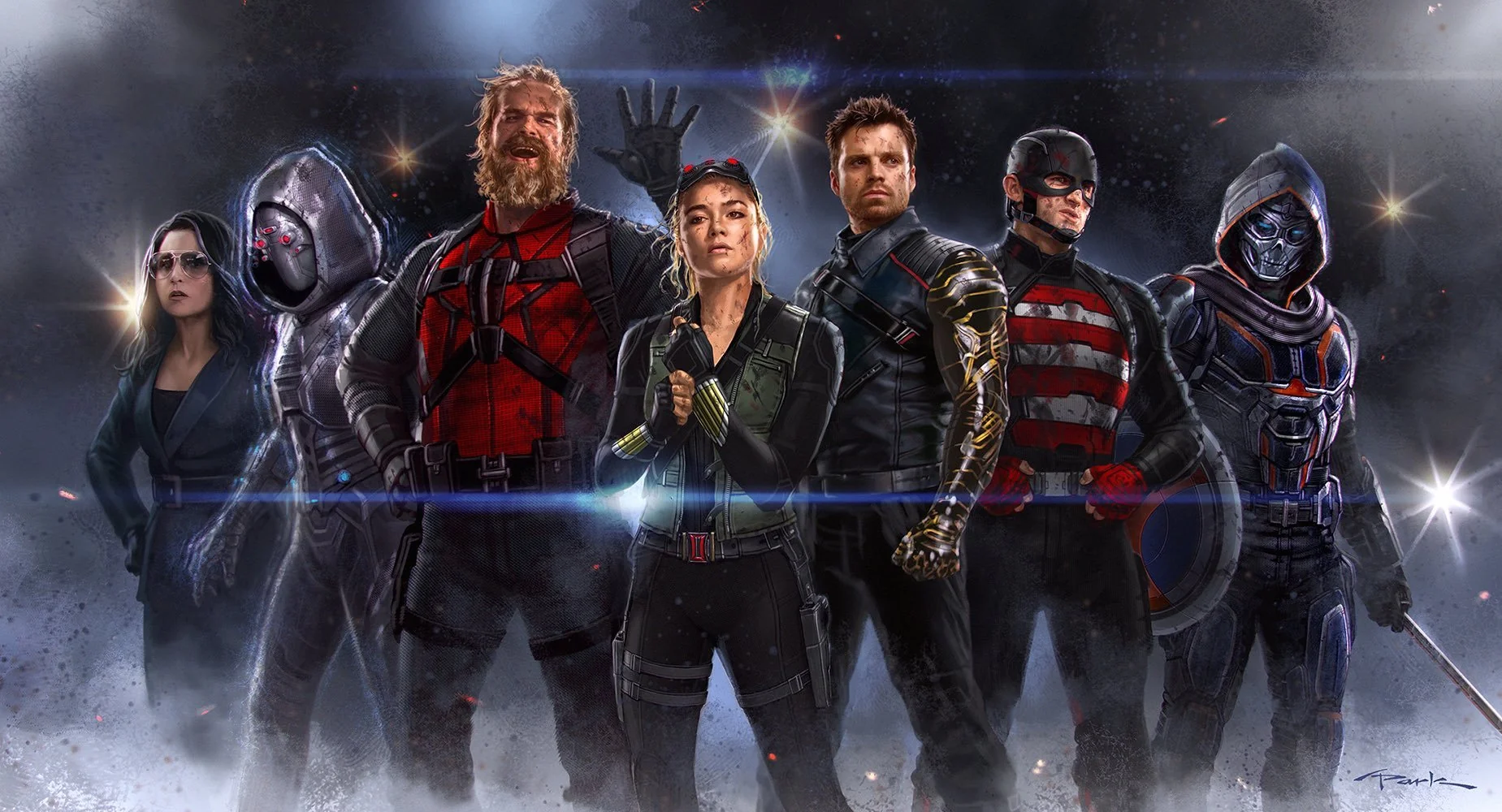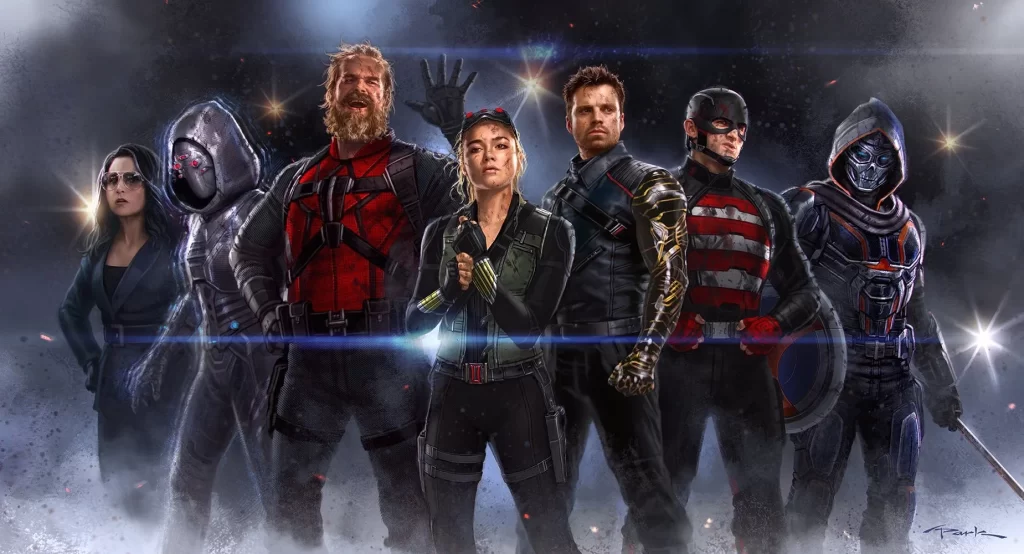 Thunderbolts gets released in 2024
Thunderbolts has a July 26, 2024 release directed by Jake Schreier starring Florence Pugh as Yelena (the new Black Widow), Sebastian Stan as the Winter Soldier, Wyatt Russell as U.S. Agent, Taskmaster (Olga Kurilenko), Julia Louis-Dreyfus as Valentina, Ghost (Hannah John Karmen), and David Harbour as Red Guardian, with Harrison Ford playing Thaddeus 'Thunderbolt' Ross.
It's also thought Harrison Ford will be featured as the Red Hulk, and recently Feige confirmed Ford is also playing the MCU's president of the United States in Captain America: New World Order, so we just might see the Red Hulk vs The Sentry on screen.