Marvel Studios continues to be a big mess as it's learned there have been all kinds of problems with the VFX surrounding Black Panther: Wakanda Forever, Ant-Man and the Wasp: Quantumania, and The Marvels.
Recall how Marvel Studios has been in the hot seat regarding how it has been handling its VFX studios and artists where there have been lots of complaints regarding pay and work conditions and hours.
Now following the release of Ant-Man and the Wasp: Quantumania where many fans have pointed out how bad MODOK looks, two separate reports offer an inside look into the problems.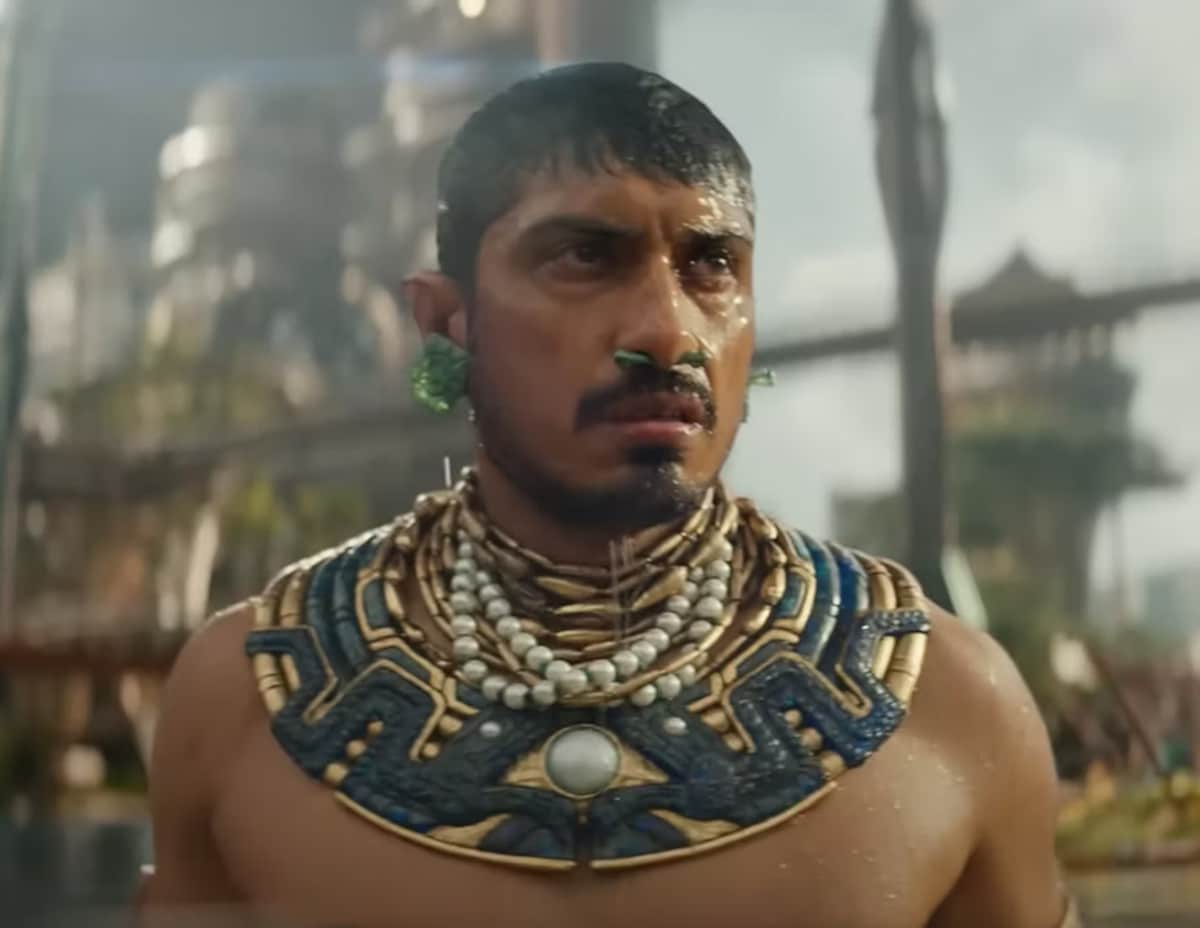 What is wrong with Ant-Man and the Wasp: Quantumania and Black Panther: Wakanda Forever?
According to Vulture, shortcuts were taken with the VFX for Ant-Man and the Wasp: Quantumania due to the prior release of Black Panther: Wakanda Forever taking priority.
According to insiders, Ant-Man 3 was "severely understaffed" while facing an "unrealistically short deadline" which saw filmmakers and studio executives nitpicking and revising changes with little to no time left for VFX artists to implement them.
It's claimed that all the money went to Wakanda Forever while Ant-Man took the backburner.
One VFX artist explains:
Maybe the director had an idea of what he wanted, but he wasn't 100 percent clear. We had a rough environment that we were sticking a few main characters in. At that time, we weren't told where the characters should be in that environment. We were just going with what felt right.

Then there were times when we were creating an actor's entire action: Ant-Man moving across something. And you just think, Why didn't they film it the right way or how they wanted in the first place? Why are we having to redo and re-create? Why do we have to Frankenstein together an actor's performance? A quick shot that maybe takes two seconds would have to be redone 20 times to get the look that they want. There was a lot of reworking, a lot of inefficiency. I ended up taking over and reworking a large portion of other artists' work — which is not how things usually go when you are working for other studios.
Quantumania also is the second worst-rated MCU movie on Rotten Tomatoes by the critics where many reviews have issues with the CGI and VFX in the flick.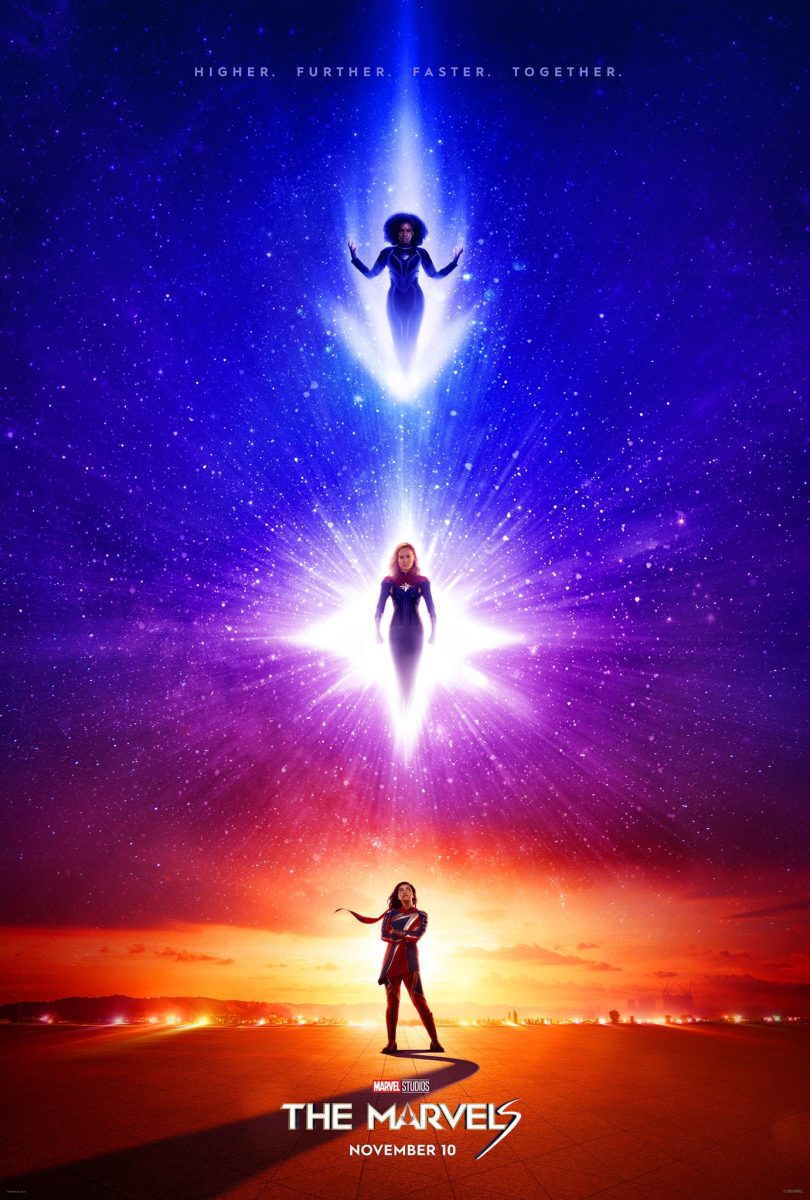 What is wrong with The Marvels?
Regarding The Marvels, it's claimed the reason the flick recently had its release date pushed back by four months is – yep, you guessed it – due to the VFX.
The Wrap reports the reason for moving The Marvels to Nov. 10 is to give the film "more time for post-production to complete, according to studio insiders."
Similar to Ant-Man and the Wasp: Quantumania, The Marvels looks to be another heavy CGI-intensive film that will require a lot of special effects.
The Marvels is said to in part take place in space and it involves the three characters having energy and light-based powers with Brie Larson's Carol Danvers, Iman Vellani as Kamala Khan from the Ms. Marvel Disney Plus series, and Teyonah Parris as Monica Rambeau from the WandaVision Disney Plus series all using them at the same time.
Recently has also seen Disney CEO Bob Iger offer they are going to put the MCU on the slowdown and concentrate on quality over quantity, with a recent report offering that Marvel and Nova have been put on a slower path.
There is certainly no doubt the special effects in the Marvel movies and TV shows have suffered as of late, so let's hope they can right the ship.
I also think they need to take a page more out of the comics when it comes to designs, as MODOK looks like a bad deep fake job, and recently saw Kevin Feige choose not to use the more comic book accurate and better look for Skaar in She-Hulk — all the VFX in the world can't help if it's a crappy design from the start.