A large batch of Marvel rumors has surfaced offering potential details and spoilers for the upcoming MCU projects including Guardians of the Galaxy 3, Avengers: Kang Dynasty and Secret Wars, Spider-Man 4, and more.
The info comes from 4Chan via the Marvel Studios Spoilers subreddit which currently has the Redditors in a tizzy over whether the rumors are true or not.
I think some of the details might actually be true but are due to already being known or having been previously rumored, and as with any rumor, take it with a grain of salt.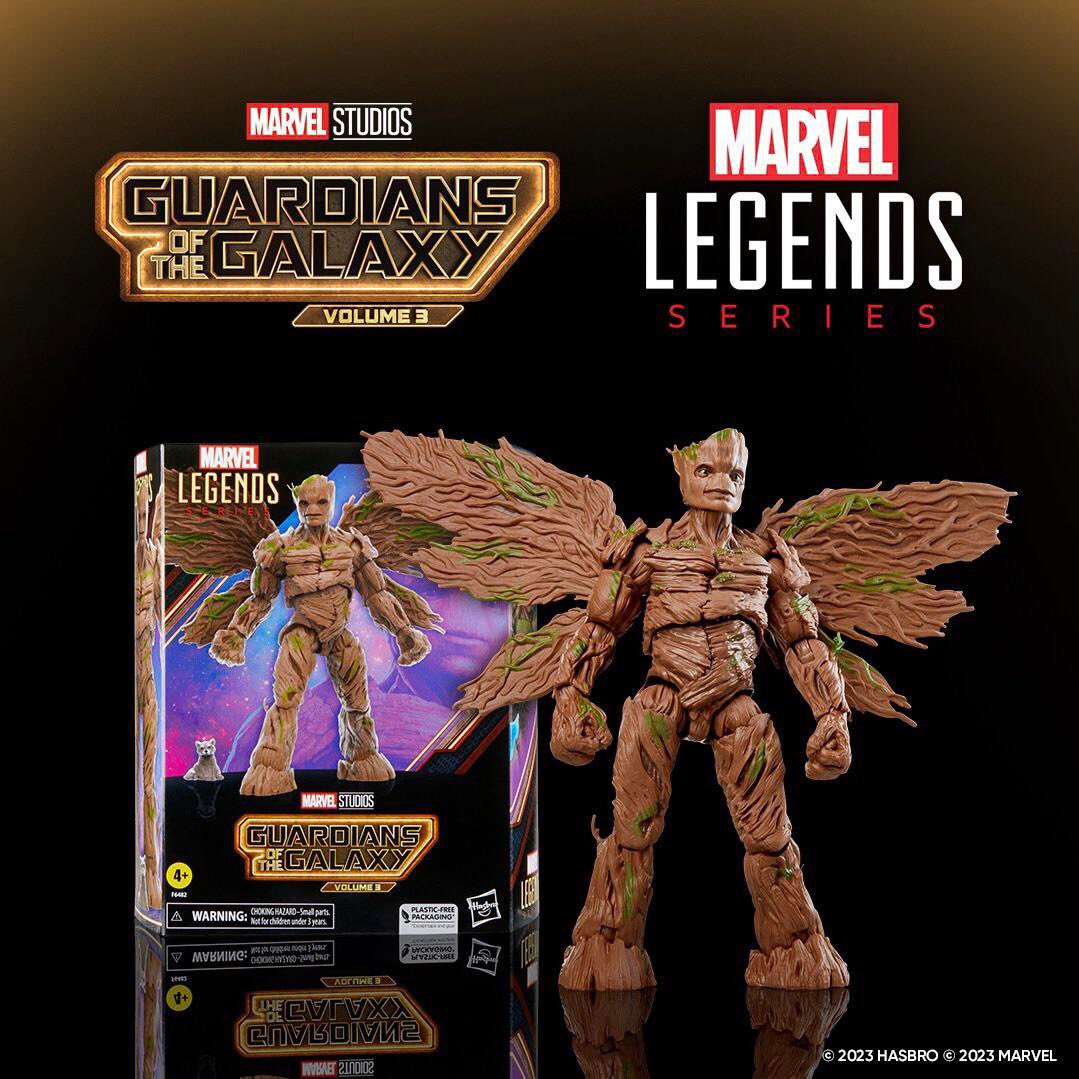 Guardians of the Galaxy 3 rumors:
Begins with Rocket's origin. His first words are "hurts".
The Guardians of the Galaxy have turned Knowhere into a safe haven for intergalactic refugees.
Star-Lord is still pining for Gamora, who is now leading the Ravagers.
The Sovereigns create Adam Warlock, who ends up wiping them out in a temper tantrum.
Warlock attacks Knowhere and fights the Guardians, while the High Evolutionary captures Rocket.
The Guardians recruit Gamora to help them rescue Rocket from Counter-Earth, whose inhabitants live under the High Evolutionary's tyranny.
The Guardians find Rocket, who convinces them to stay and fight against the High Evolutionary.
Warlock pursues them but ultimately joins the team after bonding with Mantis.
Drax dies during the final battle.
Star-Lord accepts Gamora is no longer the woman he loves and lets her go.
After defeating the High Evolutionary, Gamora, Rocket and Groot go their separate ways, while Star-Lord, Nebula, Mantis, Cosmo and Warlock keep guarding the galaxy.
More rumors:
The official movie toys also reveal that Groot has wings and can apparently fly.
According to CanWeGetSomeToast on Twitter, the MCU will be adapting an anime look of some sort going forward, that Groot will also have a kaiju form and Nebula will also be able to fly:
"From what I've seen of Guardians Of The Galaxy Vol 3 and the MCU moving forward, they're going with a more stylized, 'anime' look for their action. Groot not only has wings, but also a Kaiju form. Nebula also has Alita-like wings and fights Adam Warlock in the air. Very DBZ-esque," states the tweet.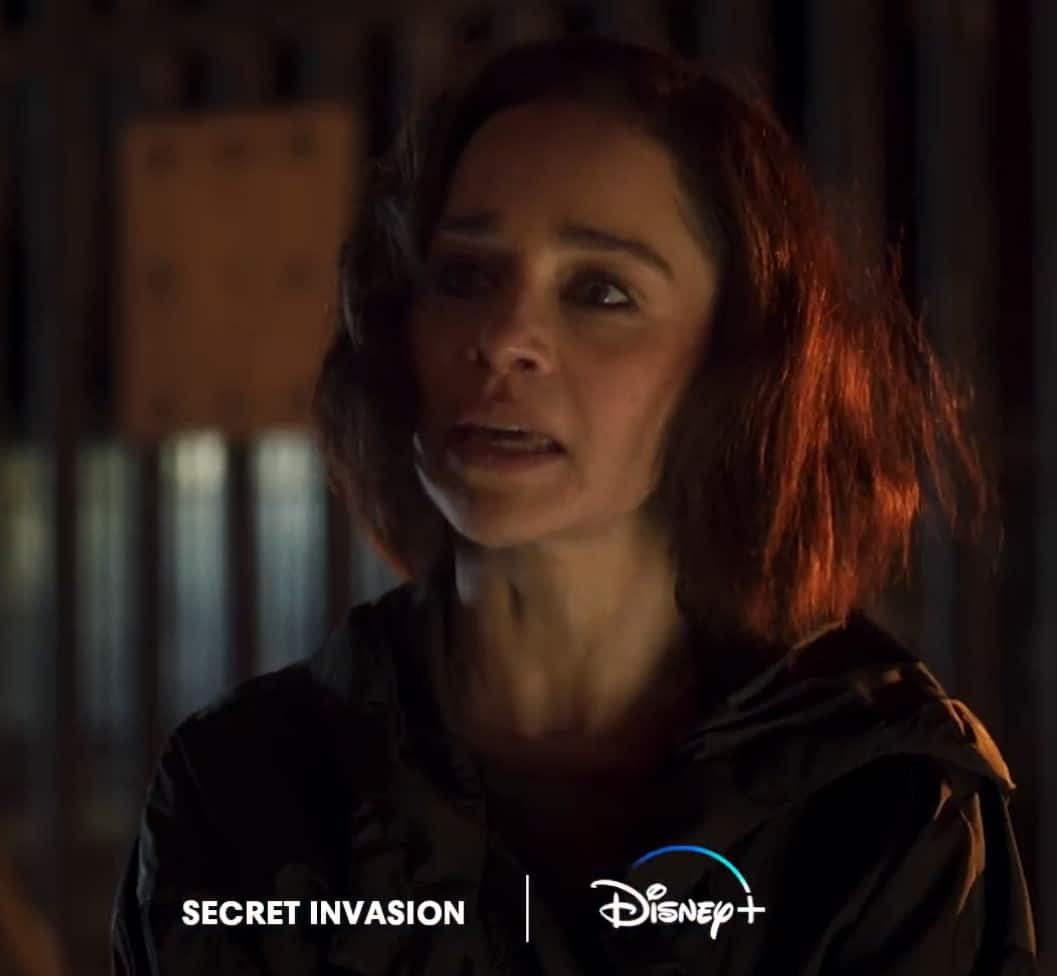 Secret Invasion rumors:
Nick Fury and Talos join forces to prevent a rogue faction of Skrulls from infiltrating Earth's governments in order to take over the world.
James Rhodes is now Secretary of State, replacing Thaddeus Ross.
Kingsley Ben-Adir plays Gravik, the leader of the rogue Skrulls and Talos' former protégé.
Emilia Clarke plays Gi'ah, Talos' daughter who masquerades as S.W.O.R.D. agent Nell and is initially loyal to Gravik, but begins to question her allegiance.
Charlayne Woodard plays Priscilla Fury, Nick Fury's ex-wife and a secret agent.
Olivia Colman plays Sonya Falsworth, Nick Fury's old friend and the director of the MI6.
Dermot Mulroney plays President Ritson, who is replaced by a Skrull, allowing Thaddeus Ross to assume the presidency.
Carmen Ejogo rumored to play Abigail Brand.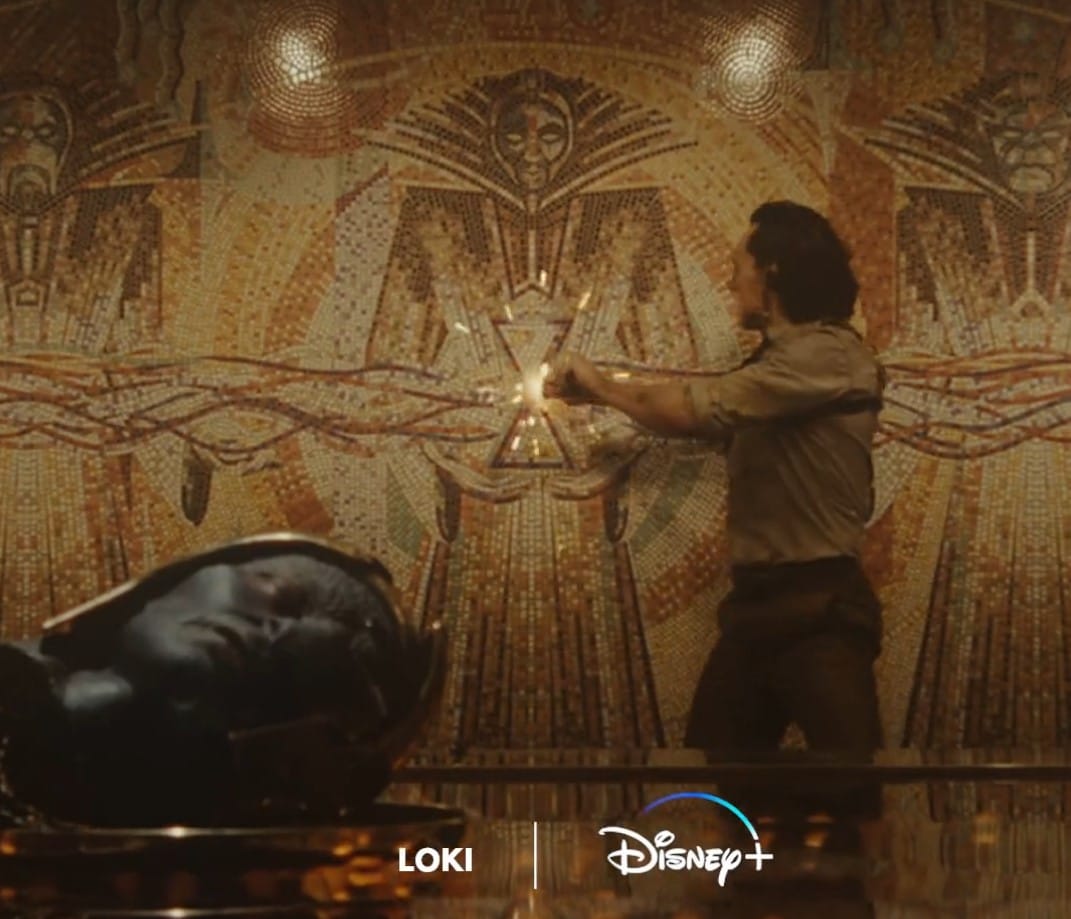 Loki Season 2 rumors:
Loki and Mobius must protect the new timelines that emerged from the death of He Who Remains and the innocents that live in them.
Kate Dickie plays older Sylvie, who tries to right her wrongs by recruiting rogue TVA agents to destroy the new timelines.
In the season 1 finale, Loki actually went back in time when TVA first formed and He Who Remains was not hiding from others.
He Who Remains later erased everybody's memories and made them believe in the Timekeepers.
Ke Huy Quan plays Bo, the creator of the TVA's time technology. Loki's mind flits between TVA's past and present until Mobius brings him to Bo, who develops a device so that Loki can fully return to the present.
Rafael Casal plays X-5, a rogue TVA agent who attempts to exploit the temporal chaos to become a 1970s Hollywood star.
During a mission to stop X-5, Loki reunites with Sylvie, who is in hiding in the 70s, and they eventually rekindle their romance.
Loki's variants aside from Richard E. Grant's Classic Loki return.
Sylvie's variants are introduced.
Jonathan Majors plays several Kang variants including Victor Timely and Mr. Gryphon.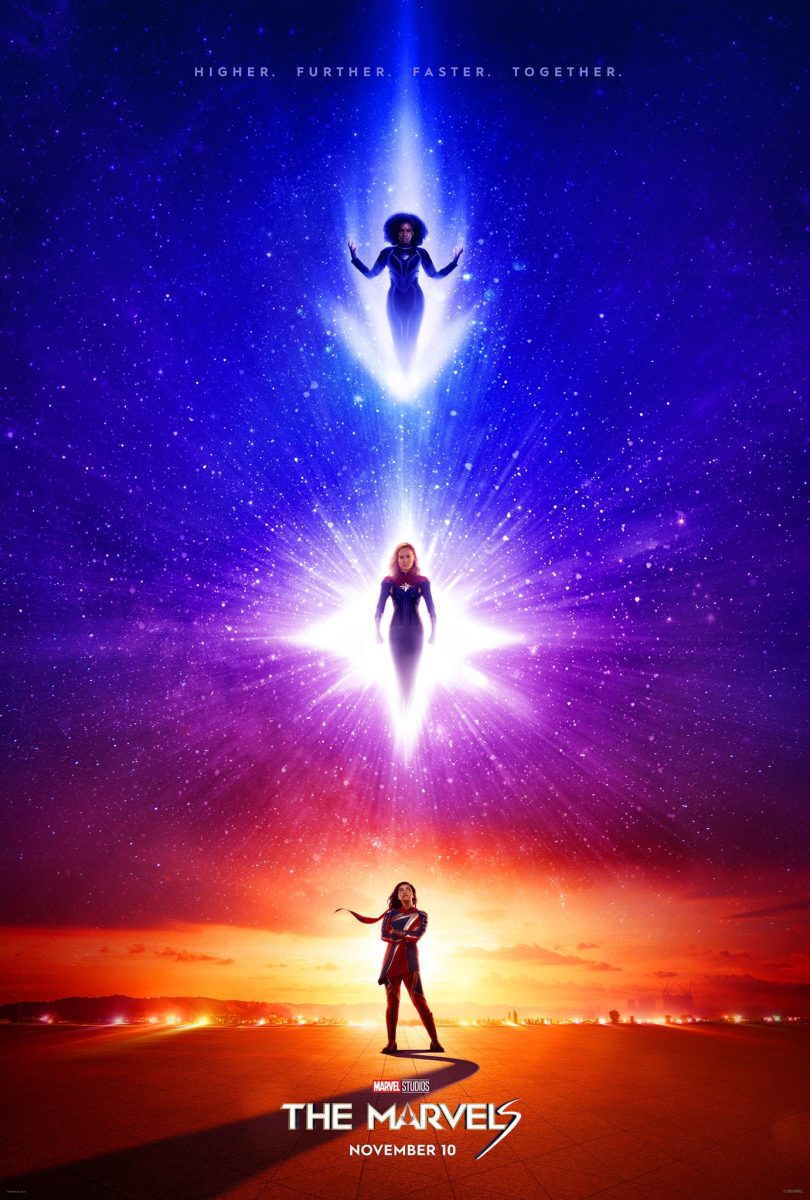 The Marvels rumors:
Carol Danvers finds out that Kree commander Dar-Benn has created a machine powered by one of the Nega-Bands to steal natural resources from other planets in order to rebuild hers.
The machine disrupts the powers of Carol, Monica Rambeau and Kamala Khan, causing them to switch places at random when they use them.
Dar-Benn steals Kamala's bangle, which is the other Nega-band, making her machine more powerful.
The Marvels joins forces to learn how to synchronize their powers and visit planet Aladna to alert Prince Yan, whom Carol accidentally married during a previous visit.
The Aladnians communicate through song and dance. Carol has to sing to warn them about Dar-Benn. It's cringe and will probably be reshot.
The Marvels save Aladna. Dar-Benn then targets Earth for being Carol's homeworld, but the Marvels manage to repel her with help from Nick Fury and S.W.O.R.D.
The Marvels chase Dar-Benn back to Hala for the final battle, during which the machine becomes unstable and accidentally creates an Incursion.
Monica manages to seal it, but becomes stranded in another universe. Carol decides to return to Earth to help Fury search for her and keep training Kamala.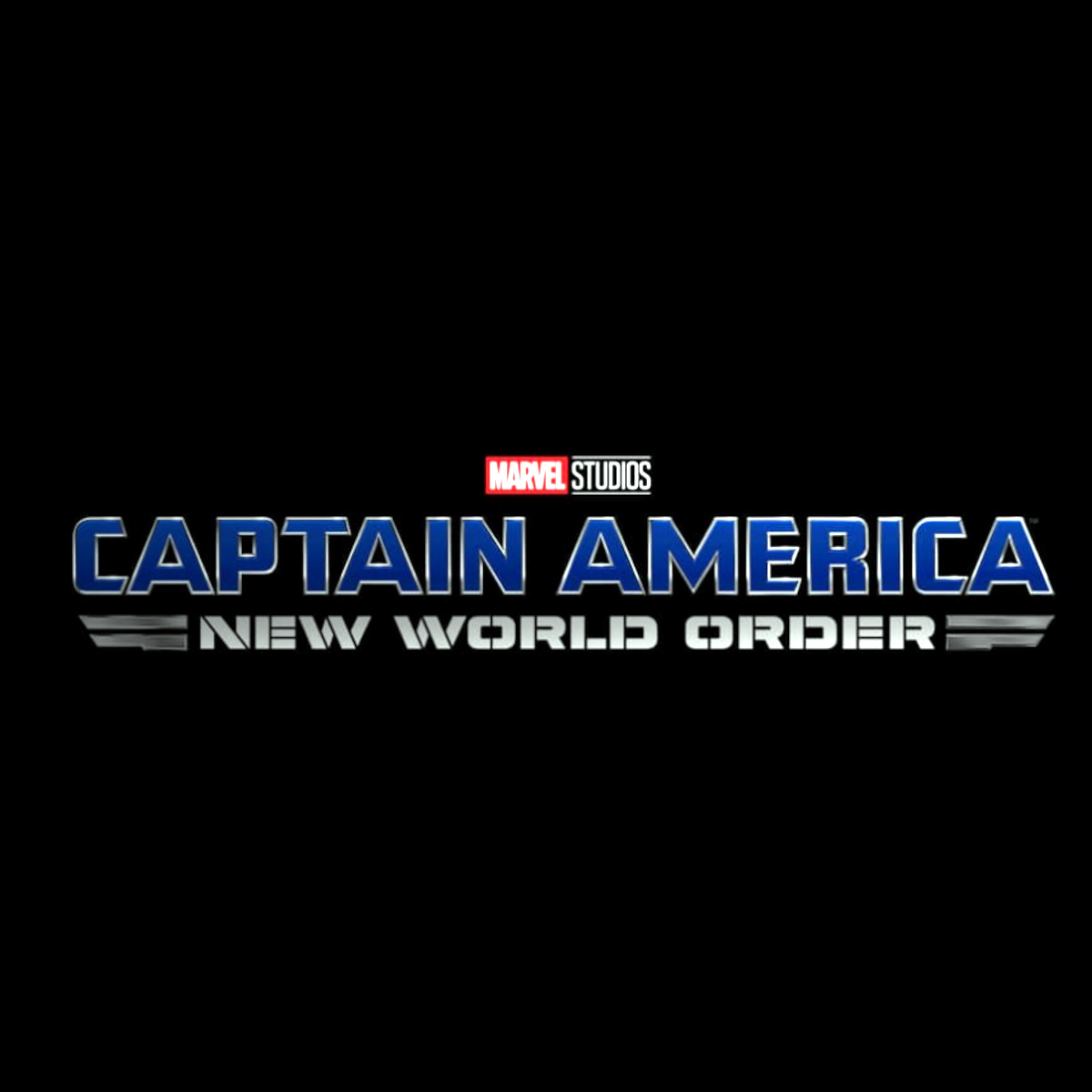 Captain America: New World order rumors:
President Ross recruits the Leader to create supersoldiers for the United States government.
Captain America attempts to expose this, aided by his girlfriend Leila Taylor and his wingman Joaquin Torres.
During the mission, Sam crosses paths with Israeli supersoldier Sabra and they must join forces to fight the Serpent Society.
Ross ultimately transforms into the Red Hulk and fights Captain America.
Sam realizes the world needs the Avengers and decides to reassemble the team.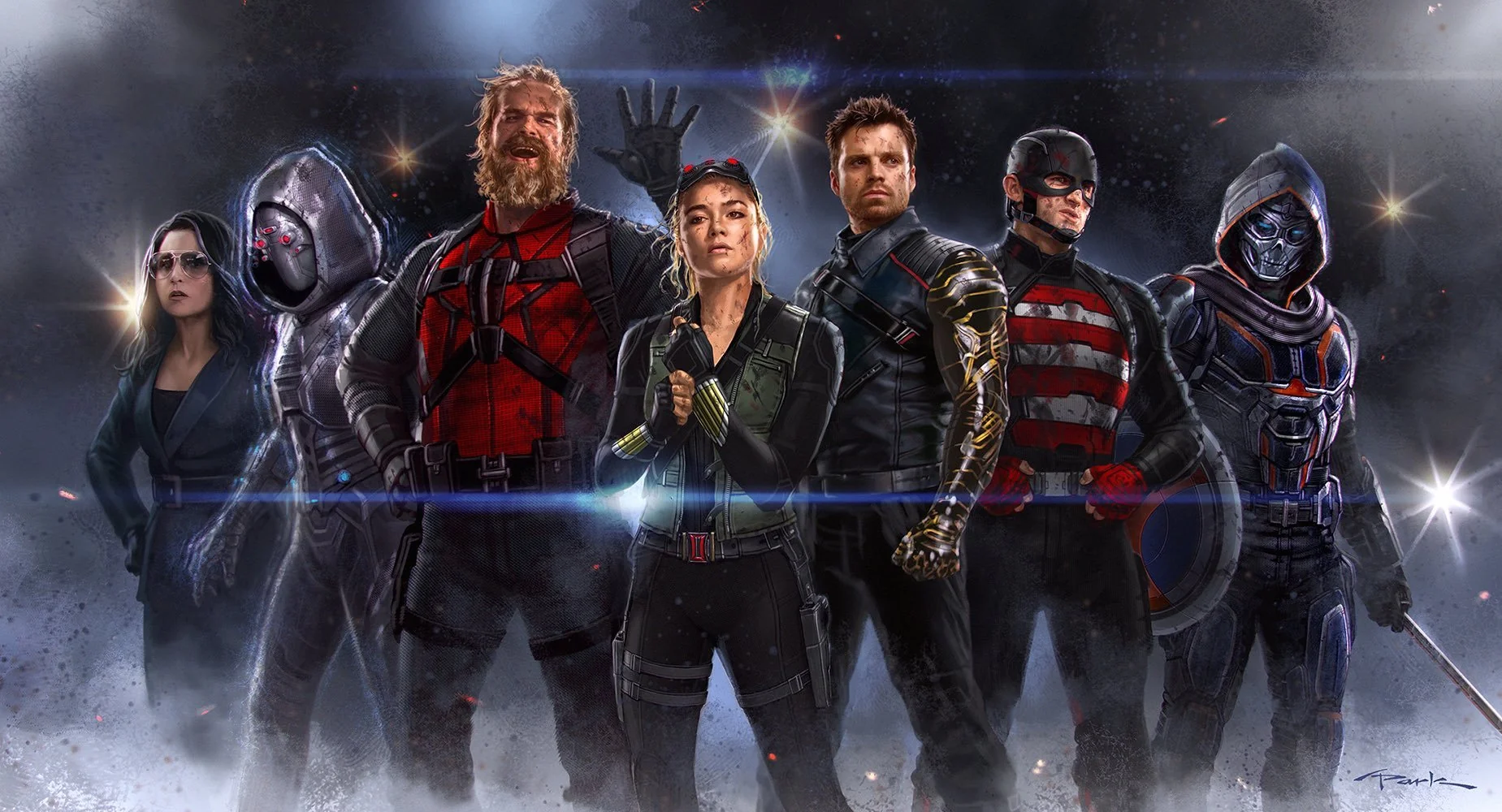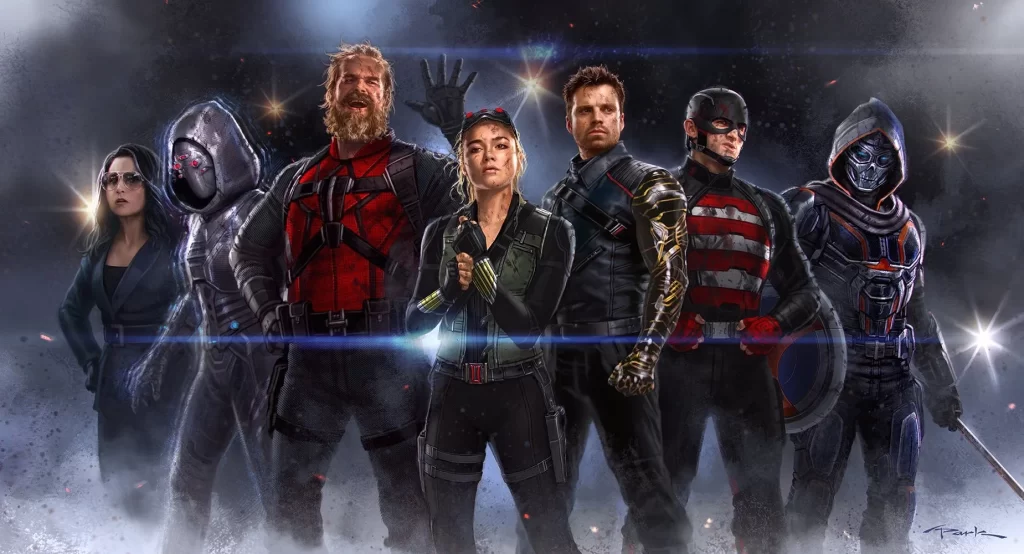 Thunderbolts rumors:
Valentina de Fontaine deploys the Thunderbolts to retrieve Adamantium from the carcass of the dead Celestial Tiamut in the Pacific Ocean before rival factions.
The Sentry is a member of the team who develops a malevolent split personality known as "The Void" and threatens to destroy the entire planet, so the Thunderbolts must stop him.
Bucky joins the Thunderbolts as a spy for Captain America, and ultimately becomes their leader and develops a bond with Yelena Belova.
Ryan Gosling, Alexander Skarsgard and Alexander Ludwig reportedly eyed for the Sentry.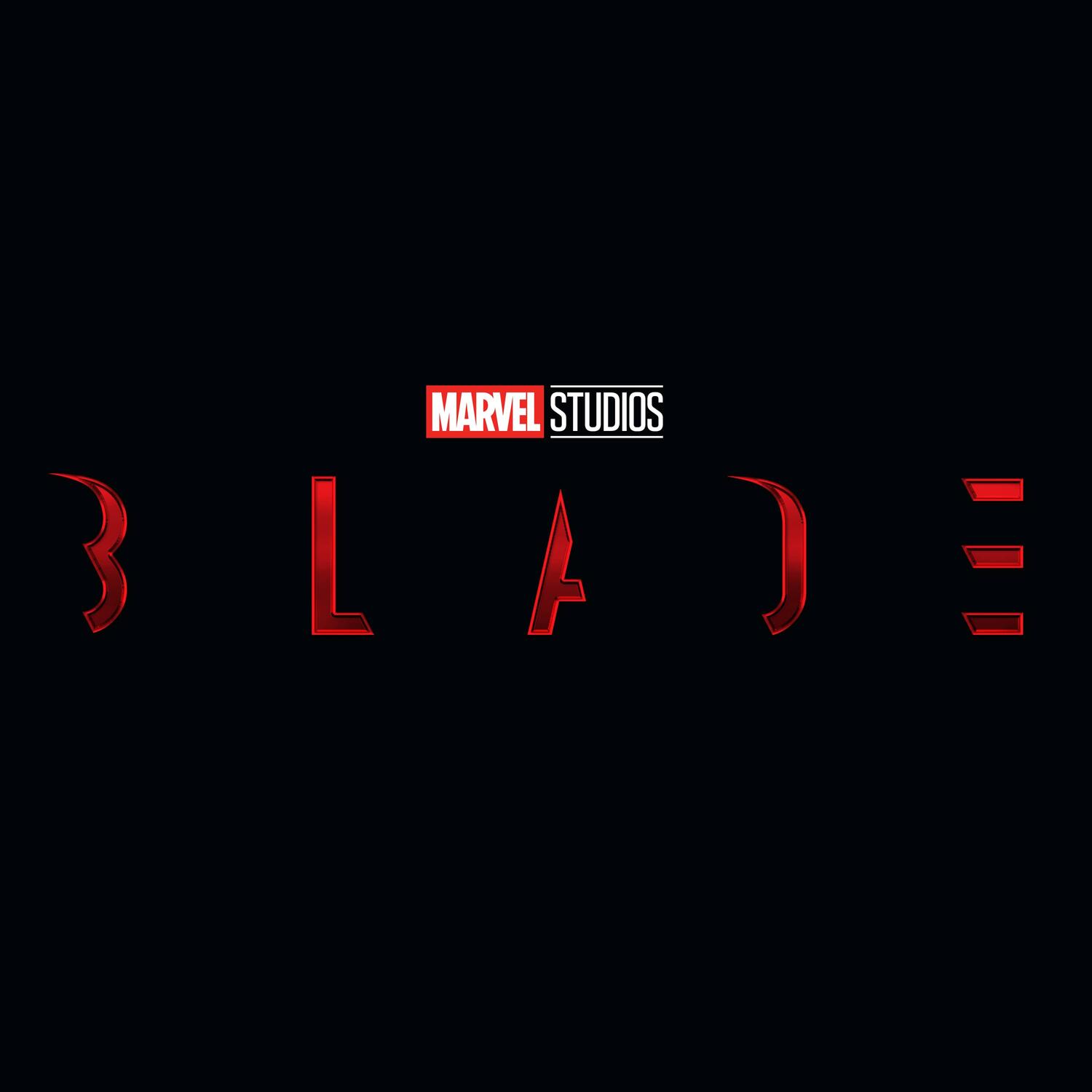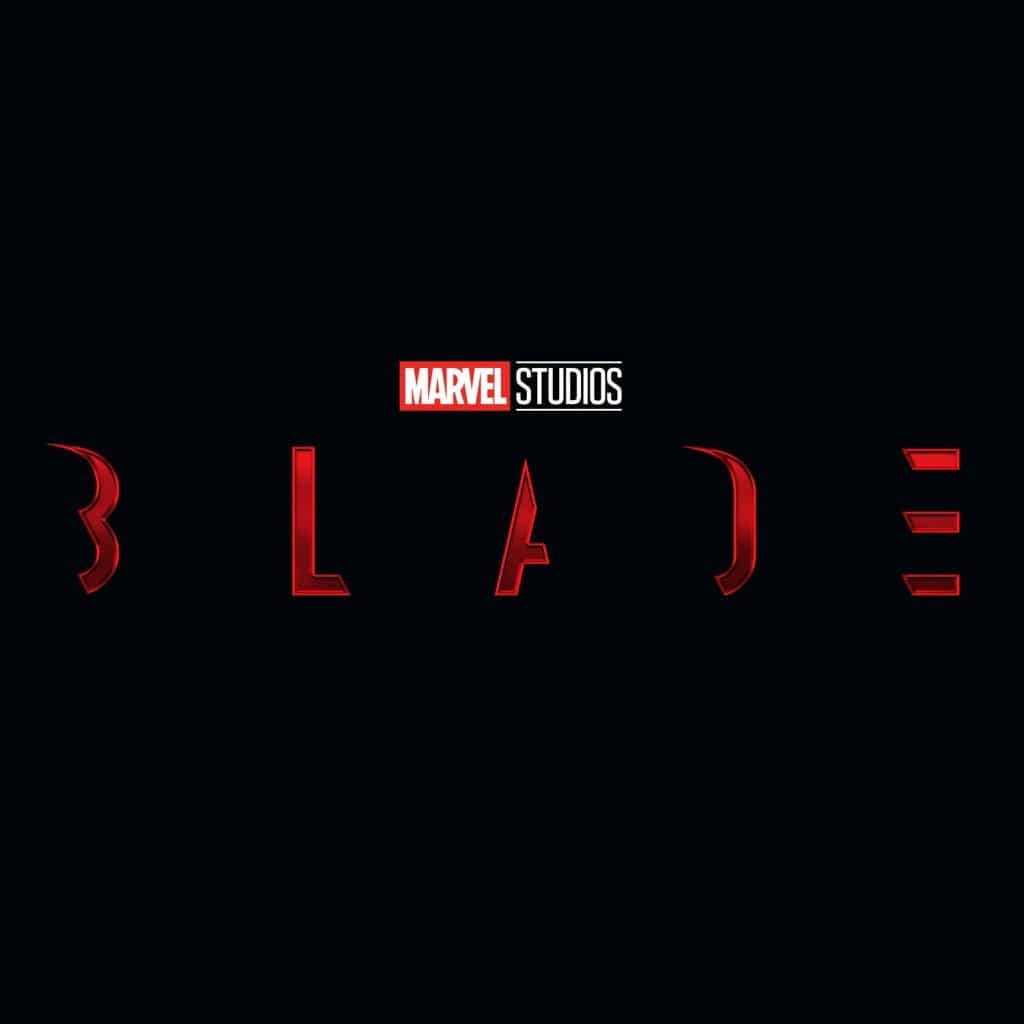 Blade rumors:
In the 1920's, Blade fights a secret society of vampires in New Orleans.
Delroy Lindo plays Blade's mentor, blind vampire hunter Jamal Afari.
Milan Ray plays Zora, a young Daywalker targeted by the secret society.
Aaron Pierre and Joshua Mikel are cast in undisclosed roles.
Deacon Frost is reportedly the main villain.
PG-13, but with a very dark and gritty tone.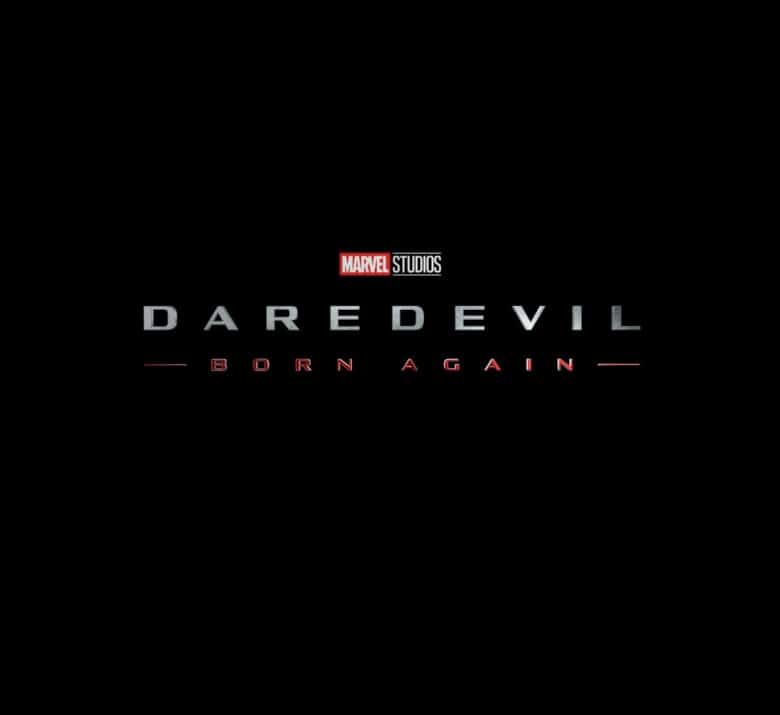 Daredevil: Born Again rumors:
Daredevil battles the Kingpin again when he decides to run for Mayor of New York.
Elden Henson rumored to return as Foggy Nelson.
Krysten Ritter rumored to return as Jessica Jones, who is searching for Kilgrave's illegitimate children who have inherited his powers.
Jon Bernthal rumored to return as the Punisher, who disappears while investigating a Chinese crime syndicate and Daredevil must find him.
Deborah Ann Woll and Aylet Zurer not expected to return as Karen Page and Vanessa Fisk.
Margarita Levieva plays Daredevil's new love interest.
Sandrine Holt plays Kingpin's new love interest.
Michael Gandolfini rumored to play Kingpin's illegitimate son Butch Harris.
Colin Woodell rumored to play Lawrence Cranston / Mister Fear, Matt Murdock's old friend who is secretly a criminal armed with a fear toxin.
Nikki M. James rumored to play Ellen King, a prosecutor who often goes against Murdock in court.
18 episodes with several "cases of the week" in-between the overarching storyline, including the Jessica Jones and Punisher mini-arcs.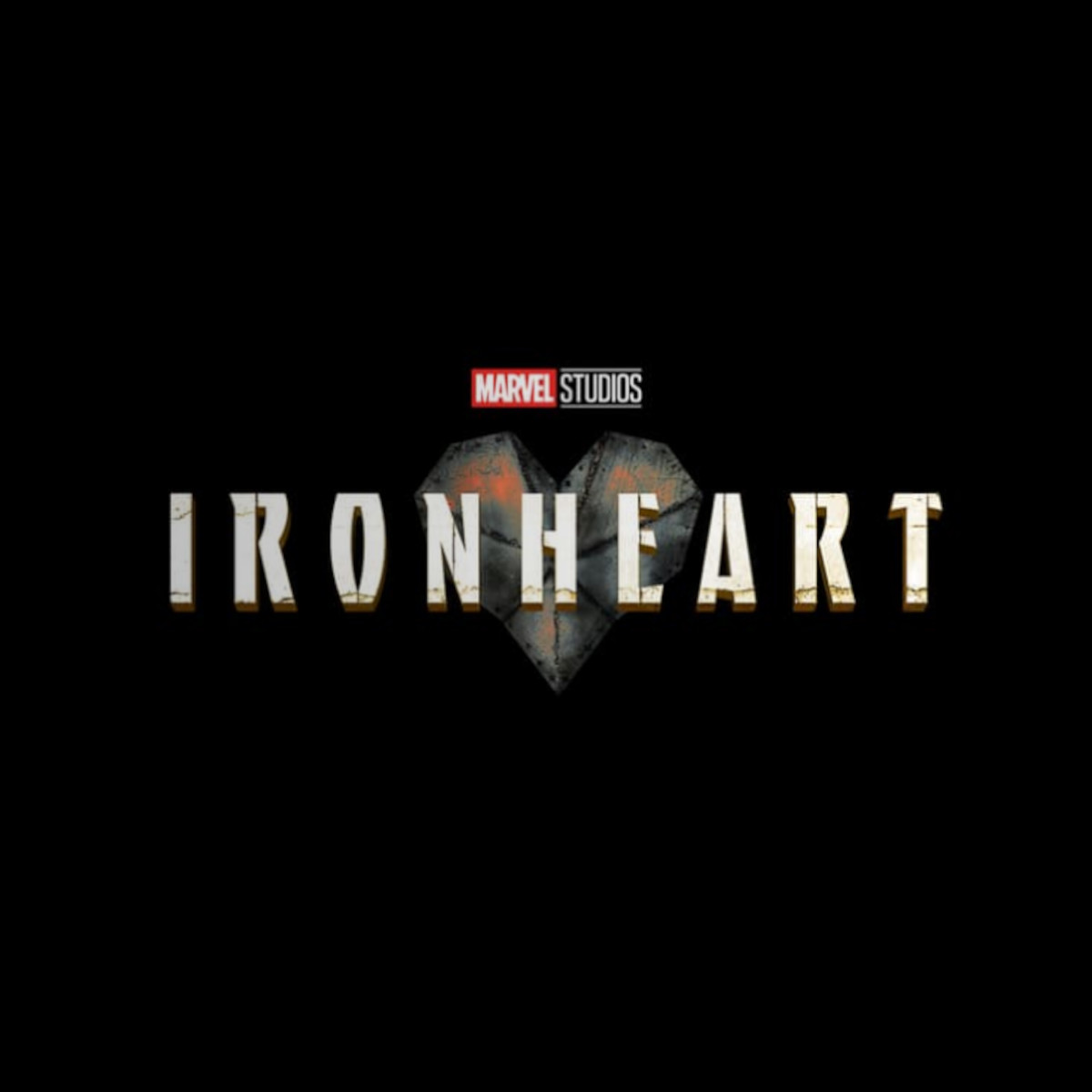 Ironheart rumors:
After visiting Wakanda, Riri Williams returns to Chicago and continues developing the Ironheart armor.
Anthony Ramos plays Parker Robbins, a petty criminal who makes a deal with Mephisto for an arsenal of magic weapons that he uses to become a powerful crime lord known as "The Hood".
Alden Ehrenreich plays Zeke Stane, the son of Obadiah Stane who approaches Riri for a morally dubious endeavor.
Lyric Ross plays Riri's best friend Natalie Washington.
Harper Anthony plays Riri's younger brother Ryan Williams.
Sonia Denis plays Riri's and Ryan's mother Ronnie Williams.
Shakira Barrera plays Parker's estranged wife Sara Robbins.
Manny Montana plays Parker's cousin and enforcer Johnny King.
Paul Calderón plays Parker's father Arthur Robbins.
Regan Aliyah plays Zelma Stanton, a young sorceress who befriends Riri.
Cree Summers voices Riri's suit A.I.
Sacha Baron Cohen plays Mephisto.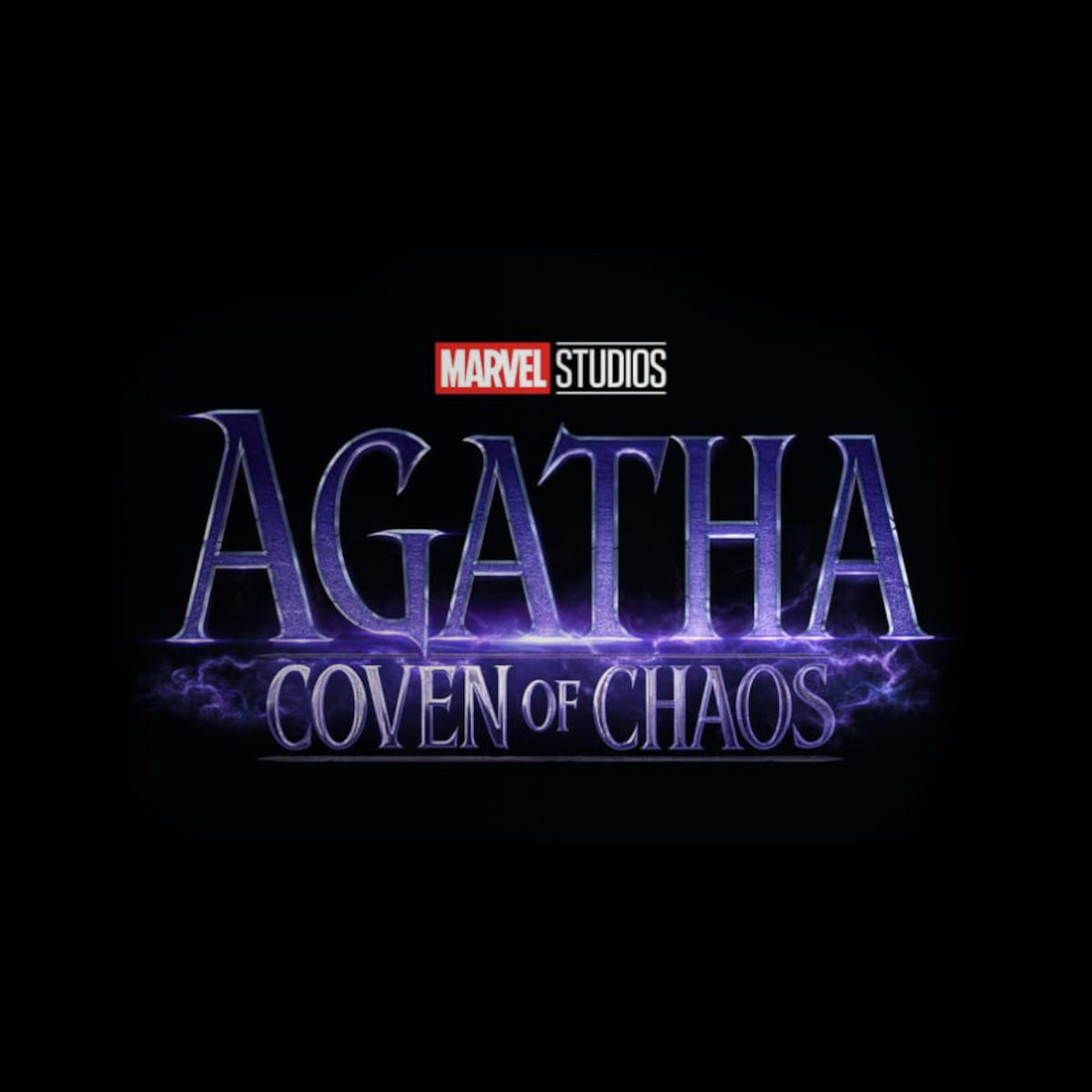 Agatha: Coven of Chaos rumors:
Agatha Harkness is freed from Wanda Maximoff's spell by a coven of witches who worship Mephisto and are after Wanda's son Billy Kaplan because of his connection to the Demiurge, an ancient entity that controls all magic in the Multiverse.
Aubrey Plaza plays Morgana Le Fay, the leader of the coven. Sasheer Zamata and Ali Ahn play her followers.
Joe Locke plays Billy, who was reborn as a teenager. Maria Dizzia plays his adoptive mother Rebecca Kaplan.
Jonathan Majors plays a variant of Kang who created the Darkhold, the book of spells that corrupted Wanda.
Very campy with several musical scenes and celebrity cameos including Patti LuPone and Eric Andre.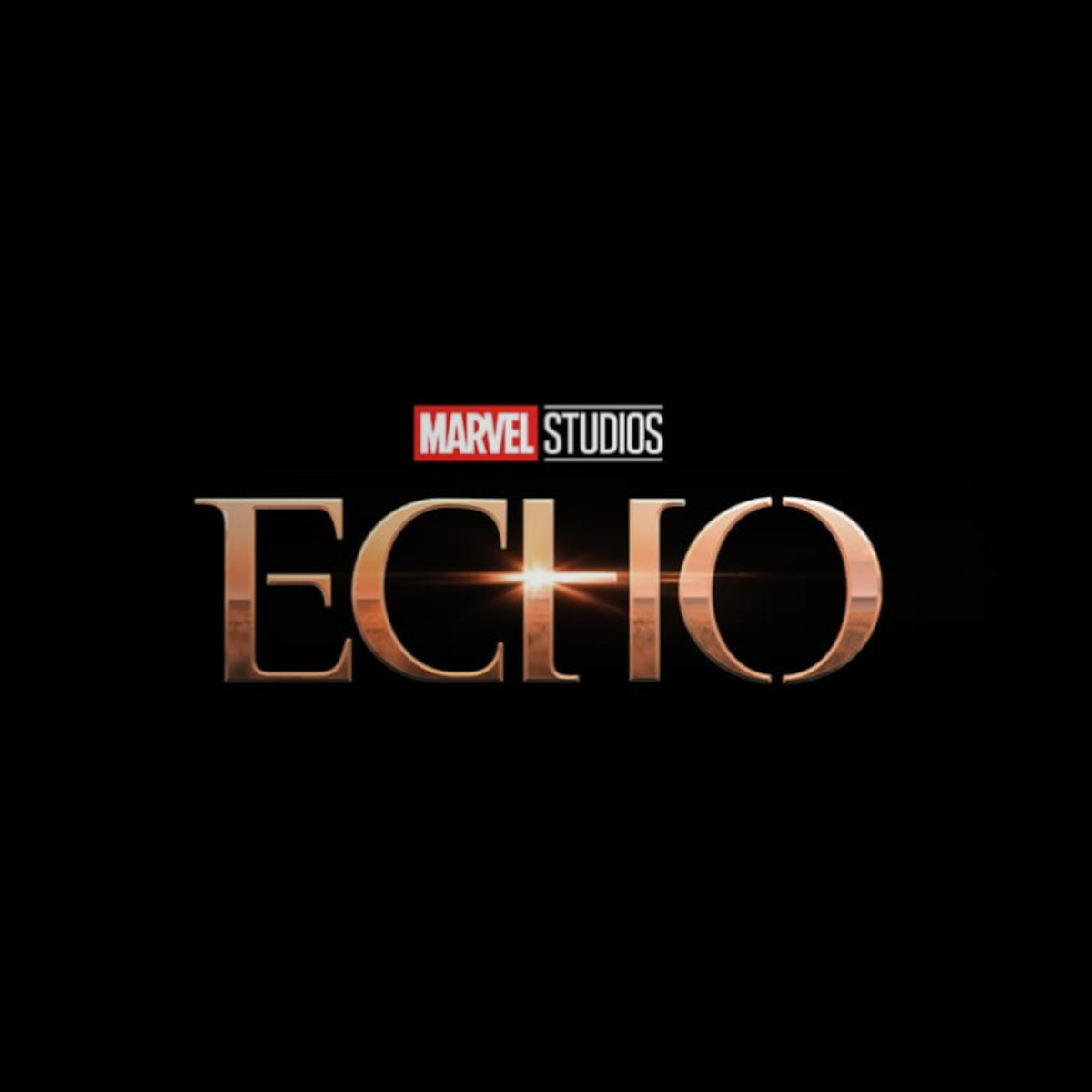 Echo rumors:
Echo returns to her hometown and struggles to hide her criminal past from her childhood friends while reconnecting with her Native-American roots.
Kingpin locates her and reveals that the Black Knife Cartel is targeting both of them due to their past affiliation, so they begrudgingly join forces to survive.
Kingpin was partially blinded when Echo shot him and now wears an eyepatch, but he still holds fatherly affection for her.
The Black Knife Cartel deploys several assassins after Echo, but she proves to be a tougher opponent than they had anticipated.
When her hometown is threatened, Echo embarks on a spiritual journey and acquires magic tattoos that give her superhuman abilities.
Flashbacks reveal how Echo lost her leg in a car accident that also killed her mother, and how her father became an enforcer for Kingpin and trained her likewise.
Flashbacks also explore Echo's first encounter with Daredevil as Kingpin's enforcer during the events of Netflix's Daredevil, in which she impressed him with her martial arts skills.
The series ends with Echo becoming a private investigator in New York City, and Daredevil approaching her for a new case, leading into Daredevil: Born Again.
Heavily retooled due to Marvel's new "quality over quantity" policy, might not even release before Born Again, could even be completely reshot with a new script.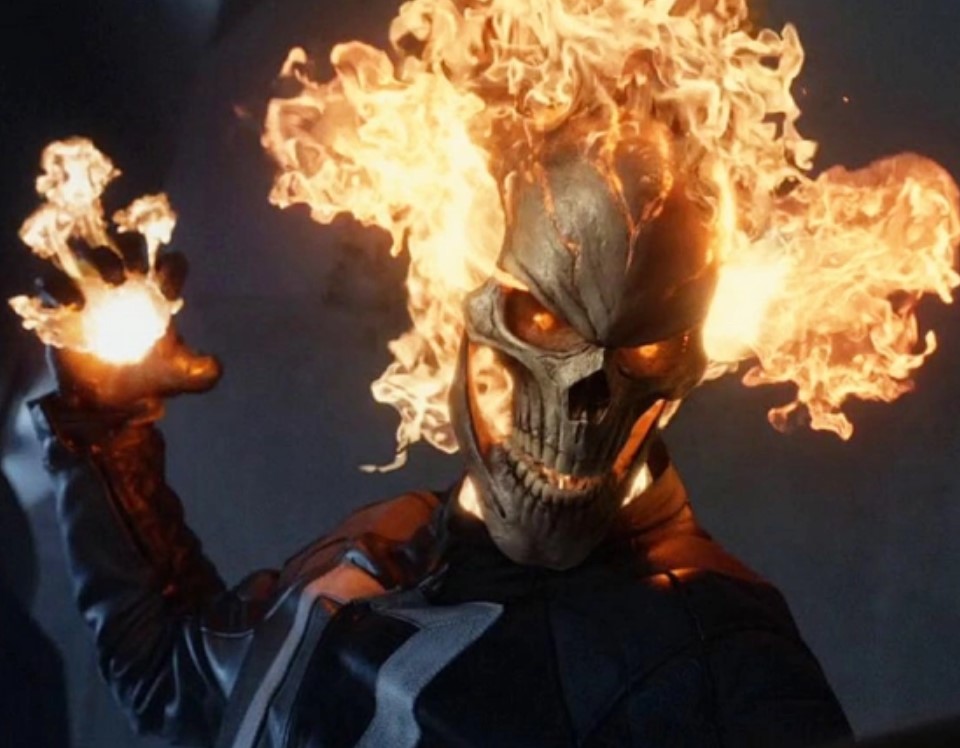 Ghost Rider rumors:
Special Presentation rumored for Halloween 2024.
Unclear whether it will be Johnny Blaze, Danny Ketch or Robbie Reyes.
Unclear whether Gabriel Luna would return as Robbie if they use him.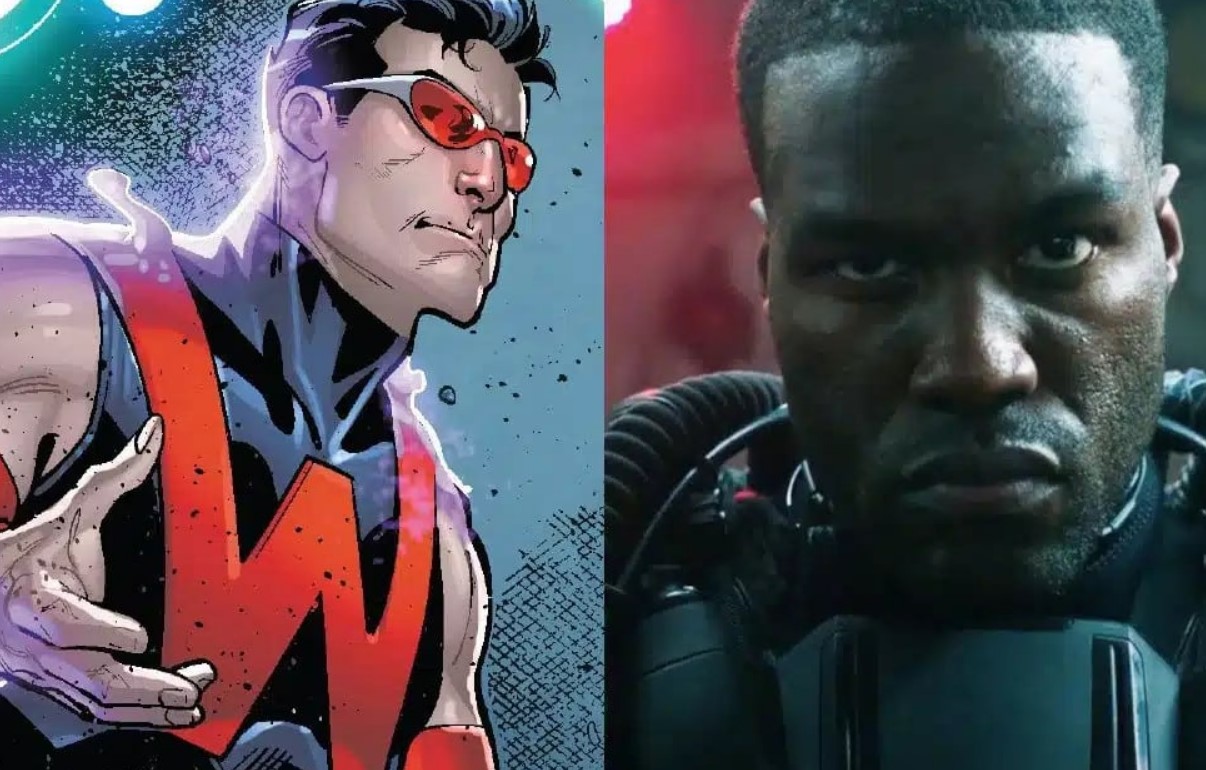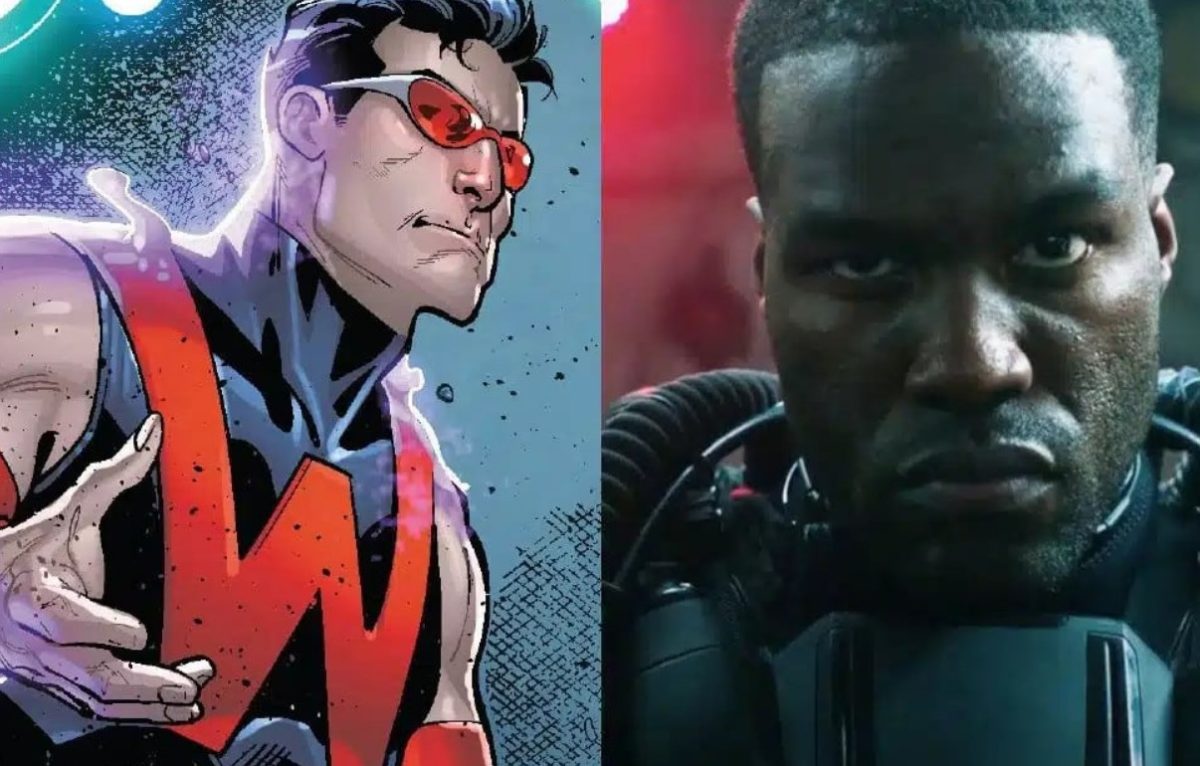 Wonder Man rumors:
Yahya Abdul-Mateen II plays Simon Williams, a failed actor and stuntman who acquires superpowers and decides to become a superhero to revive his fading career.
Bob Odenkirk eyed for Neal Saroyan, Simon's manipulative and opportunistic agent who eventually becomes a supervillain.
Jona Xiao plays Simon's co-star in a new film who dislikes him at first but eventually becomes his love interest.
Ben Kingsley returns as Trevor Slattery.
Evan Peters returns as Ralph Bohner.
Courteney Cox and Jerry Seinfeld eyed for supporting roles.
Comedy series in the same vein as HBO's Barry exploring how the movie industry would be in a world where superheroes actually exist.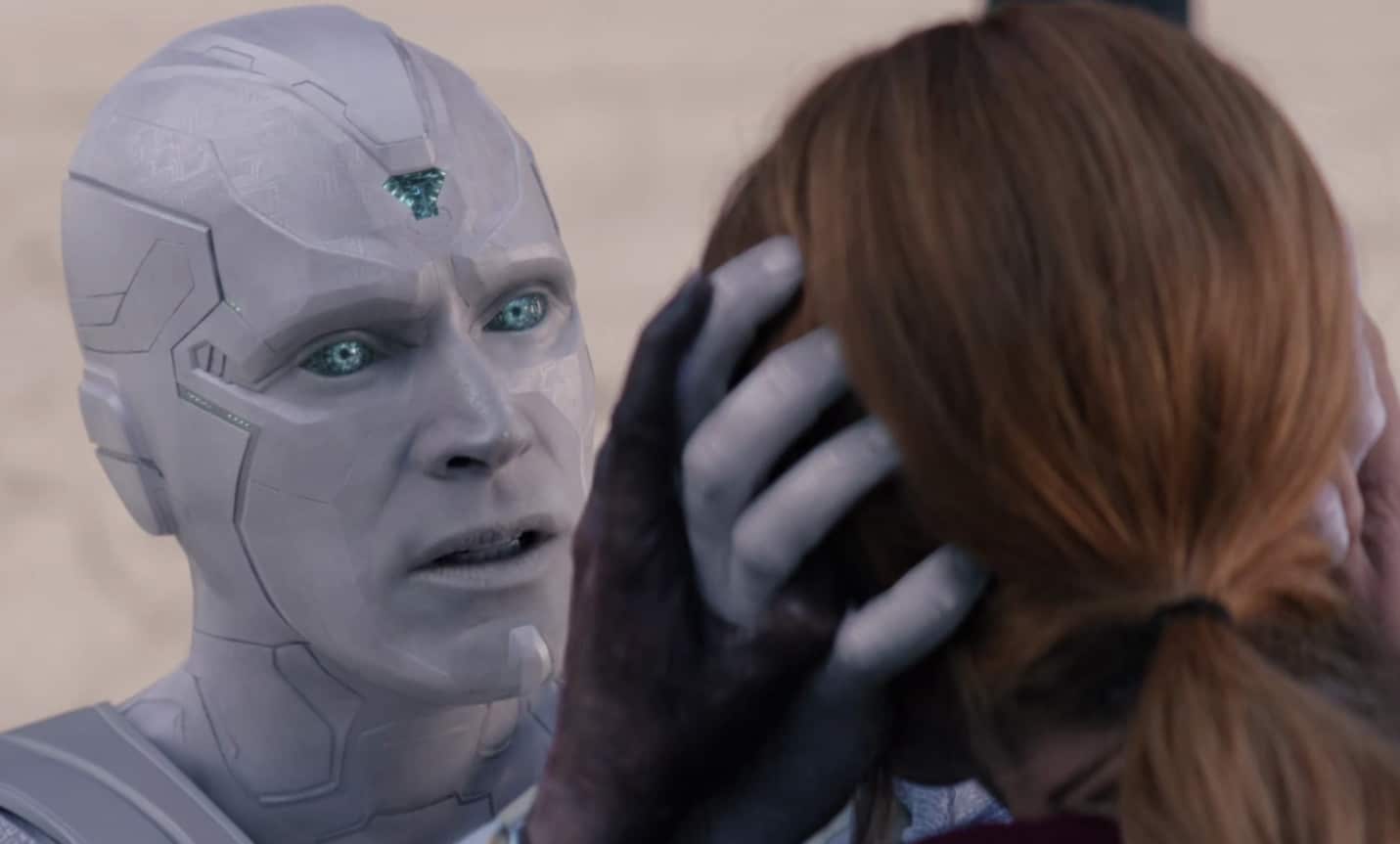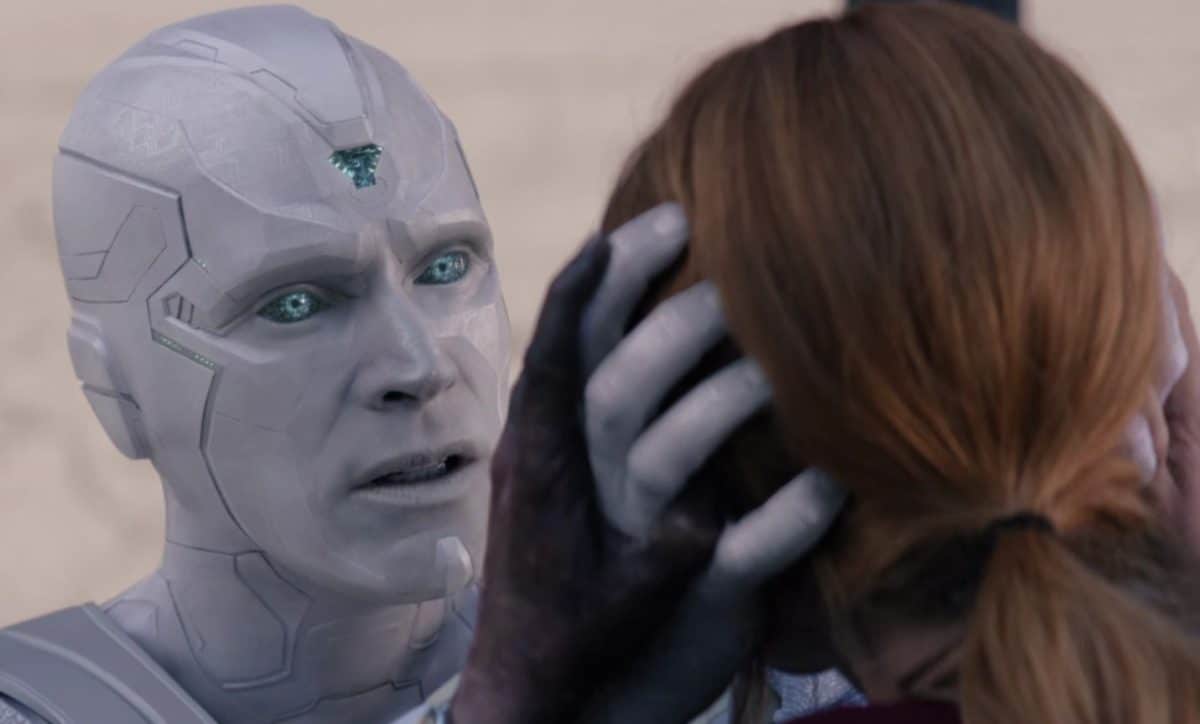 Vision Quest rumors:
Vision Blanco searches for his humanity.
Ultron rumored to return. Unclear whether James Spader or Ross Marquand will voice him.
Viv Vision rumored to appear.
Leads directly into Young Avengers.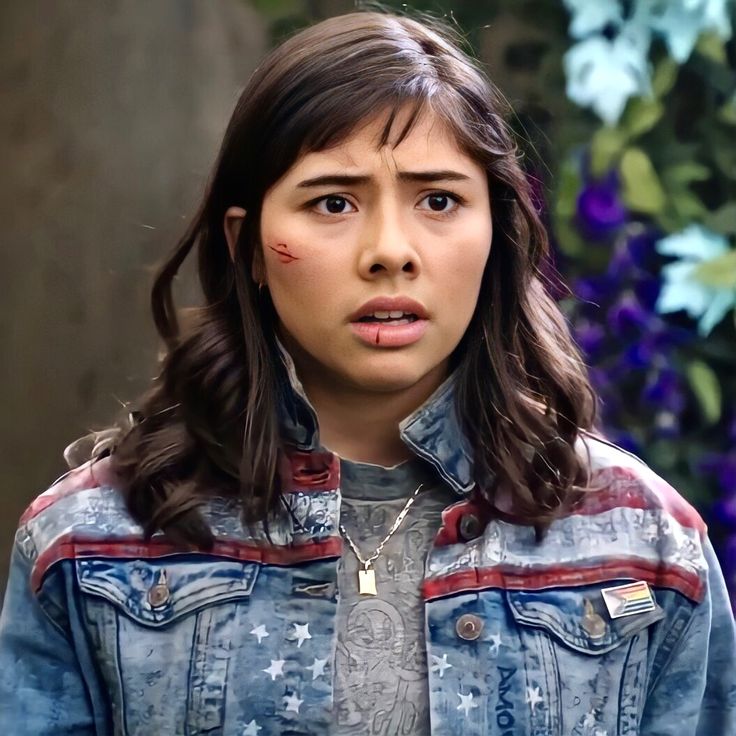 Young Avengers rumors:
A new generation of Avengers comes together to save the world.
Ms. Marvel, America Chavez, Kate Bishop and Cassie Lang rumored to appear, among others.
Unclear whether it will be a movie, a series or a Special Presentation.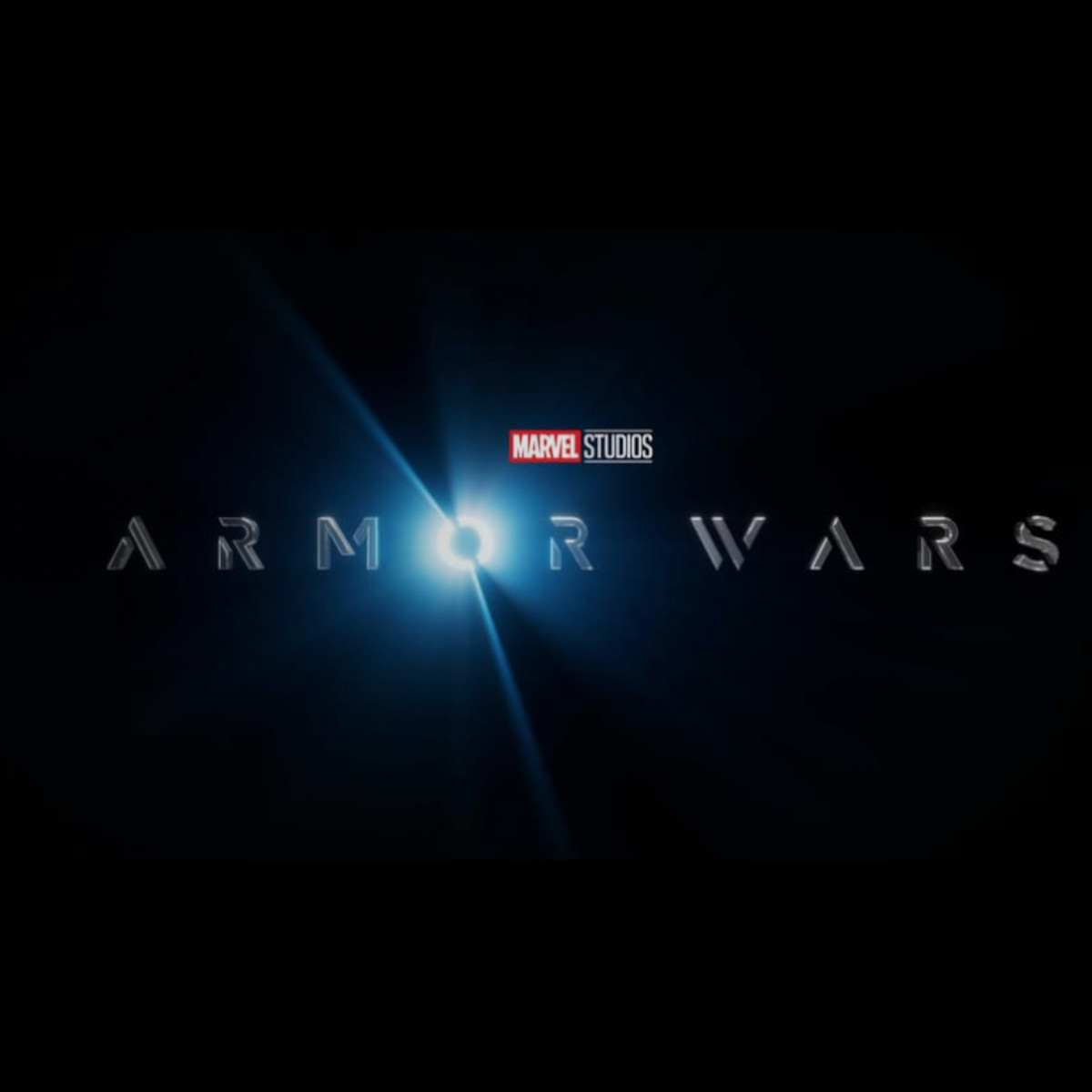 Armor Wars rumors:
War Machine goes rogue to prevent the United States government from weaponizing Stark technology due to recent crises such as the Secret Invasion and the superhuman arms race.
Several armored villains appear including the Crimson Dynamo and the Living Laser.
Sam Rockwell returns as Justin Hammer.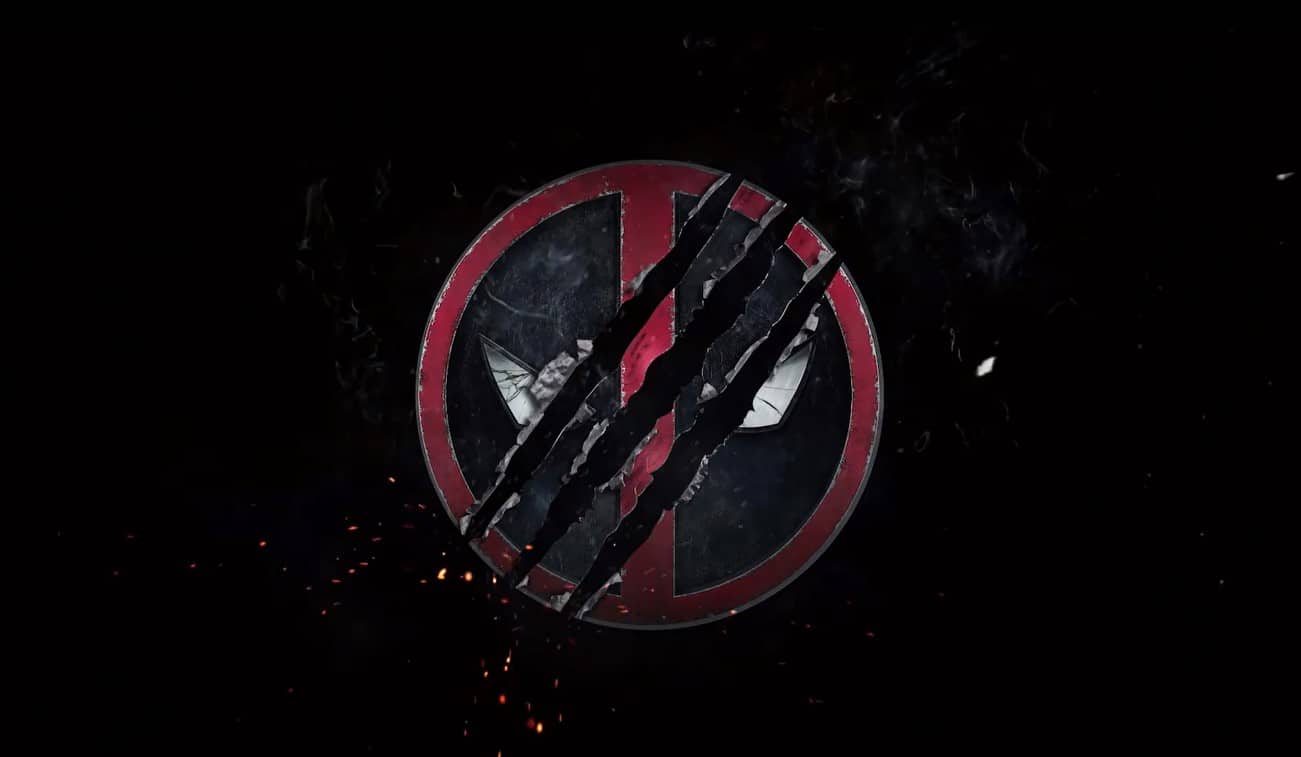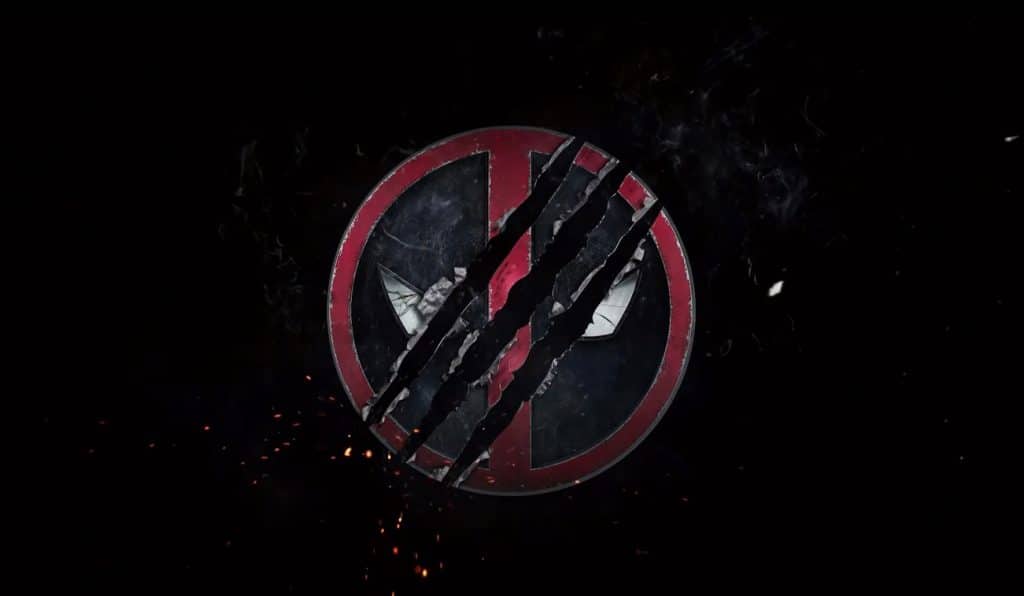 Deadpool 3 rumors:
Deadpool uses his time travel decide to save Wolverine before his death in 2029, and they end up lost in the Multiverse while being chased by TVA agent Mobius.
Several actors from Fox's Marvel films appear including Patrick Stewart, Ian McKellen, James Marsden, Famke Janssen and Ioan Gruffud.
Emma Corrin plays the main villain.
Leads directly into Avengers: The Kang Dynasty.
Rated R.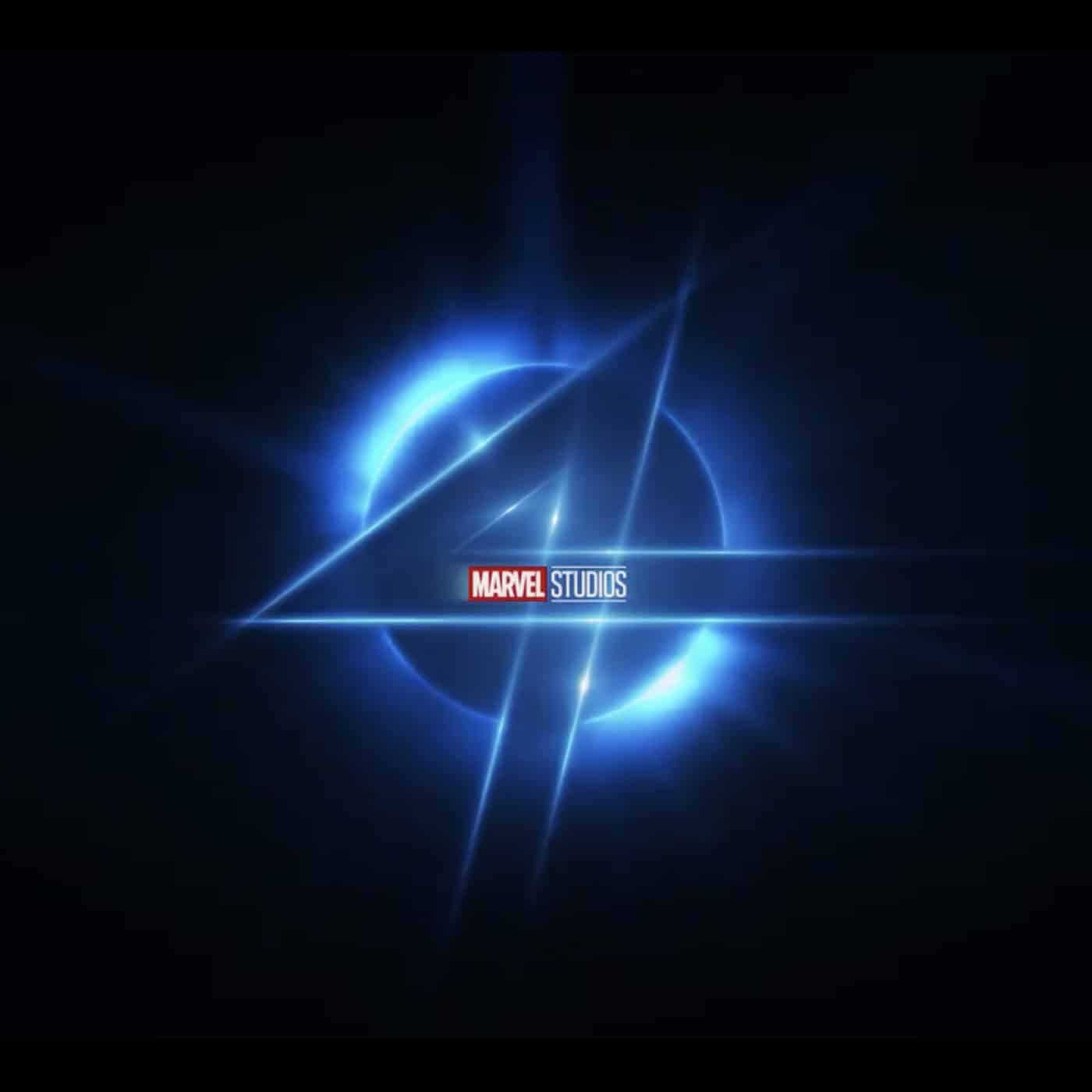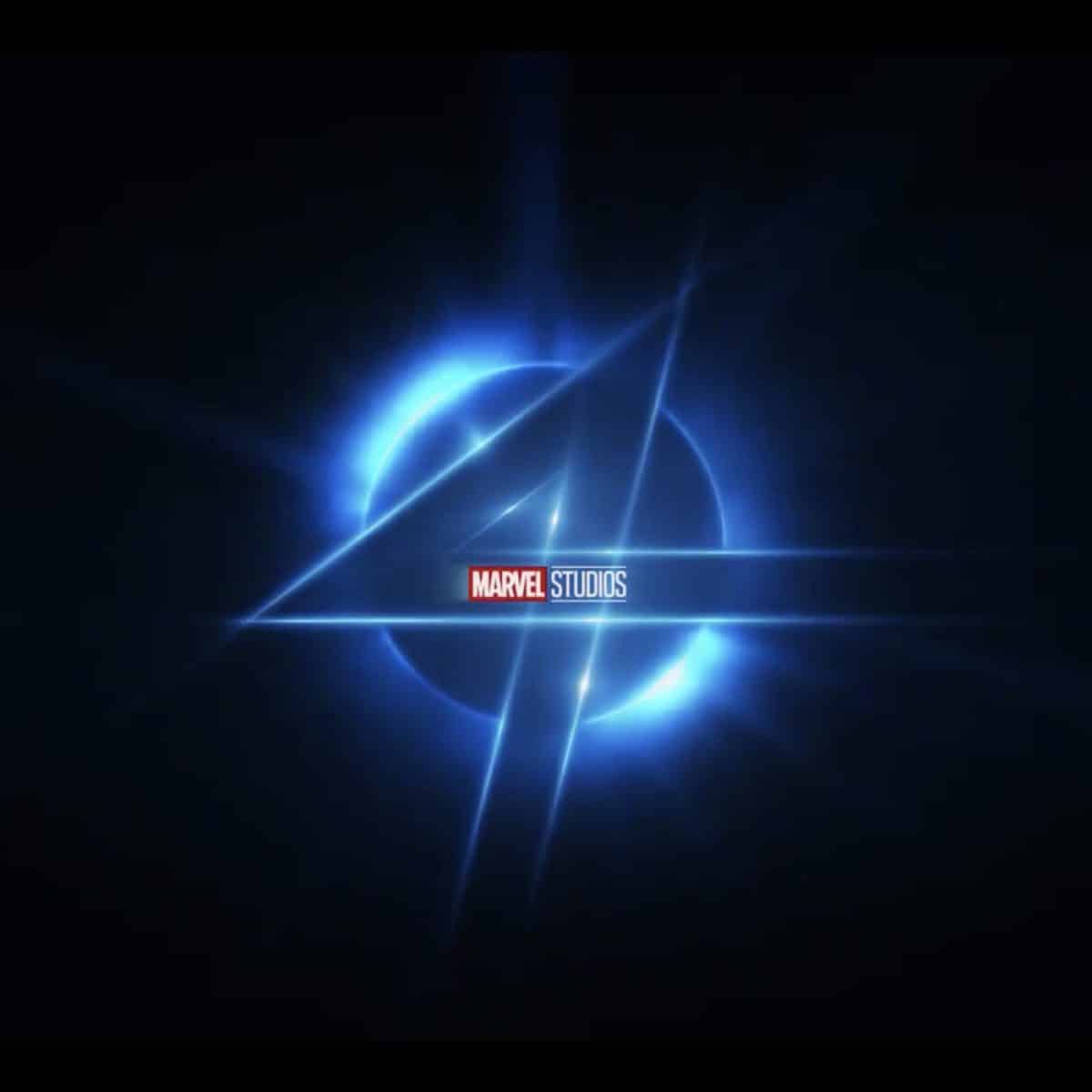 Fantastic Four rumors:
The Fantastic Four come from the 1960s and return to Earth-616 after decades exploring the Multiverse.
Reed and Sue are married and have Franklin and Valeria.
Doctor Doom will appear in a supporting role, but won't be the main villain.
Kang will have a pivotal role, but might not be the main villain.
Galactus and the Silver Surfer rumored to appear.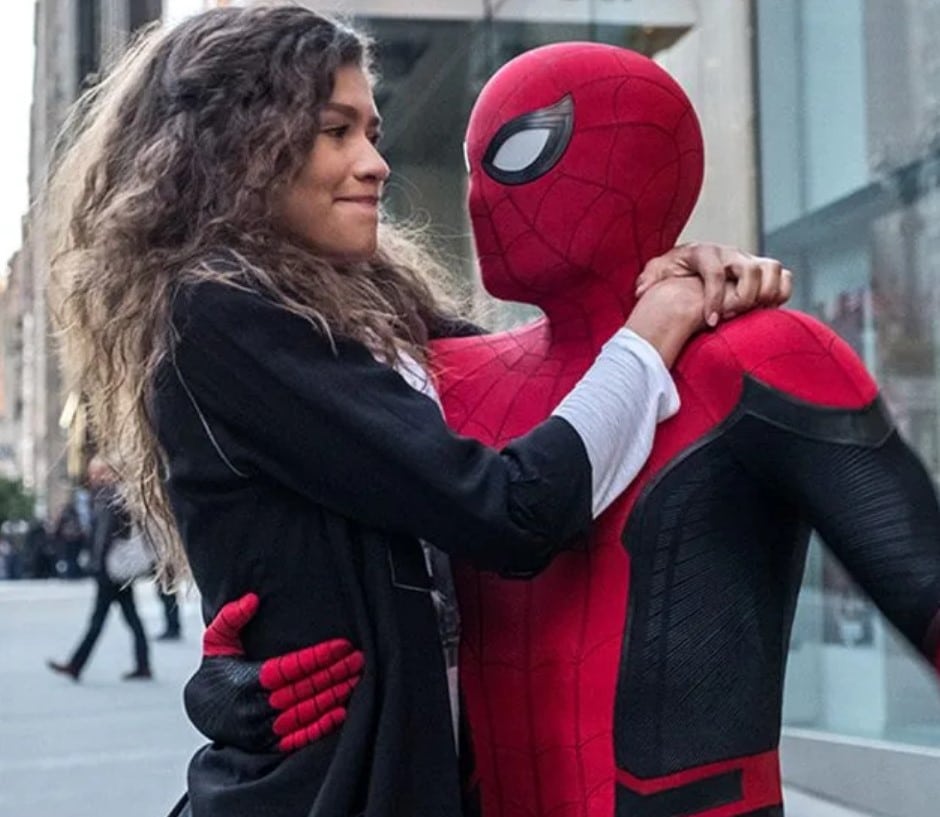 Spider-Man 4 rumors:
Spider-Man and Daredevil join forces to fight the Kingpin.
Peter reunites with MJ and she ultimately regains her memories.
Peter befriends his neighbor Miles Morales.
Ned, Flash and Jameson expected to return.
Black Cat rumored to appear.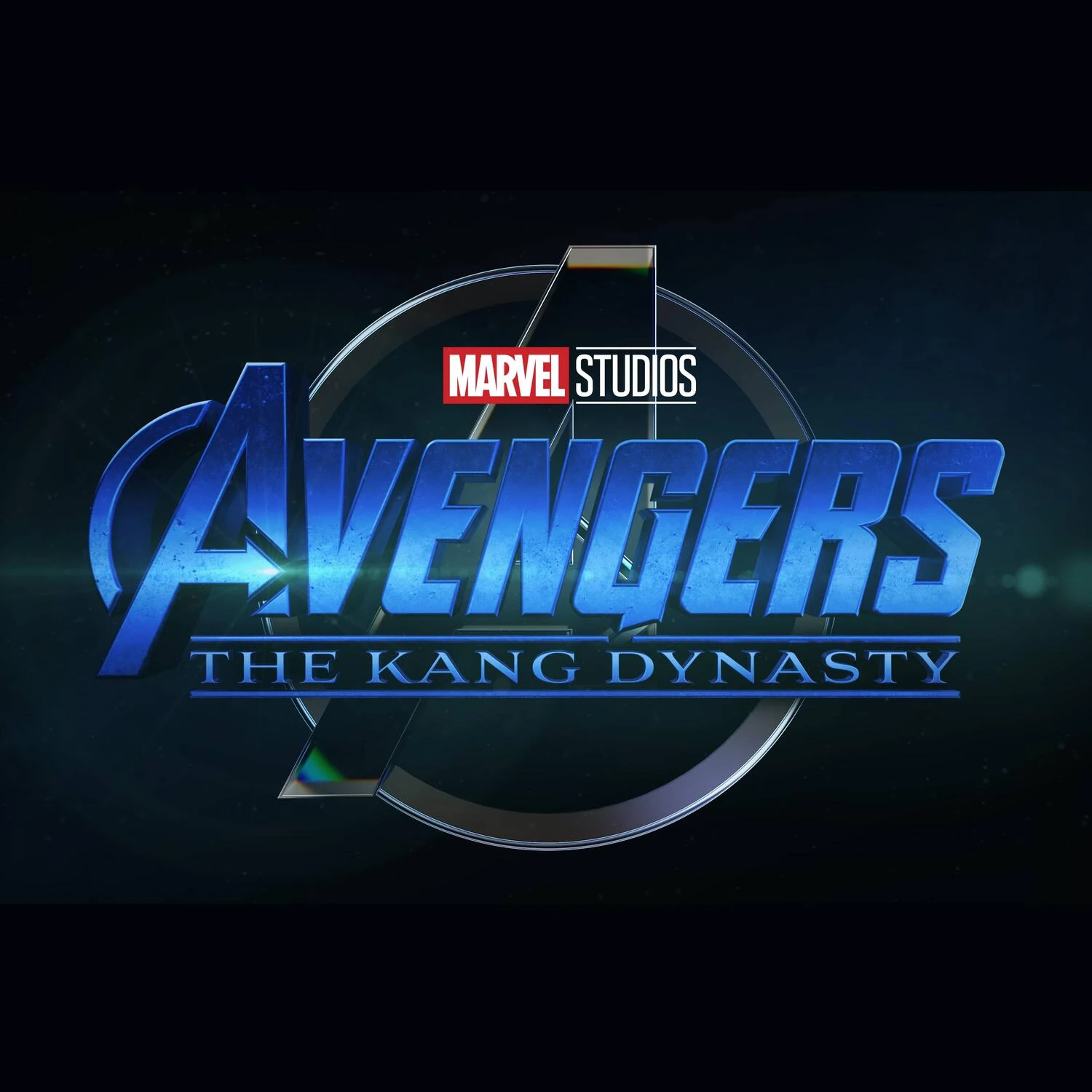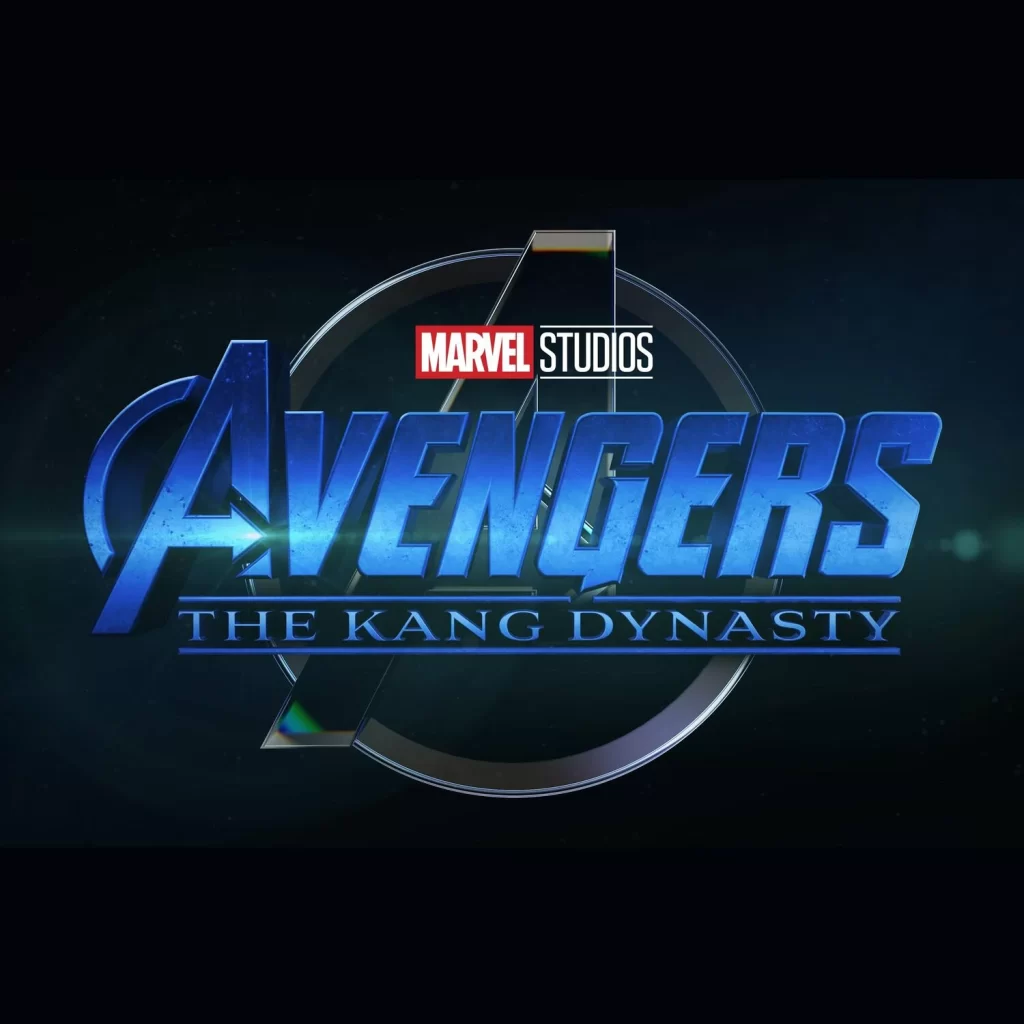 Avengers: The Kang Dynasty rumors:
The Avengers are recruited by heroic variant Nathaniel Richards to fight the Council of Kangs.
Rumored characters include Spider-Man, Ant-Man, Captain America, Black Panther, Captain Marvel, Thor, Hulk, Ms. Marvel, She-Hulk, Shang-Chi and Kate Bishop.
Movie ends with the Multiverse collapsing and Kang the Conqueror returning as the Beyonder to merge several universes into Battleworld.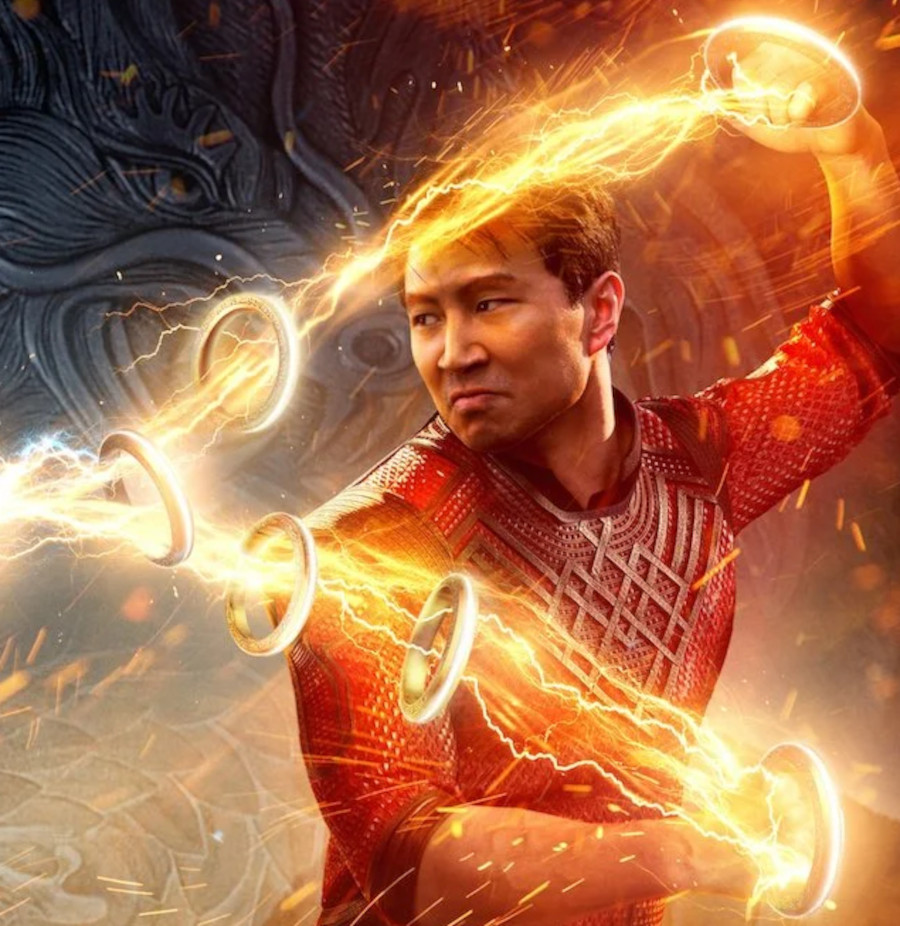 Shang-Chi 2 rumors:
Follows Avengers: The Kang Dynasty.
Shang-Chi leads a team of Chinese superheroes on an adventure through time.
Rumored title is Shang-Chi and the Wreckage of Time.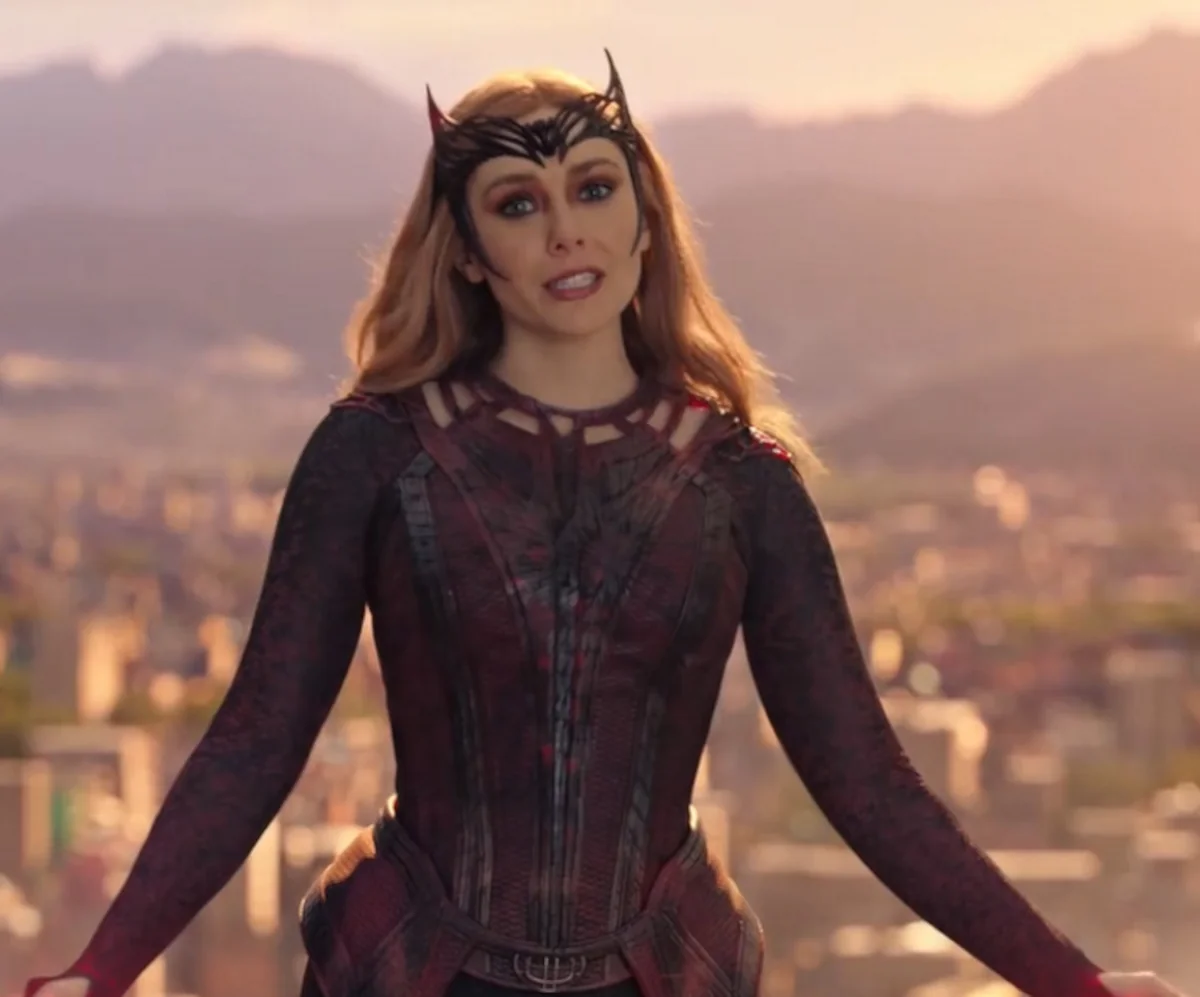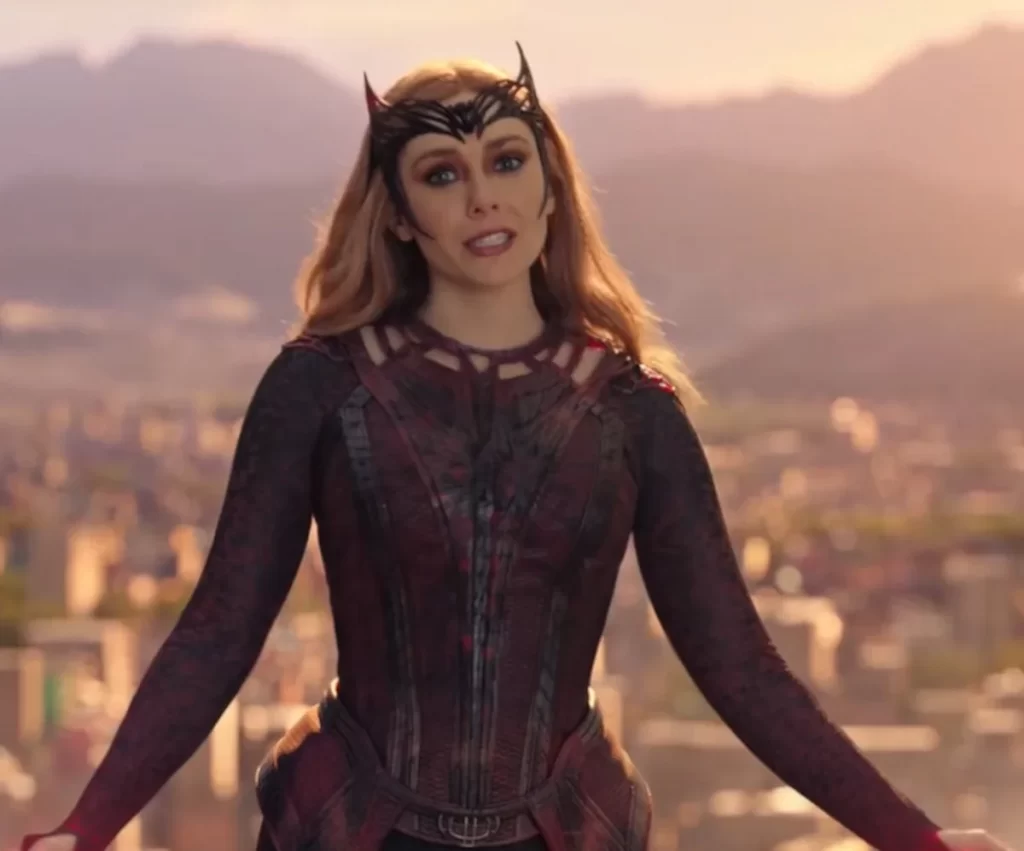 The Scarlet Witch rumors:
Follows Avengers: The Kang Dynasty.
Wanda is powerful enough to either defeat Kang or become his greatest weapon, and that is why the Darkhold was designed to corrupt her.
Unclear whether it will happen due to Marvel's new "quality over quantity" mandate.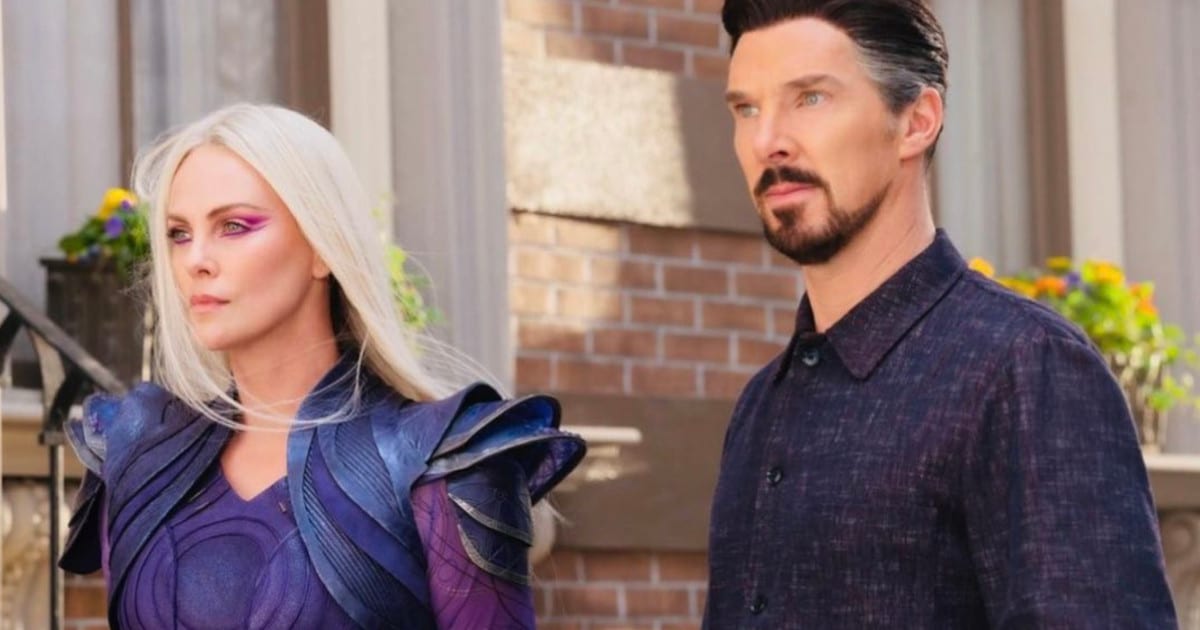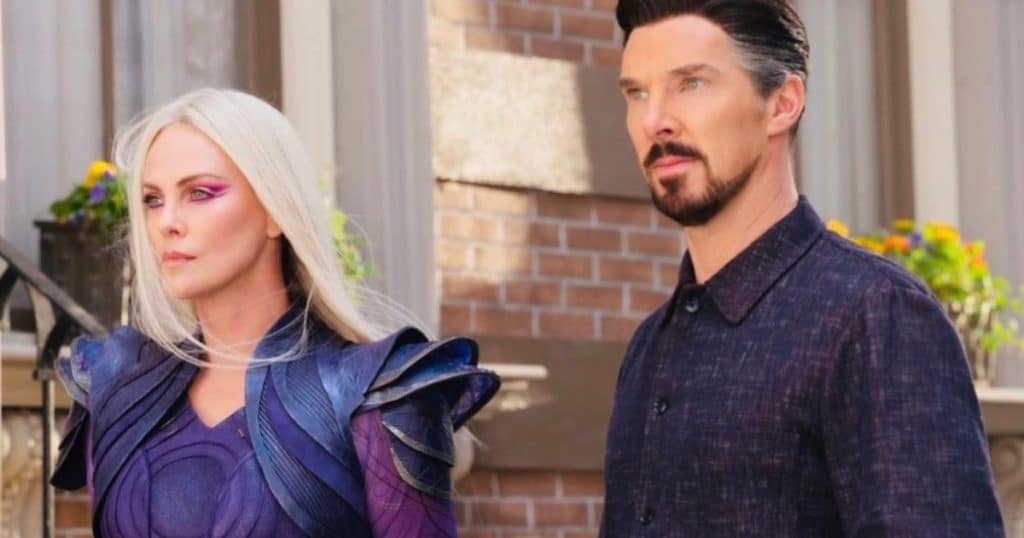 Doctor Strange 3 rumors:
Follows Avengers: The Kang Dynasty.
Doctor Strange and Clea fight Dormammu across dimensions as the Beyonder reshapes reality.
Fast-tracked due to the success of Doctor Strange in the Multiverse of Madness.
Leads directly into Avengers: Secret Wars and positions Strange as one of its leads.
Sam Raimi in talks to return.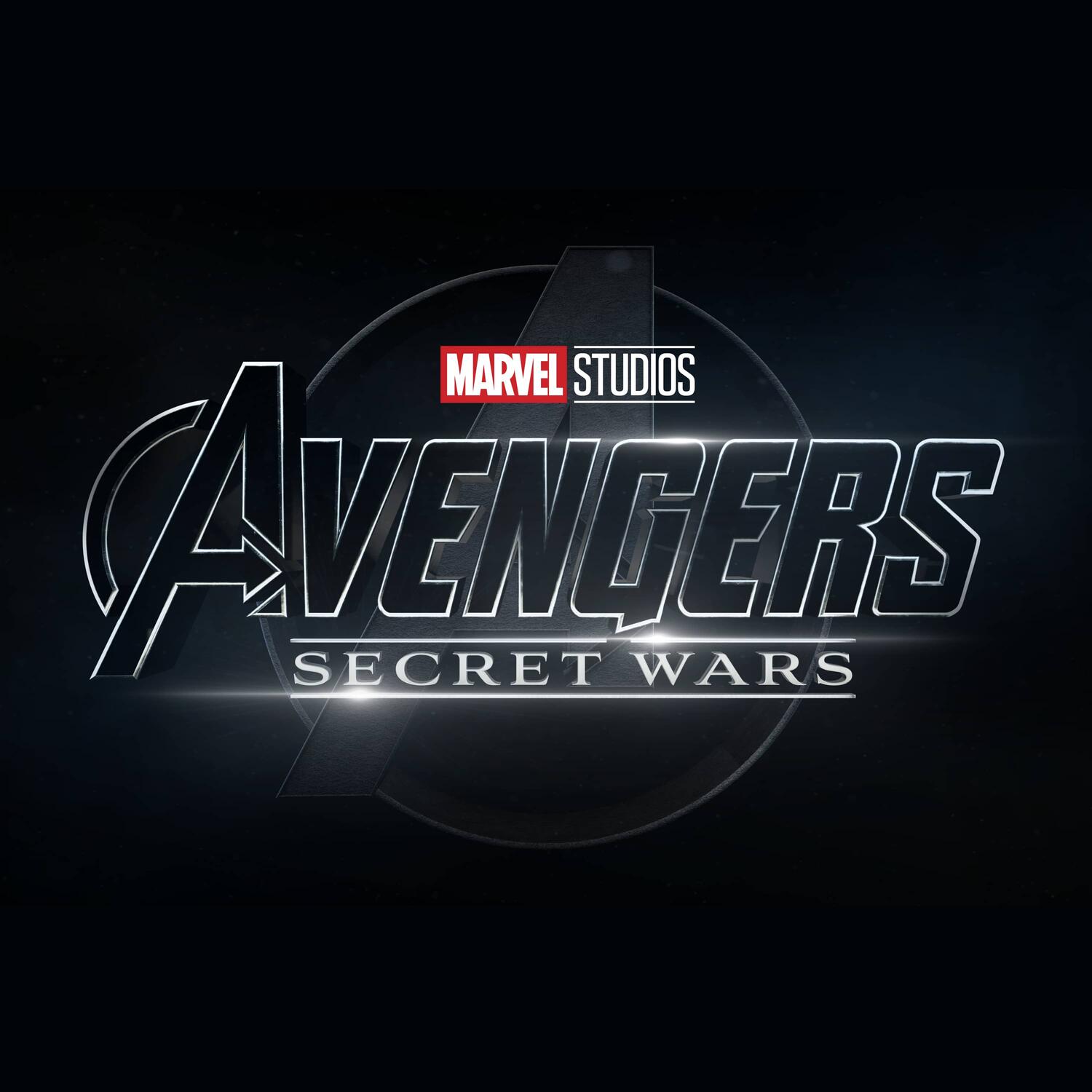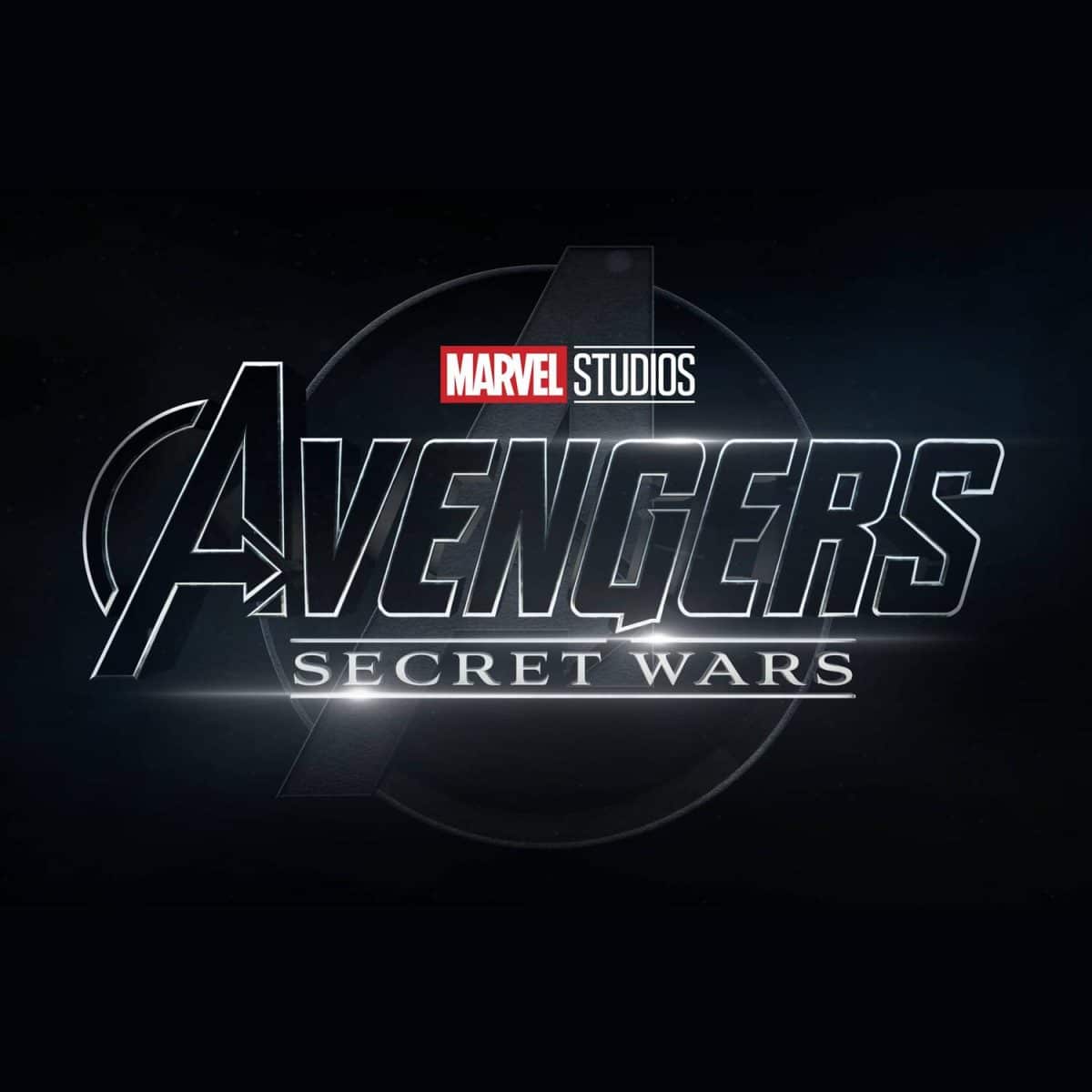 Avengers: Secret Wars rumors:
Doctor Strange rallies the heroes in Battleworld to fight the Beyonder.
Robert Downey Jr. returns as Superior Iron Man from Earth-818, who conspires to steal the Beyonder's powers for himself.*
Chris Evans and Scarlett Johansson also return as variants of Captain America and Black Widow in Battleworld.
Several pre-MCU actors appear including Hugh Jackman, Ryan Reynolds, Tobey Maguire, Andrew Garfield, Patrick Stewart, Ian McKellen, Nicolas Cage and Miles Teller.
Culminates with Nathaniel Richards becoming the new and benevolent He Who Remains policing the Multiverse.
Might be split into two films due to how sprawling the story is.
* Sounds similar to those Avengers 4 rumors from a while back