The outgoing DC superhero Stephen Amell reacts to the incoming new Dark Knight, Batman Robert Pattinson.
Sunday on Twitter saw the former Green Arrow post an image from the new trailer for The Batman of Robert Pattinson which currently has over twenty thousand "likes" and over 1.6k retweets.
"If you wanna launch a DC Franchise that has some legs, the smokey eye look is a good jumping off point," Amell tweeted.
Of course, Stephen Amell is referring to his Arrow series that debuted on The CW network back in Oct. 2012 and aired for eight seasons that led to the creation of the Arrowverse and shows such as The Flash, Supergirl, Legends of Tomorrow, Black Lightning, and Batwoman.
Amell's character, Oliver Queen, often sported a similar look to Pattinson's Batman, which fans note in the tweets found below.
Fans react to Stephen Amell Arrow and Robert Pattinson Batman look:
Another fan also posted video of Stephen Amell, with Amell offering that "for the rest of time, I am just going to remind everyone, that Edward Cullen is currently preparing to play Bruce Wayne."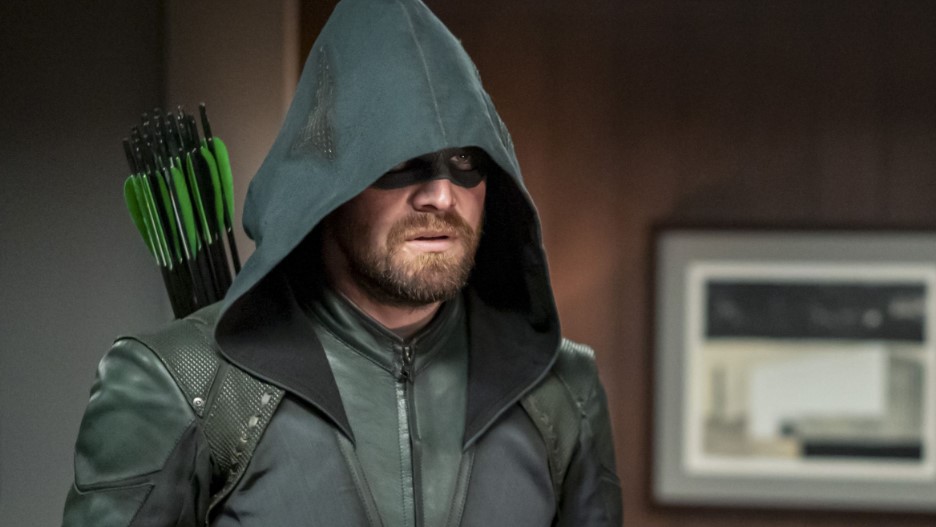 Stephen Amell next starring in Heels on Starz
Arrow recently came to its conclusion following the Crisis On Infinite Earths crossover with a ten-episode Season 8 that aired on Jan. 28, 2020.
Stephen Amell also recently released the crowd-funded sci-fi movie Code 8 which stars his cousin and fellow Arrowverse actor Robbie Amell. Currently, in pre-production, Stephen Amell will also star in the upcoming wrestling series, Heels, on Starz.
The Batman gets released Oct. 1, 2021 directed by Matt Reeves.
Here is a high-res shot of that Robert Pattinson Batman image: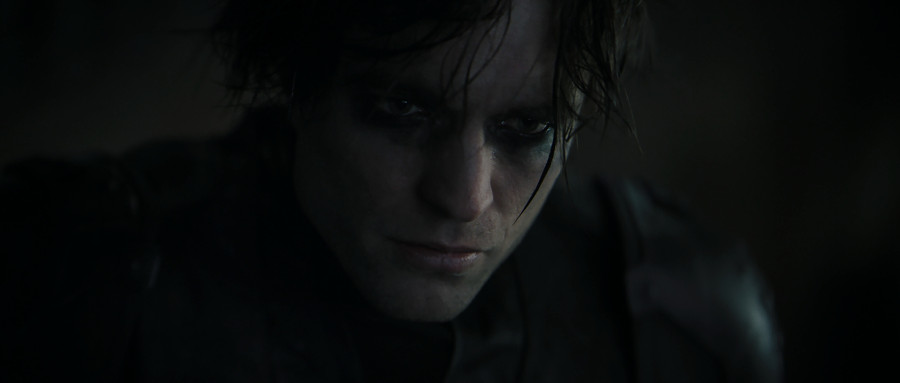 ROBERT PATTINSON in Warner Bros. Pictures' action adventure "THE BATMAN," a Warner Bros. Pictures release.
Copyright: © 2020 Warner Bros. Entertainment Inc. All Rights Reserved.
Photo Credits: Courtesy of Warner Bros. Pictures/ ™ & © DC Comics